Big moments are celebrated with an act of indulgence like a big cigar, but what about those equally important everyday moments? Those too can be celebrated, but perhaps with a simpler, sweeter smoke. VILLIGER presents its cigarillos.
VILLIGER CORTOS
Where is your journey going?
Made from premium tobaccos from around the world, VILLIGER CORTOS expands the horizons of every connoisseur. Light a cigarillo and begin a journey of discovery all your own.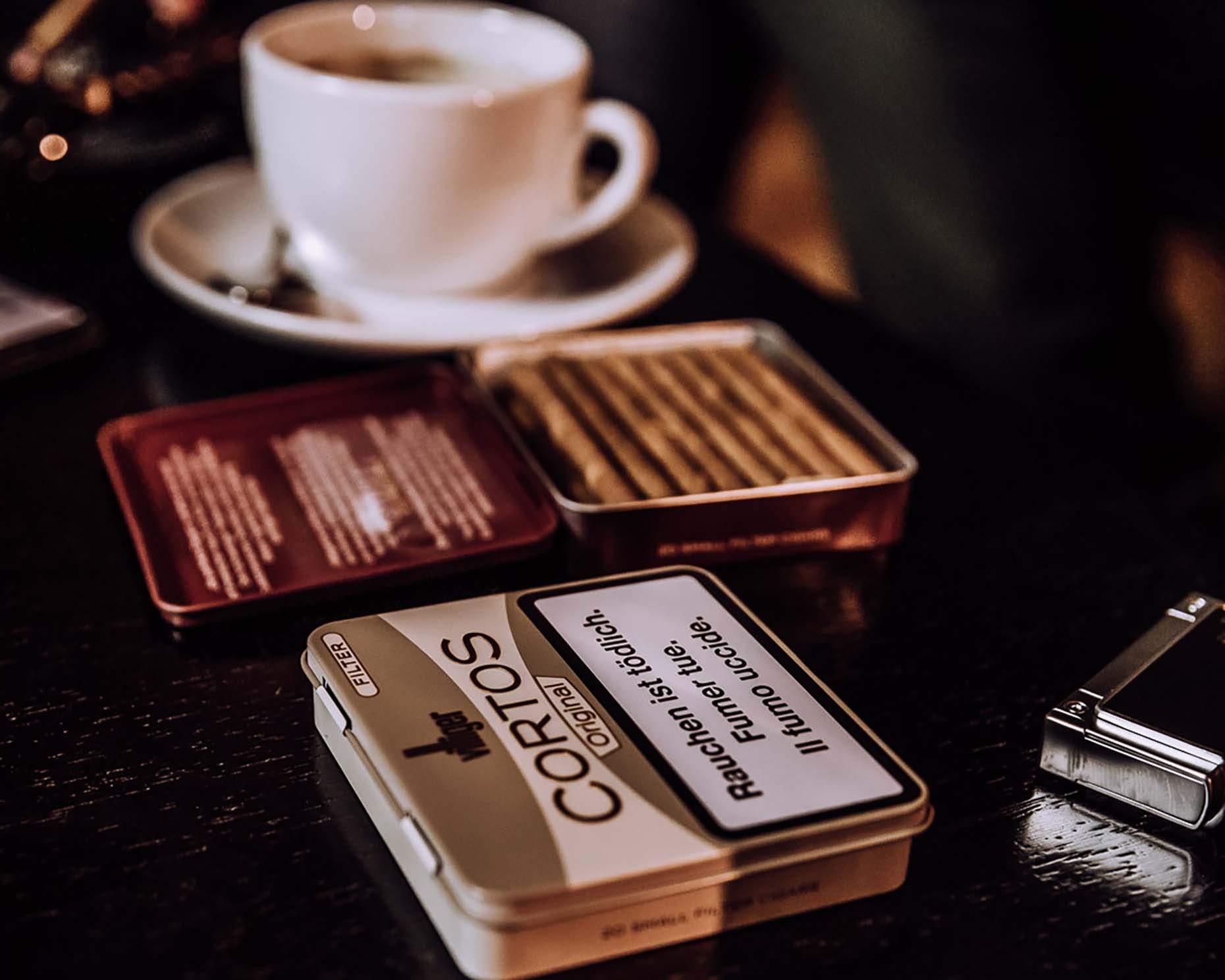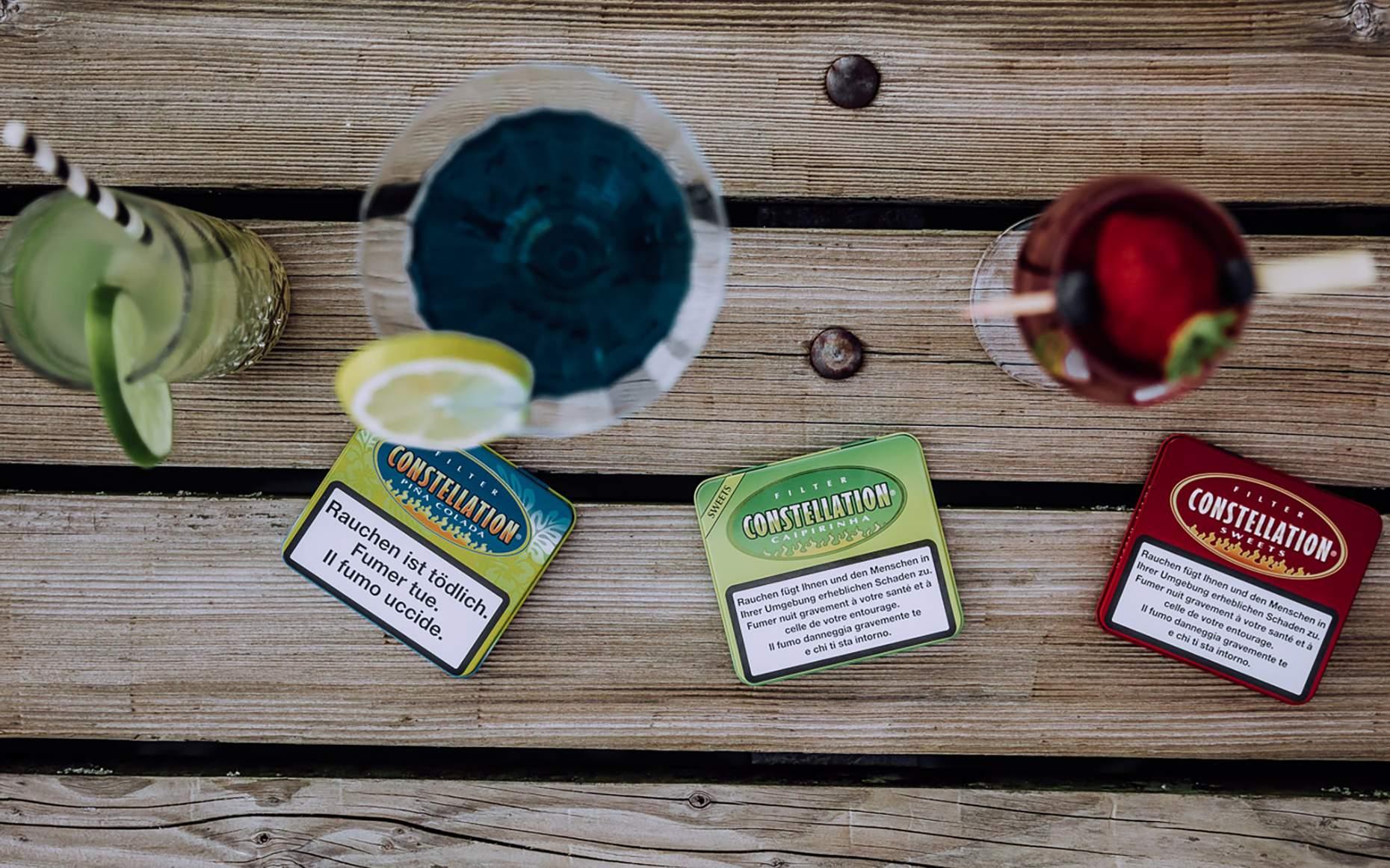 CONSTELLATION cigarillos
Take a trip
The fruity taste and aromas of the CONSTELLATION cigarillos will take you on a vacation to your favorite tropical destination.