Extraordinary flavor. The high-quality cannabis blend of this Swiss natural product ensures delightful hours.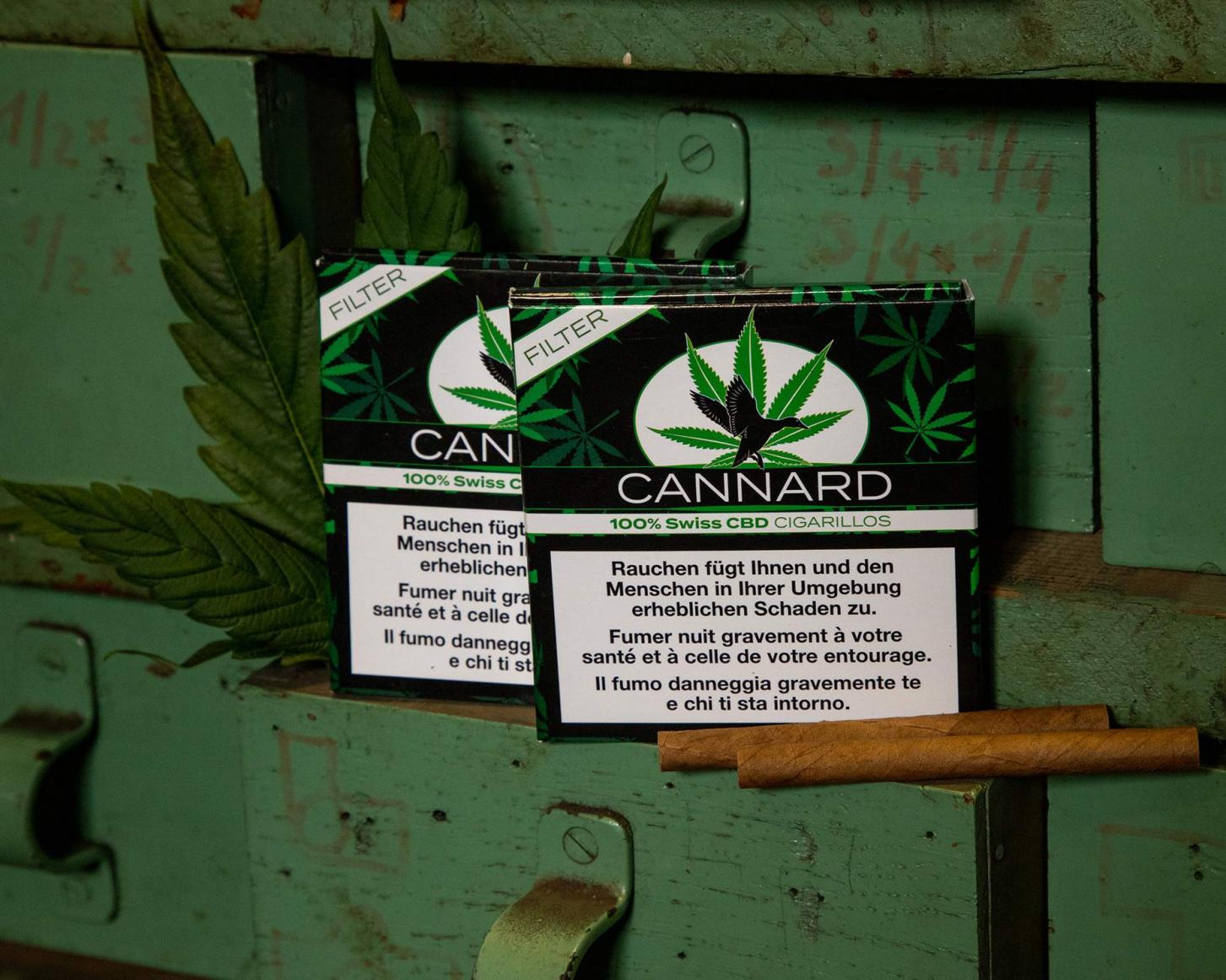 The cigarillo of Swiss quality
The newest member of the VILLIGER family is made from 100% Swiss CBD cannabis. Fine tobaccos from overseas and a pure blend of flowers, crunch & tobacco define the authentic flavor of the CBD cigarillos.
With biodegradable filter and high-quality cannabis.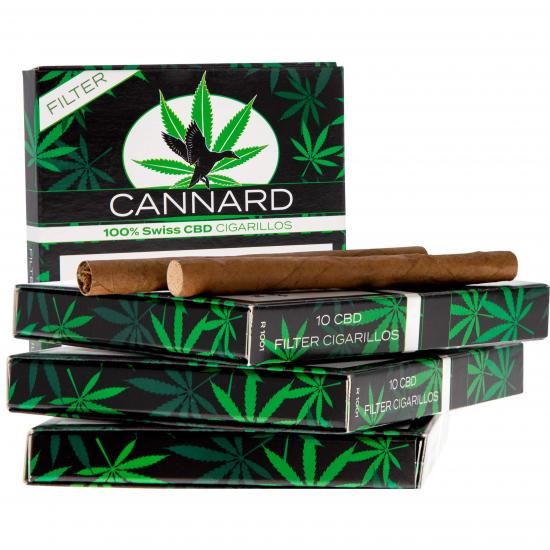 CANNARD
CBD FILTER
An extraordinary cigarillo that wows with its blend of high-quality cannabis, fine tobaccos and an Ecuador wrapper. CANNARD is ideal for anyone who wants to experience the effect of legal cannabis up close and is also the perfect choice for a short smoke along with a sense of relaxation.