The new Products from VILLIGER
Hand-rolled cigars are the pièce de résistance for smokers. Moreover, the enticing and seductive flavors of every single one will take your senses on a different adventure.
NEW! VIVA LA LIBERTAD
Now available!
VILLIGER proudly presents the latest project of their long history of cigars and company, which is already written since its founding in 1888 in Switzerland.

Mr. Heinrich Villiger himself chose the tobacco leaves. Only after careful consideration he agreed to the exceptionally refined longfiller cigar. In Esteli, the heart of the Nicaraguan cigar industry, is the new manufacture of the VILLIGER company. There, the LA LIBERTAD cigars are rolled by hand under the name VILLIGER de Nicaragua.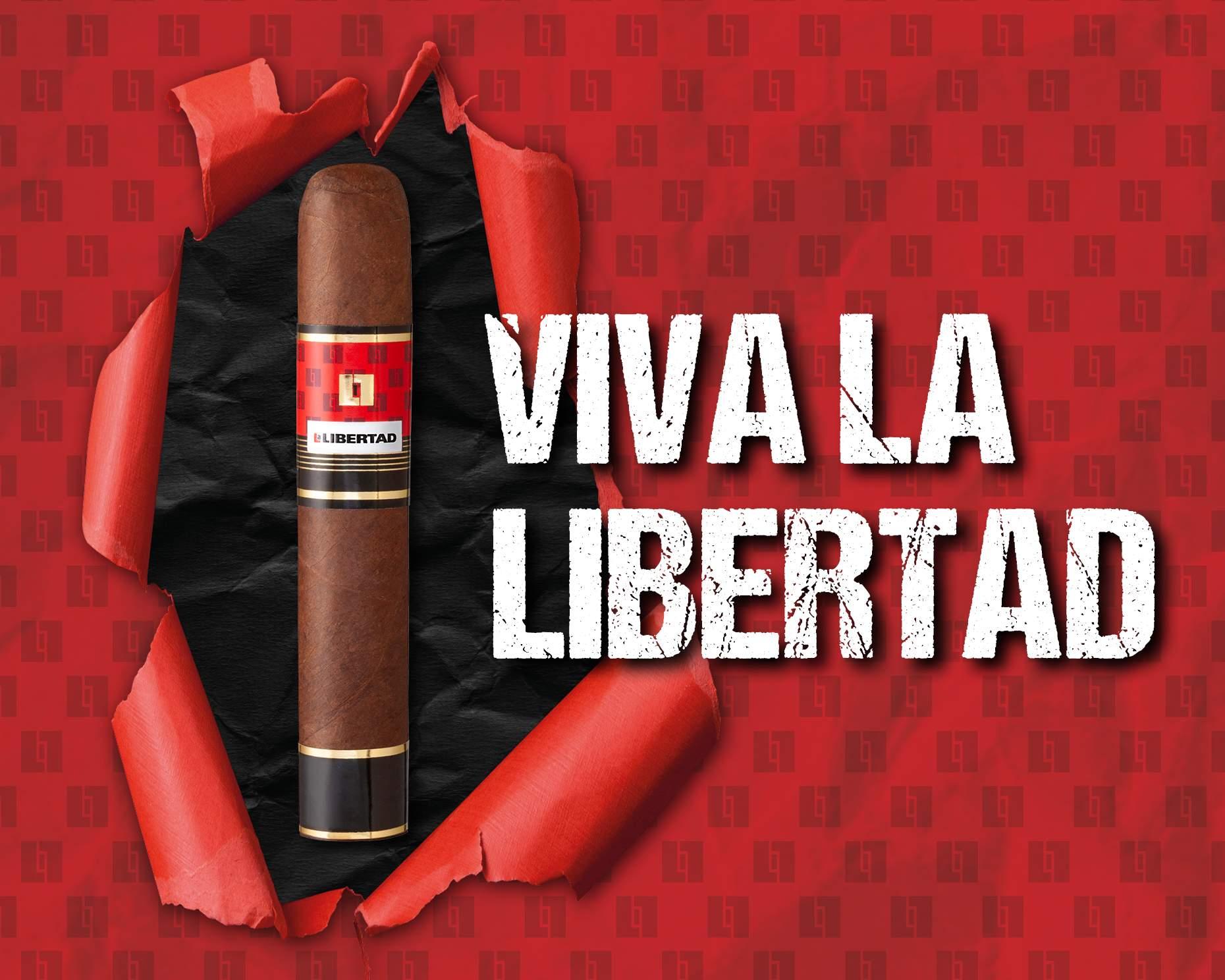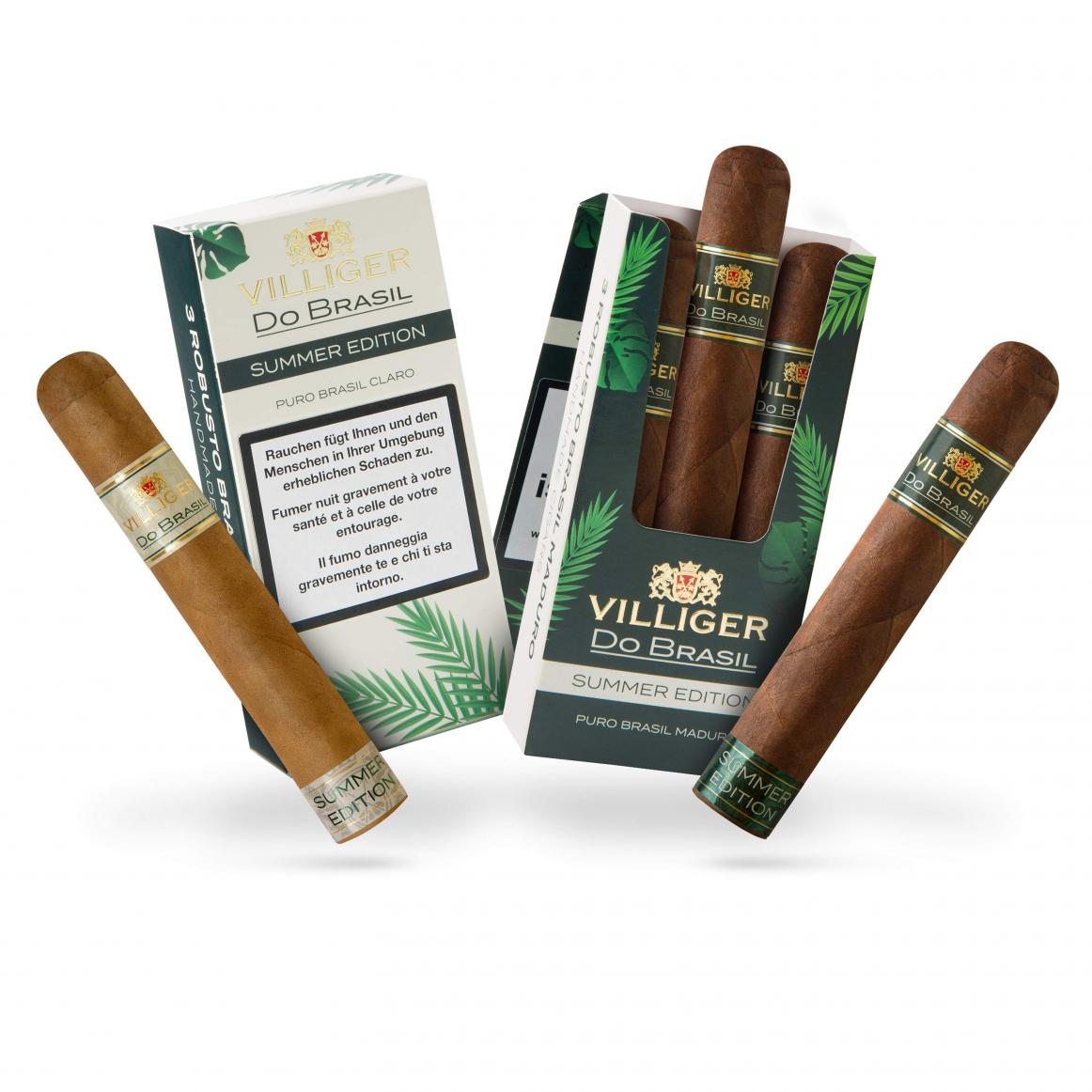 VILLIGER DO BRASIL SUMMER EDITIONS 2021
VILLIGER is uniquely celebrating the summer of 2021 for twice the amount of fun. One country, two varieties, each with 3 Robustos, available in limited quantities.

VILLIGER is launching its second Summer Edition entirely dedicated to summer and sun. The editions are dedicated to the country that is particularly close to Heinrich Villiger's heart: Brazil. Brazilian tobacco has been generating a great deal of attention for quite some time. For reasons well known to every aficionado: This pure Puro brings together many different flavors, which rekindle the sensations of summer. Both varieties are grown in the in-house factory located in the Bahia state, one of the most fertile areas of Brazil. A premium quality cigar is produced right here, where they also grow oranges, sugar cane, and coffee: The high-quality tobacco is harvested in the company's own fields, and carefully selected torcedors painstakingly roll the Puros by hand.