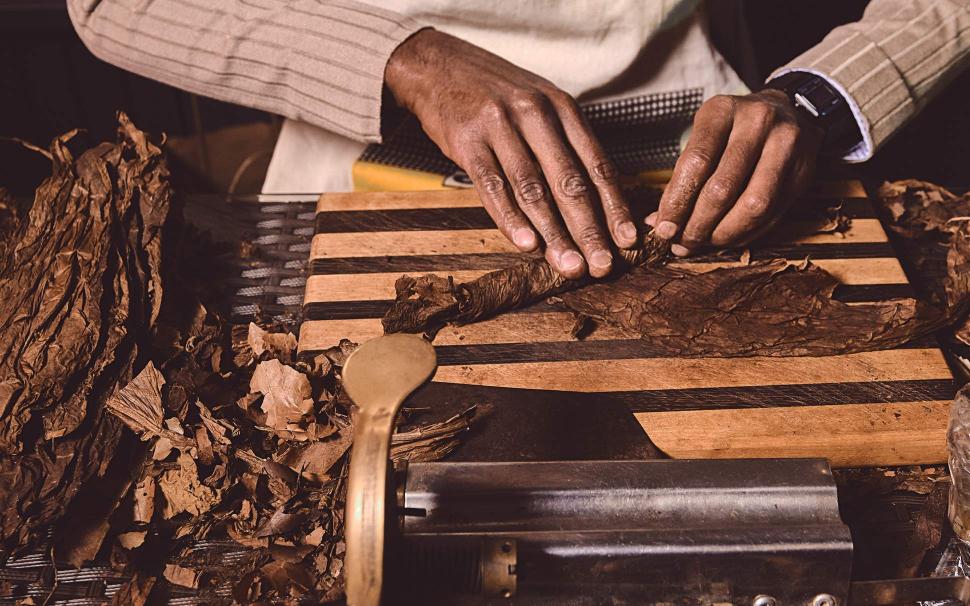 VILLIGER THE WORLD OF CIGARS - Cigar Event
EXPERIENCE THE FINEST CRAFTSMANSHIP
Every aficionada and every aficionado knows the value of a good cigar and knows how to enjoy the smoking experience. However, only a few are aware of what makes them a luxury product.
14.10.2022 | 14:00 - 20:00 Uhr
---
VILLIGER The World of Cigars
Neuengasse 15/9
(Spitalgasspassage)
3011 Bern
Excellent tobacco and the finest craftsmanship.
Torcedor Señor Eulalio Montero Cairo from Havana, La Corona Cigar Factory, visits our flagship store VILLIGER THE WORLD OF CIGARS to show how these exquisite cigars are made - "totalmente a mano".
Come by our store and enjoy a fresh rolled cigar on the spot - we look forward to your visit!
Events
Experience the pleasure together