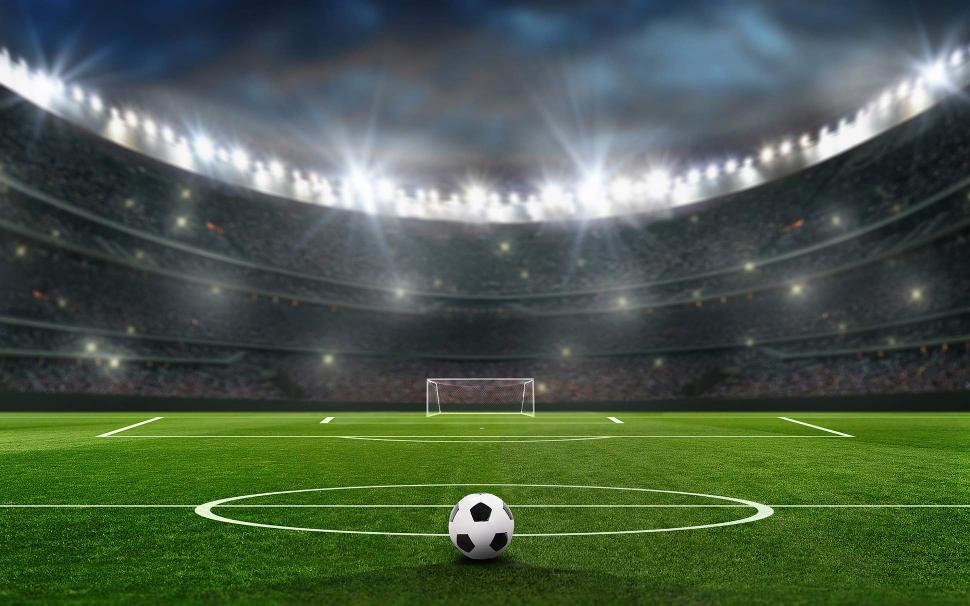 FCZ 125. Jahre Jubiläum
Visit us at the 125th anniversary of FC Zurich
This year, FC Zurich is 125 years old. VILLIGER celebrates with FC Zurich and is on site with an exclusive cigar lounge and a kiosk with various great offers. Take a look over the shoulder of our experienced Torcecdora, Maria Caridad Sanchez Illas, and see how one of the exquisite VILLIGER 1888 cigars is rolled from selected tobaccos before your eyes.

For more information and details click here.
Events
Experience the pleasure together
Soon the next events will be announced here.