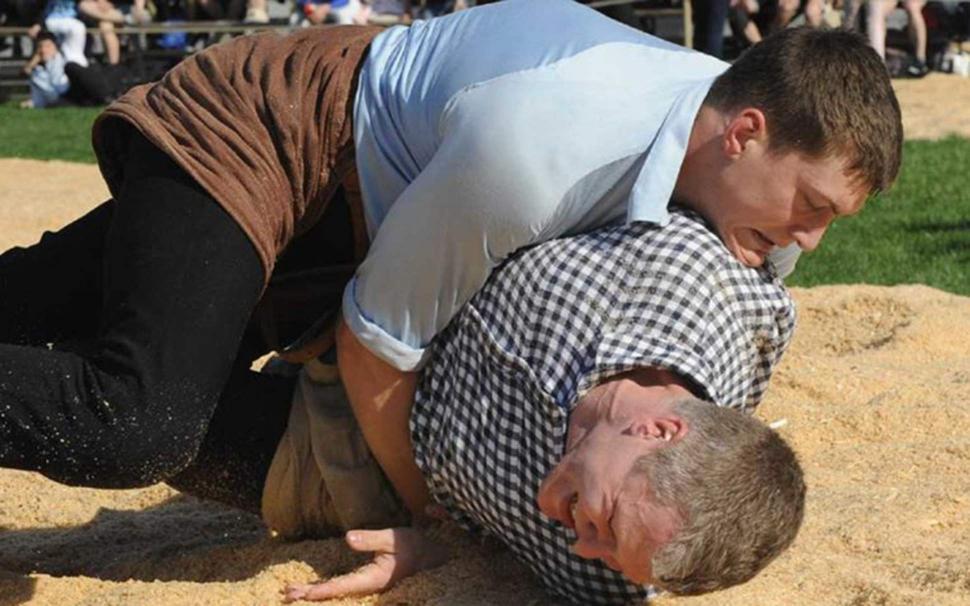 101. Zuger Kantonalschwingfest
Visit our booth at the Zuger Kantonale Schwingfest in Baar.
This year, the 101st Zuger Kantonale Schwingfest is celebrated. You find a wide variety of cigarillos and cigars at the VILLIGER booth. Use the opportunity of the unforgettable Schwingfest to enjoy a unique VILLIGER ORIGINAL-KRUMME at the catering or spectator area.
Events
Experience the pleasure together