Schweizer Berghilfe – What does the non-profit organization do specifically? Also, how does VILLIGER support the Schweizer Berghilfe as part of its social commitment?


Donate and enjoy cigars and golf at the same time

Exercise in fresh air, and enjoy exquisite cigars and cigarillos while doing something good? This is precisely what VILLIGER makes possible during various golf tournaments on Switzerland's most beautiful golf courses. Every year from May to mid-October, golf events are held at which VILLIGER is on site and invites guests to enjoy the sport and socialize with like-minded people on the green.

What positive contribution can you make by participating in golf events? Our cigar aficionados at the VILLIGER booths will invite you to take a break on the green. They will offer golf enthusiasts the chance to sample the cigars. The nice thing is that VILLIGER will donate the entire CHF 5 charged per cigar to the Schweizer Berg​​hilfe. A proud four-digit amount is collected every year and meaningfully spent on Schweizer Berghilfe projects.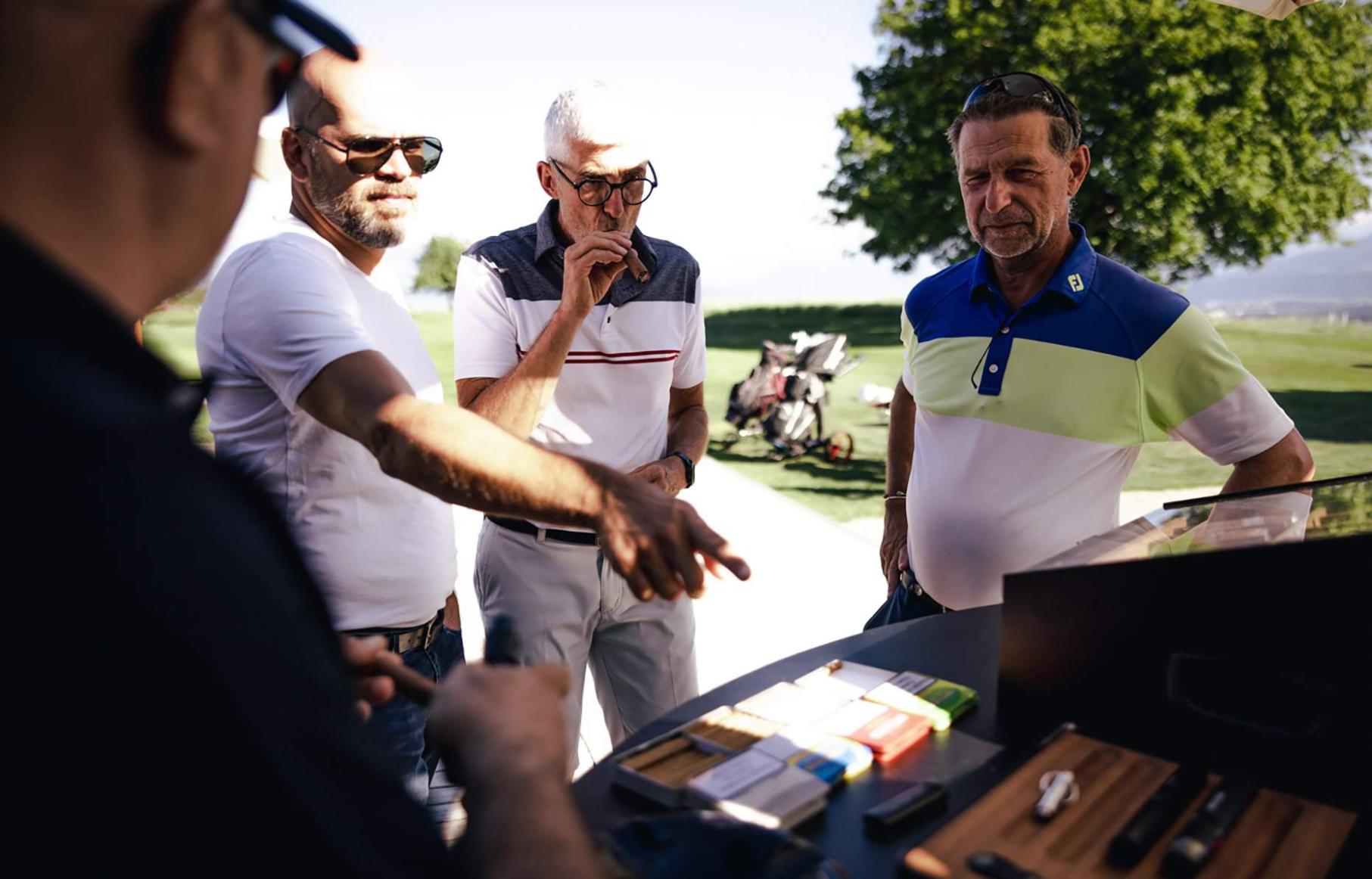 Why is VILLIGER committed to supporting the Schweizer Berghilfe
"Nature conservation is close to our hearts, especially the preservation of jobs and value creation in mountain areas. That is why Schweizer Berghilfe is the perfect partner for us in terms of our social commitment.
We are pleased to support a project each year in Lucerne's canton or the surrounding area."

A new alpine stable for the Zurfluh-Herger family, thanks to VILLIGER's commitment
The VILLIGER team is pleased to have supported the Zurfluh-Herger family in Gitschital above Lake Uri in 2022. The newly built alpine stable now serves for the welfare of the animals and as a safe shelter from thunderstorms.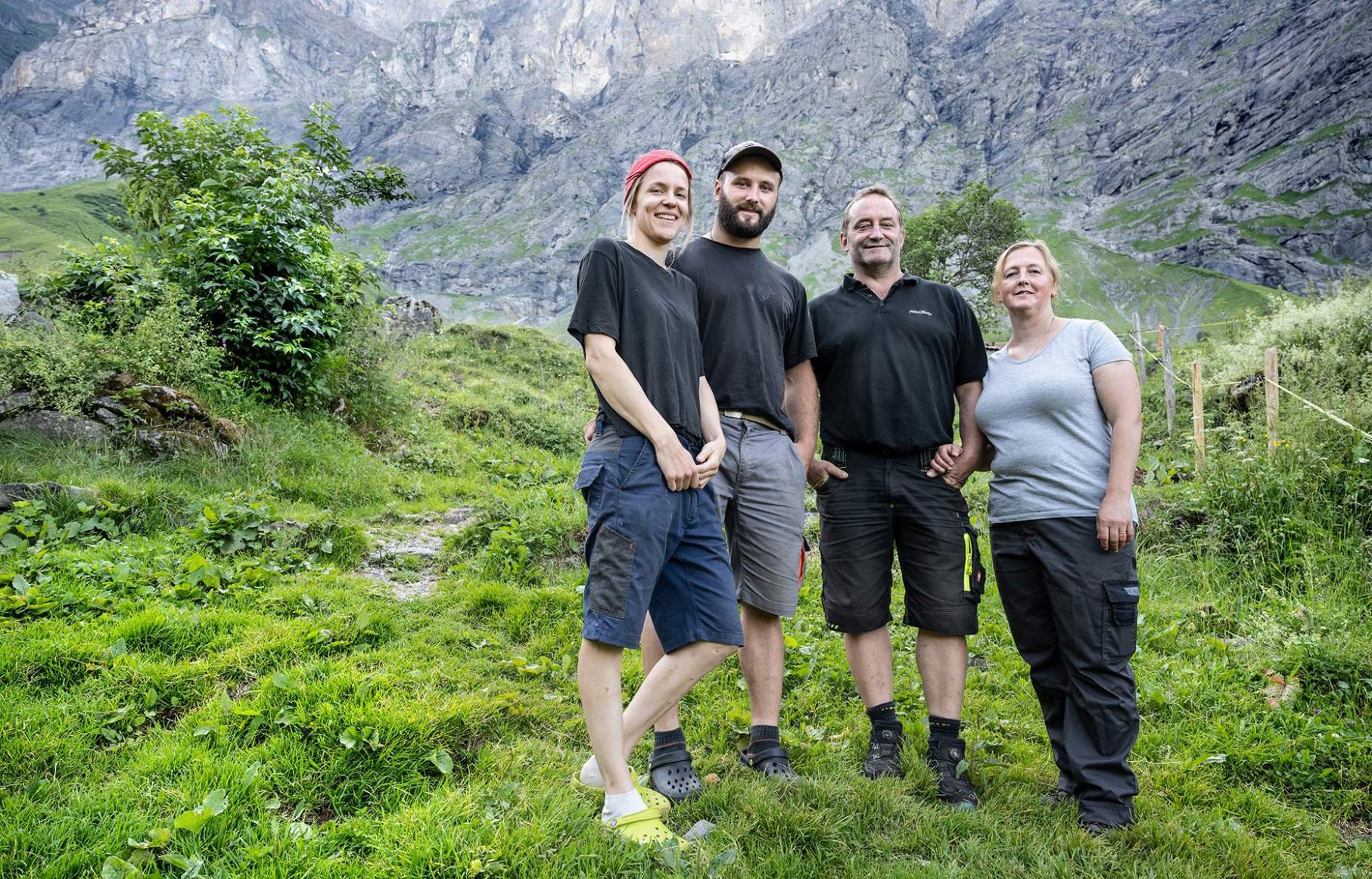 For a long time, this tiny shelter was the only place, where cattle could find refuge during thunderstorms, which did not meet animal welfare standards. The family has been managing the alp since 2009. They and 55 animals live on the Brunnialp in Gitschital, Canton Uri, for about 100 days a year. First, they were tenants. Since 2021, they are owners. At the time of purchase, the acquired buildings were over 100 years old and in poor condition.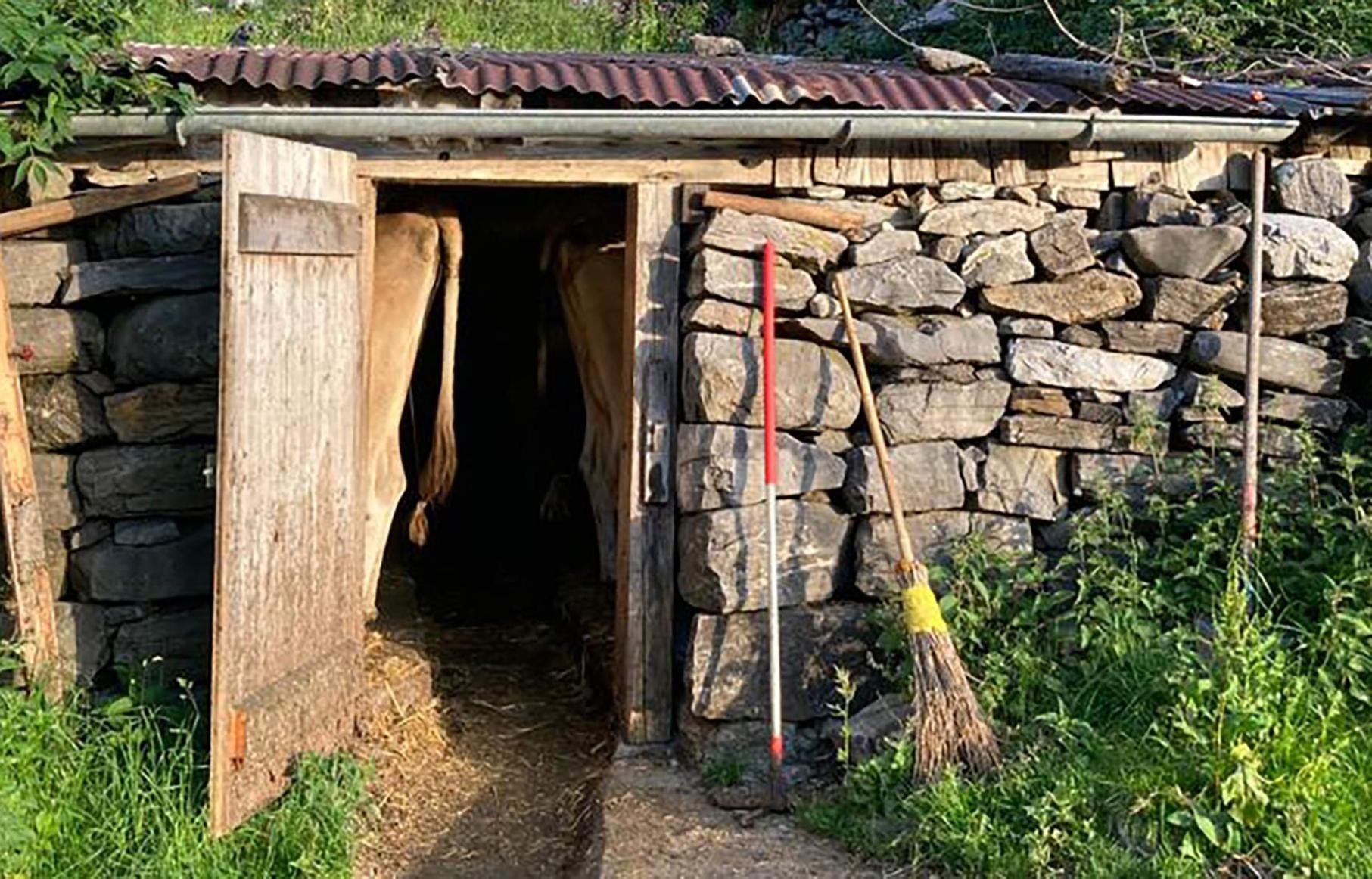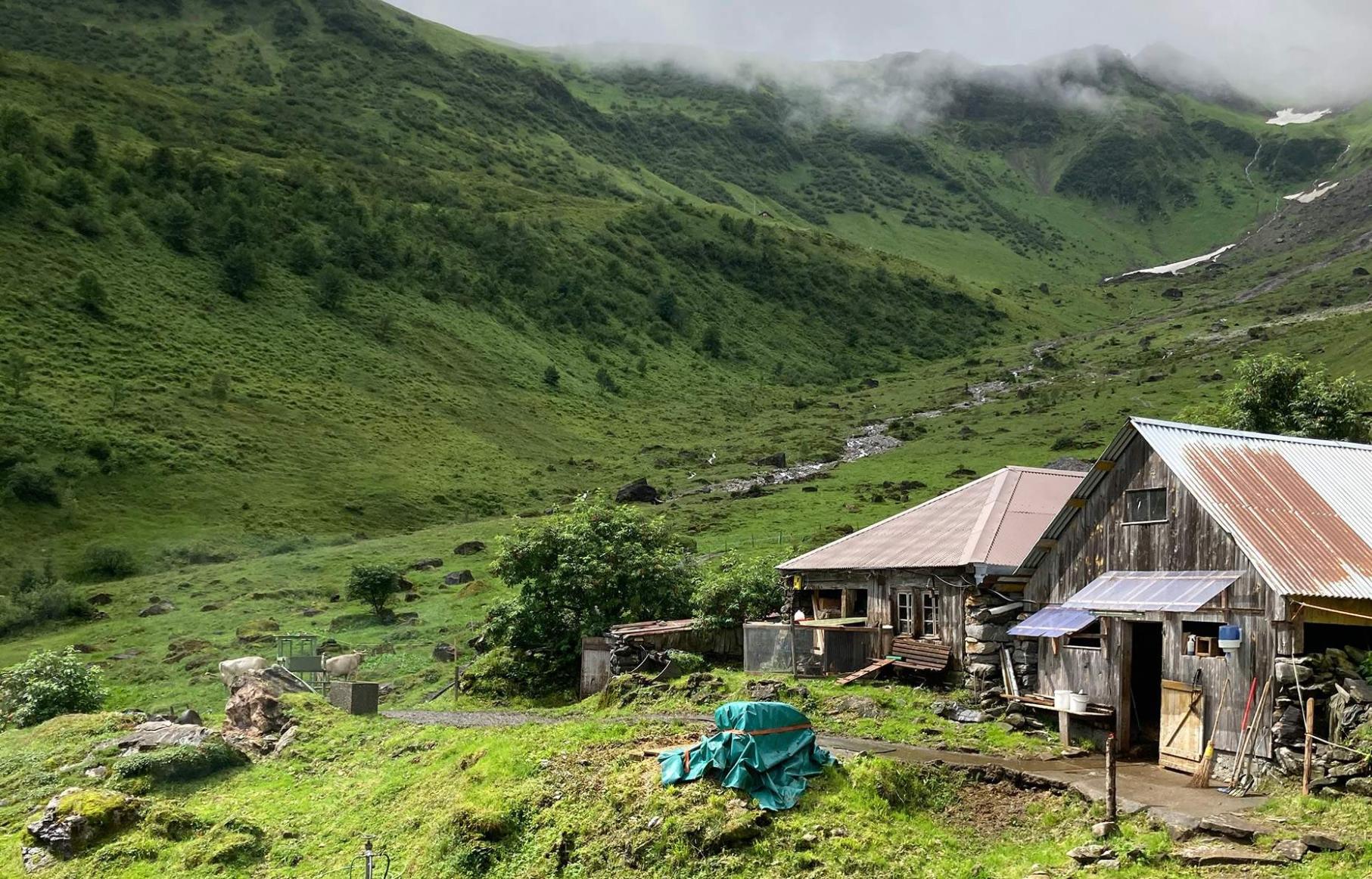 Schweizer Berghilfe: "We are delighted that VILLIGER Söhne AG has supported our projects for a long time with the proceeds generated from cigar sales at golf tournaments. Last year, the aid went to the Zurfluh-Herger family in Uri. The mountain farmers built a new alpine stable on their alp in Gitschital to simplify everyday life and improve animal welfare."

Watch the video to learn the whole story of the family and their alpine barn project: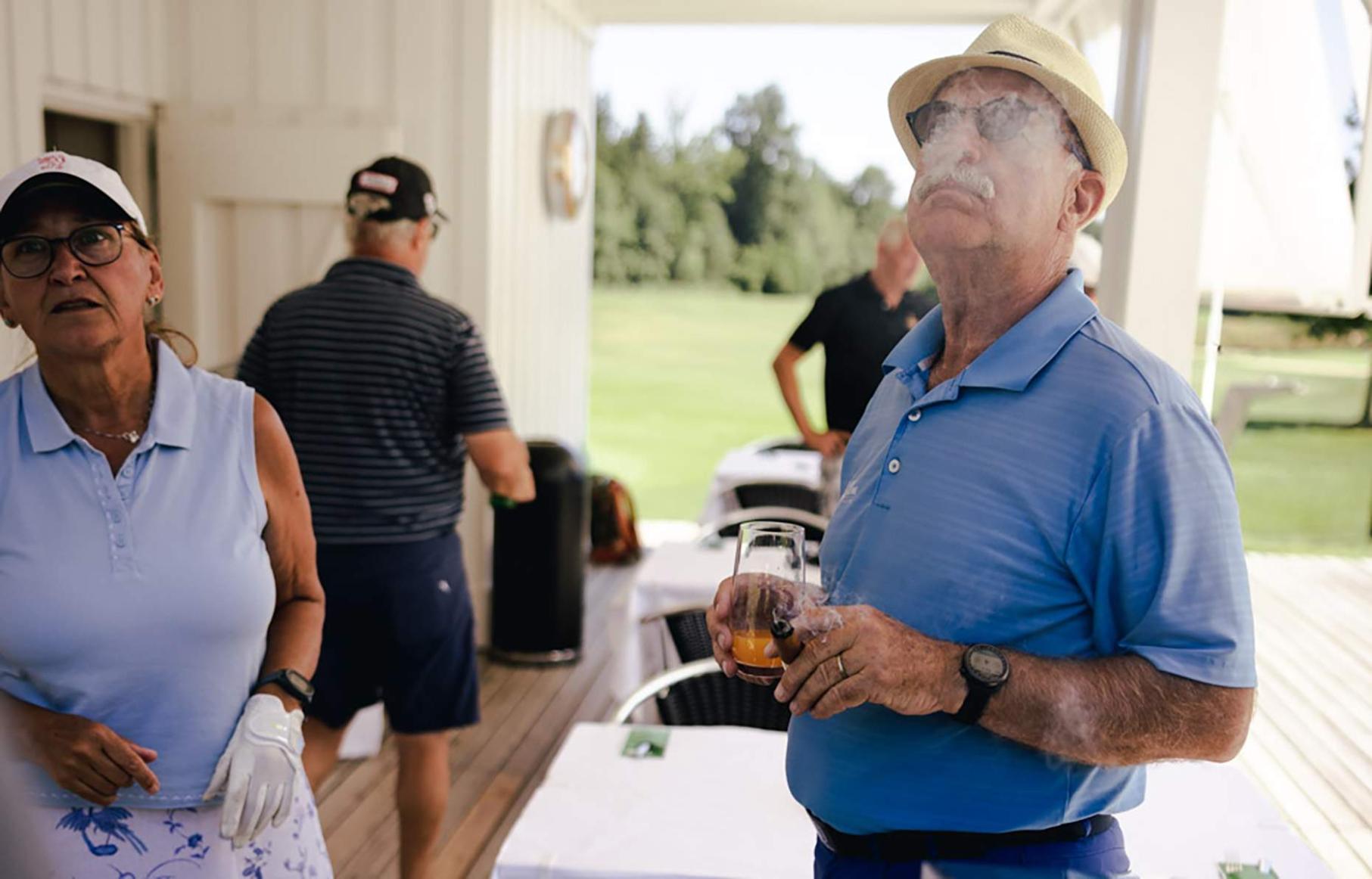 Read the next story
The VILLIGER team on the trail of Swiss tobacco