Unlike the cigarette, cigars hold a particular stature that permeates class and originality.
There's a stigma that says that you need to enjoy a cigar over a game of poker. That's simply not the case today. The art and design of high-quality cigars are more of a hobby. When you talk to any cigar connoisseur, you'll find that their taste matches their personality and style. They enjoy the satisfying flavor and robust aroma that pairs. Whether you're new to the cigar culture or have a desire to learn, the history of these exquisitely rolled top-shelf will allow you to see them in a whole new light.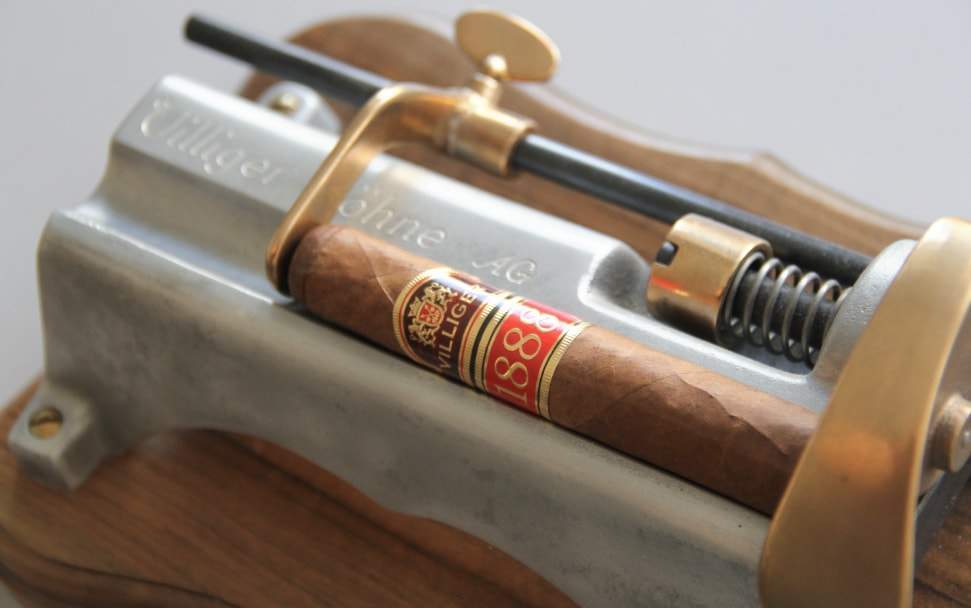 The Origins of The Leaf
Its start from the seed where it inherits is remarkable flavor and style. These seedlings bloom in fields, in shade and various climates. Cigars have evolved over thousands of years, taking on different shape and form from what we know today. High-quality tobacco is cultivated in many countries across the globe. Dominican Republic, Nicaragua and Cuba are among the few that resonate with cigar enthusiasts. Tobacco comes from the plant genus Nicotiana and produces various leaves depending on the location, characteristics, growth, and harvest. Premium brand cigars are entirely hand rolled and crafted, using 100 percent of the leaf (the entire length). From spicy to creamy or short or thin, there certainly isn't a shortage of top brand cigars.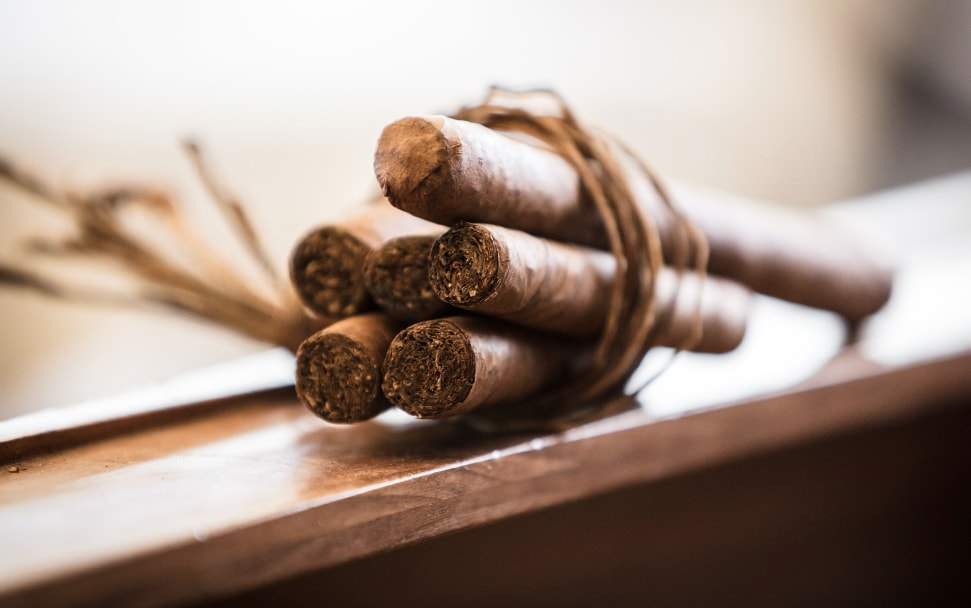 The Rollers
Much like top-shelf wine, cigars hold a completely different status in the world. Today, premium cigars are still rolled by hand and considered to be a tedious and careful process before it ships to store shelves. Storing these one-of-a-kind cigars is also taken into consideration as most reputable stores keep them in a humidor to remain fresh until they are ready to be smoked. Should you find an exposed cigar boxes, they will not be fresh and flavorful and are probably not the best choice. Passion and skill go into each hand-rolled cigar to ensure the highest quality and flavor the moment it touches your lips. Remember, if a cigar doesn't have fillers, a wrapper and a binder, you're not experiencing a premium cigar. More importantly, the dedicated tobacconist uses his passion to perfect each leaf, creating a whole new experience for cigar lovers.

When you want the best, high-quality cigars, find a true tobacconist that understands the art of the cigar. Contact a professional to introduce the finest flavorful cigars before you buy what's on the shelf.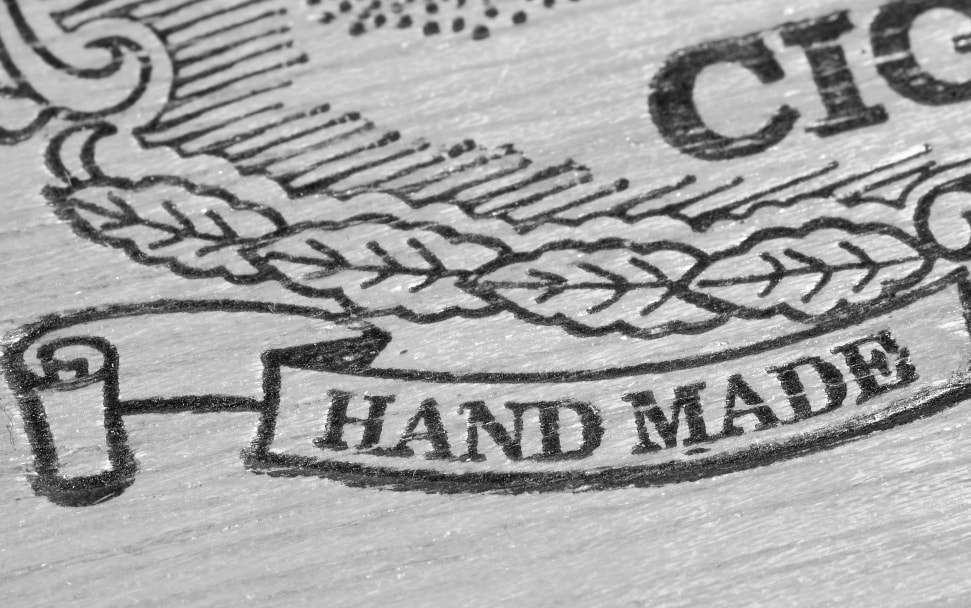 Read the next story
The VILLIGER team on the trail of Swiss tobacco