The best cigar brands tell a story. You can learn about the taste and drying of the tobacco leaves, the wrapper, the infusing, and the origin of the cigar.
With so many flavors, it helps to pair a top cigar brand with a spirit that will enhance the bold and sometimes delicate flavors.

Darker spirits taste better when coupled with cigars. That's why most pairings are with rum, whiskey, or scotch. Vodkas and gins can mask strong flavor profiles.

Whether you are on a yacht, on the golf course, or just exploring a new region, VILLIGER Cigars, a Swiss cigar maker, offers elegant, complex flavors in its cigars. Let's explore a few pairings and some of the best locations in the world.
VILLIGER La Flor De Ynclan cigar, paired with Zafra 21-Year-Old Master Reserve Rum
Flavors: Robust and exotic, with a sweet complexity
Wrapper: Ecuadorian
Binder: Indonesian
Filler: Nicaraguan and Dominican
Pairing: This pairing is full-flavored, an old classic sporting a new blend and wardrobe. The rum has a dark fruit aroma. The body is smooth and dry with an oak finish from used bourbon whiskey barrels.
Location: Auckland, New Zealand
If you're in the South Pacific, visit Auckland, New Zealand. Super-yachts frequent the area, and wineries are about 75 miles from the ocean. The Classic New Zealand Wine Trail is a self-driving tour covering 300 miles of wineries and other scenery.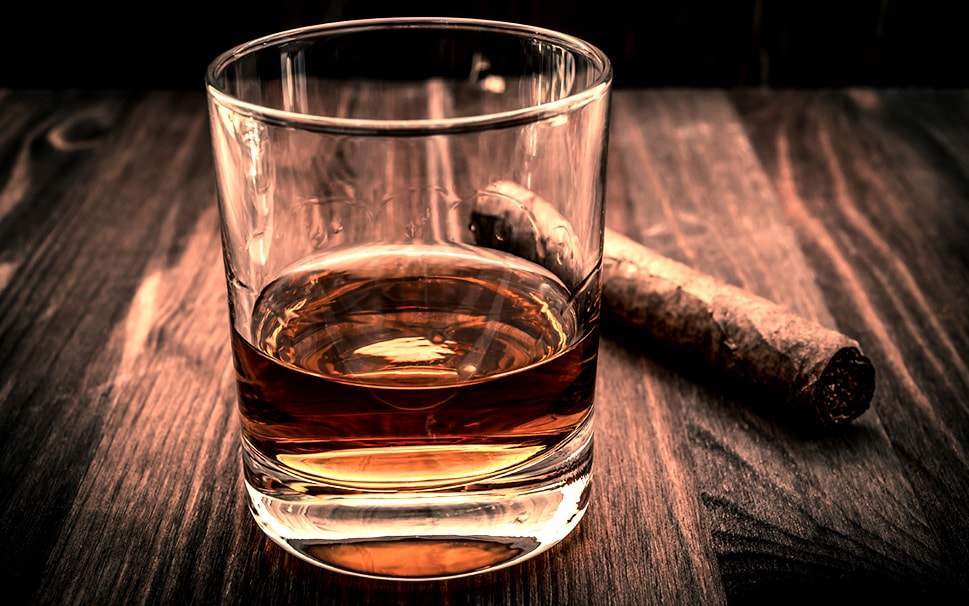 VILLIGER Talanga cigar, paired with Russell's Reserve 1998 Kentucky Straight Bourbon Whiskey
Flavors: Earthy, spicy, cinnamon, licorice
Wrapper: Connecticut seed from Nicaragua's Talanga Valley
Binder: Habano seed
Fillers: Nicaraguan Esteli Corojo, Nicaraguan Ometepe Habano, and long-leaf Nicaraguan Condega Habano
Notes: Has a 94 rating, voted one of Cigar Journal's Top 25 Cigars of 2012
Pairing: Russell's Whiskey livens up the spicy qualities of VILLIGER's Talanga and leaves vanilla and caramel notes with a graham cracker flavor.
Location: Melaka City, Malaysia
In Southeast Asia, Melaka City has new restaurants and quaint boutique hotels. Visit the flea markets along the riverside on weekends, or head to the waterfront galleries. The mall has a Sky Tower rooftop offering panoramic city views.
Location: Keong Saik Road, Singapore
A former red-light district, remodeled Keong Saik Road has art-deco buildings, a dining district, and cocktail bars. You'll find a trendy crowd wining and dining here, along with ample boutique hotels. It's considered the cool and hip place to be.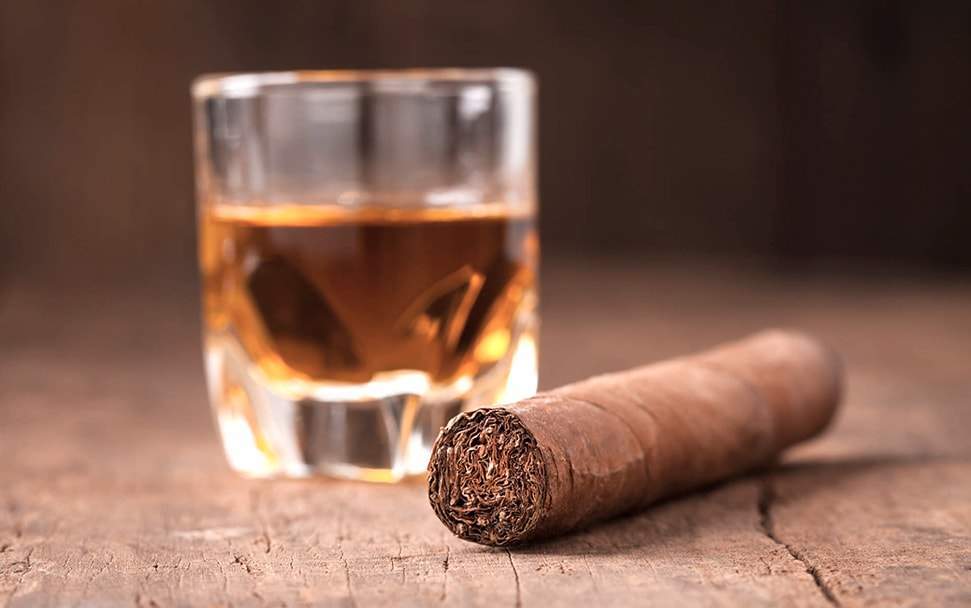 VILLIGER Cuellar Connecticut Kreme cigar, paired with Balvenie Single Barrel 15-Year-Old Single Malt Scotch Whisky
Flavors: Black pepper, spice, cream with woodsy notes, cocoa, sweet tobacco
Wrapper: Ecuadorian Connecticut
Binder: Cuban-seed Dominican piloto ligero
Filler: Dominican Cuban-seed
Pairing: The fruity and honey-sweet taste from the Balvenie pairs well with VILLIGER's Cuellar, hinting at a barnyard note, followed by a bite in the aftertaste.
Location: Takayama, Japan
Dating back to the 17th century, nostalgic Takayama is slowly starting to attract tourists and technology. If you visit in autumn or in the springtime, look for the Takayama Matsuri festival.
Location: Xi'an, China
The eastern end of the Silk Road, Xi'an has a diverse heritage. See the Tang dynasty pagodas, the peaks of Hua Shan, the imperial tombs, and the Army of Terracotta Warriors. The area is lively for tourists, with ample bars and cafes, plus a market.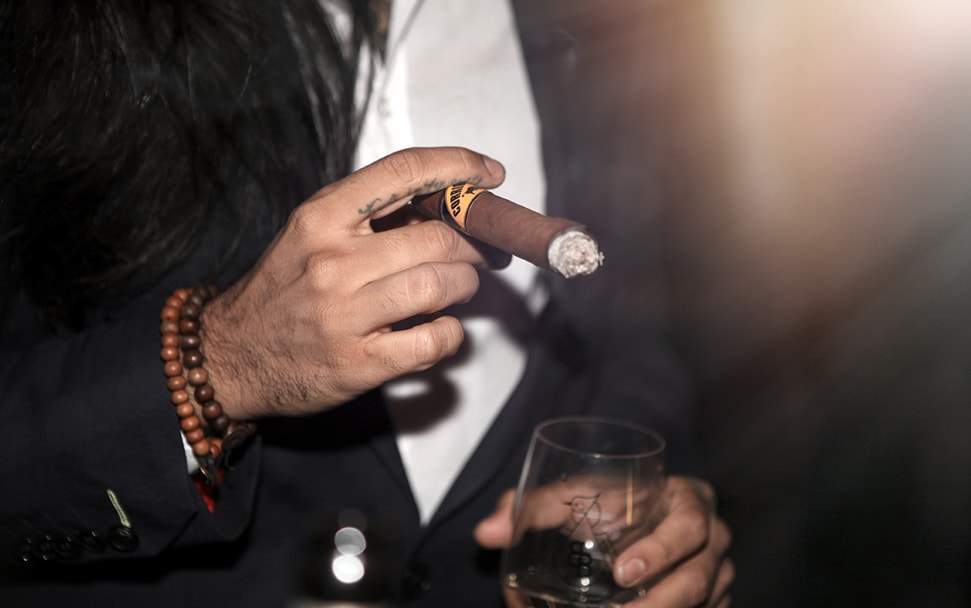 VILLIGER La Libertad cigar, paired with a barley wine or a pale ale
Flavors: Smoky, yet buttery with toast, vanilla and cedar flavors, followed by a lovely floral finish.
Wrapper: Habano-seed Peruvian
Binder: Nicaraguan-seed Peruvian
Filler: Dominican and Nicaraguan
Notes: Received a stellar 92-point rating from Cigar Aficionado magazine
Pairing: With the light pepper spice and nutmeg/cumin aroma mixed with cedar, and a dark fruit taste, this pairing is very inviting.
Location: Corsica
If you're cruising on the Mediterranean, you should visit Corsica. The island has snow-capped mountain tops, lush greenery, and picturesque sandy beaches. The proximity to Italy and France plus popular wineries and vineyards make this an ideal place to visit.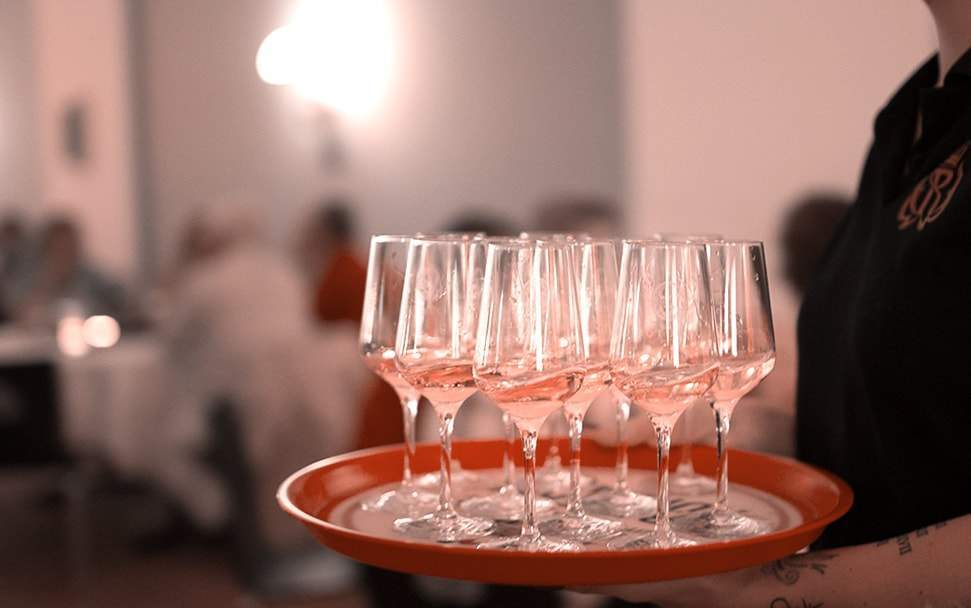 Read the next story
Gifting cigars – why, to whom, and when