VILLIGER has been making custom wooden cigar boxes and cigar rings for ten years now. Customers can choose any design. That means there are plenty of fitting occasions for gifting custom cigars or having them made for yourself.
Kilian was ecstatic. He had entered a VILLIGER prize draw and won an elegant laser-cut wooden cigar box containing 25 hand-rolled Robustos with custom cigar rings. The moment he received the exquisite tobacco products, he invited his friend Thomas over for dinner. As they enjoyed whiskey after dessert, each lit one of the cigars from the Dominican Republic.
Shared on Instagram
Thomas liked the classy-looking wooden box with the funny design and enjoyed the smoke immensely. He pulled out his mobile to capture the moment and shared the picture on his Instagram channel. Thomas' close friend Michael has been following his posts for several years. He asked Thomas about the unique cigar ring and the elegant wooden cigar box. Thomas told him that such Tailor Made wooden cigar boxes and cigars with custom cigar rings have been available in the VILLIGER online store for ten years.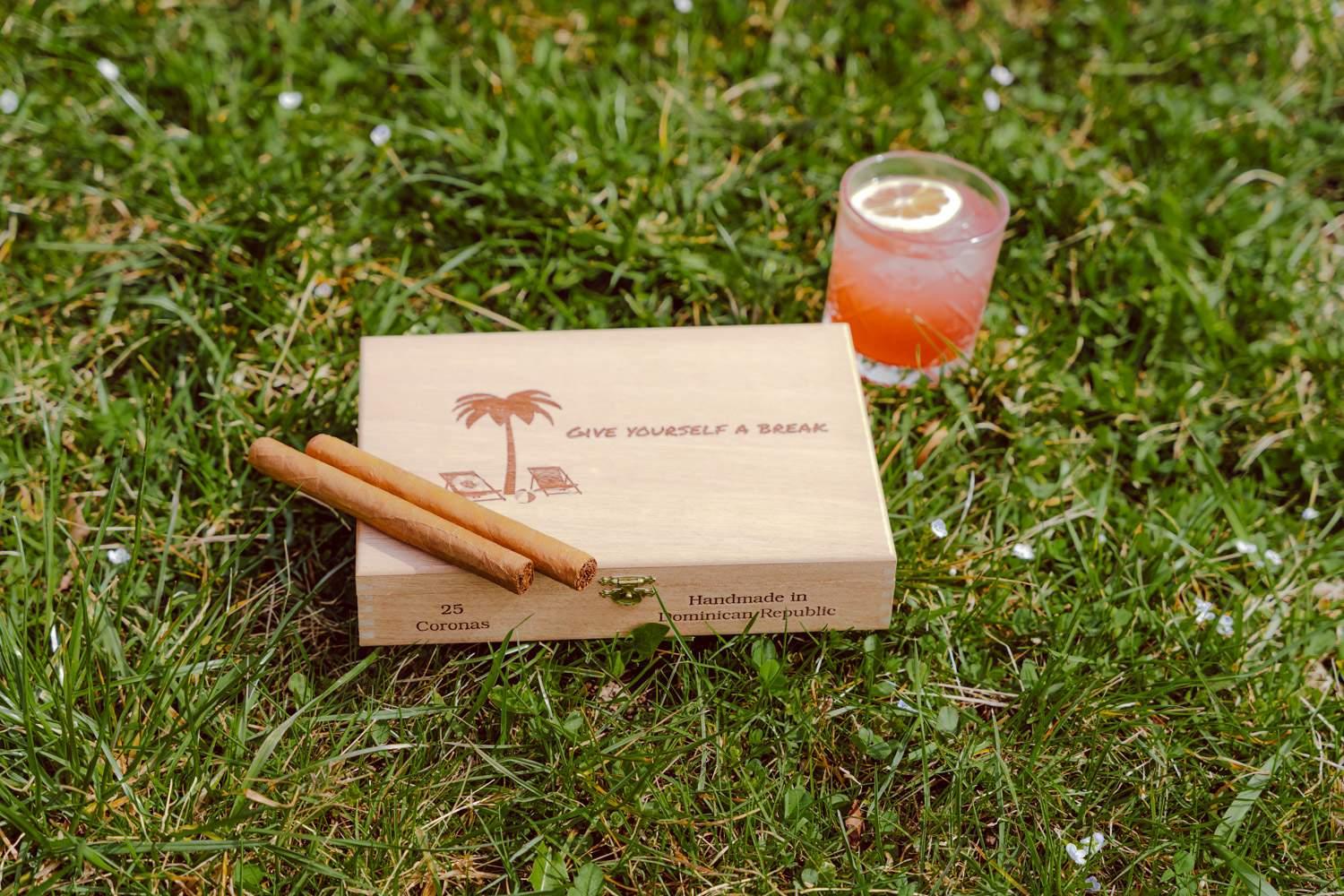 The personalized gift for your loved ones
Michael was fascinated by the idea because he was desperately looking for a suitable gift for a good friend who would soon be celebrating a milestone birthday. Thus, he sat down and created a suitable design for the wooden box and the cigar rings in the online store. VILLIGER delivered within ten working days, and just five days later, Michael was able to wrap the gift for his good friend.
Premium gift for clients
At the birthday party, Sibylle couldn't believe her eyes when she unwrapped the wooden cigar box laser-etched with her name and date of birth and a matching birthday greeting before discovering a portrait photo of herself on the Robustos' cigar rings. She hugged Michael and expressed her heartfelt thanks for the ingenious gift. In fact, she enjoyed it so much that she decided to propose to her boss to offer such personalized Christmas gifts to a few select clients. She was hesitant at first. However, when Sibylle explained to her "Why more and more women enjoy fine cigars", she agreed to the idea of gifting the personalized wooden cigar boxes with their company logo on the cigar rings to their most important clients for Christmas.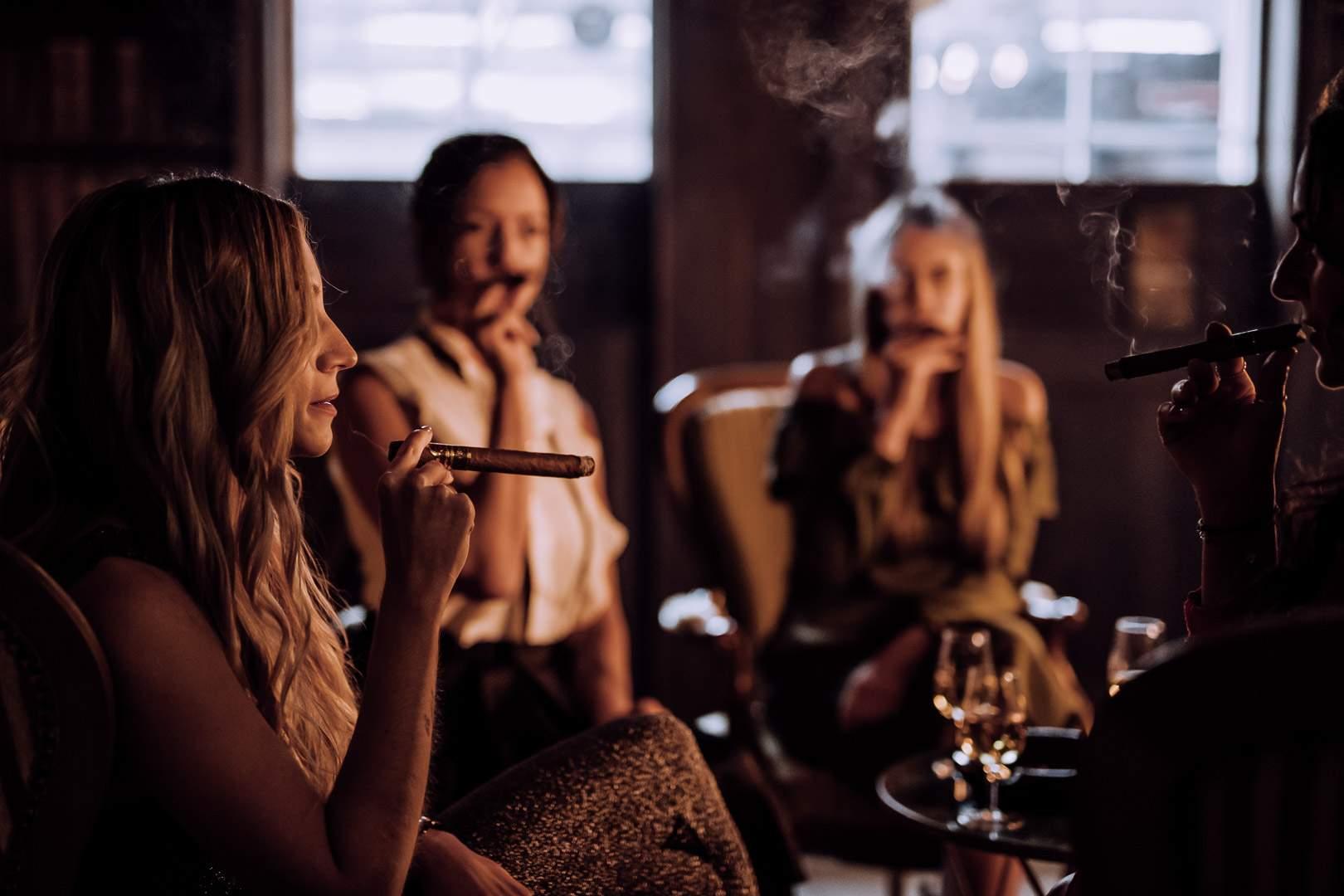 Tailor Made goes viral
Soon after the custom wooden cigar boxes and cigars were delivered to the respective companies, Sibylle's boss received the first thank-you notes and congratulations for the incredible gift. They were followed by tons of creative photo and video posts of the unique gift on social media, tagged, of course, with the hashtag of Sibylle's company and VILLIGER (@villigercigarsofficial). No wonder the requests for Tailor Made cigars and wooden cigar boxes mushroomed in the following days and weeks.
Read the next story
VILLIGER's commitment to a sustainable mountain environment.