At the end of September 2021, the most modern cigar factory in Nicaragua was completed in Estelí. The cooperation was supported by a chance meeting of two people in Nicaragua and helped implement this project on time.
Some paths cross miraculously. When Michael Blumendeller, Manager Special Tasks and Projects at VILLIGER SÖHNE GmbH, set off for Latin America at the beginning of 2019 to visit suppliers, he had no idea what a vital contact he would make on his trip and what influence this meeting would have on the future of the VILLIGER factory in Nicaragua.
The start of a beautiful collaboration
"At the end of January 2019, I was once again in Nicaragua and Honduras to visit our suppliers. In addition, I was a guest at the 'PURO SABOR,' the largest cigar festival in Nicaragua.
The first evening was the official welcome evening for all guests from around 30 countries. Suddenly, the acting president of the festival, Juan Martínez, also president of Joya Cigars, Nicaragua, came to my table and asked me to join him. He wanted me to meet someone. This 'someone' was none other than the German ambassador of Nicaragua. I greeted her and gave her my business card. She looked at the business card for a very long time and then asked me if I had a sister called Birgit. I replied, no, but a cousin with that name. She replied that Birgit was her best school friend until she graduated from secondary school. The ambassador and I were from the same hometown – Duisburg.
This first meeting was followed by several more. When VILLIGER decided to set up a cigar factory in Nicaragua, they sent me to explore the options. That is why I visited the German Embassy in Nicaragua another three or four times, got all the necessary information we needed as a foreign investor, and arranged some important contacts. Until we were allowed to take subsequent steps towards the VILLIGER Handmade Cigar Manufacture. All this is due to my passion for VILLIGER cigars, which led me to this country." A short, personal story told by Michael Blumendeller.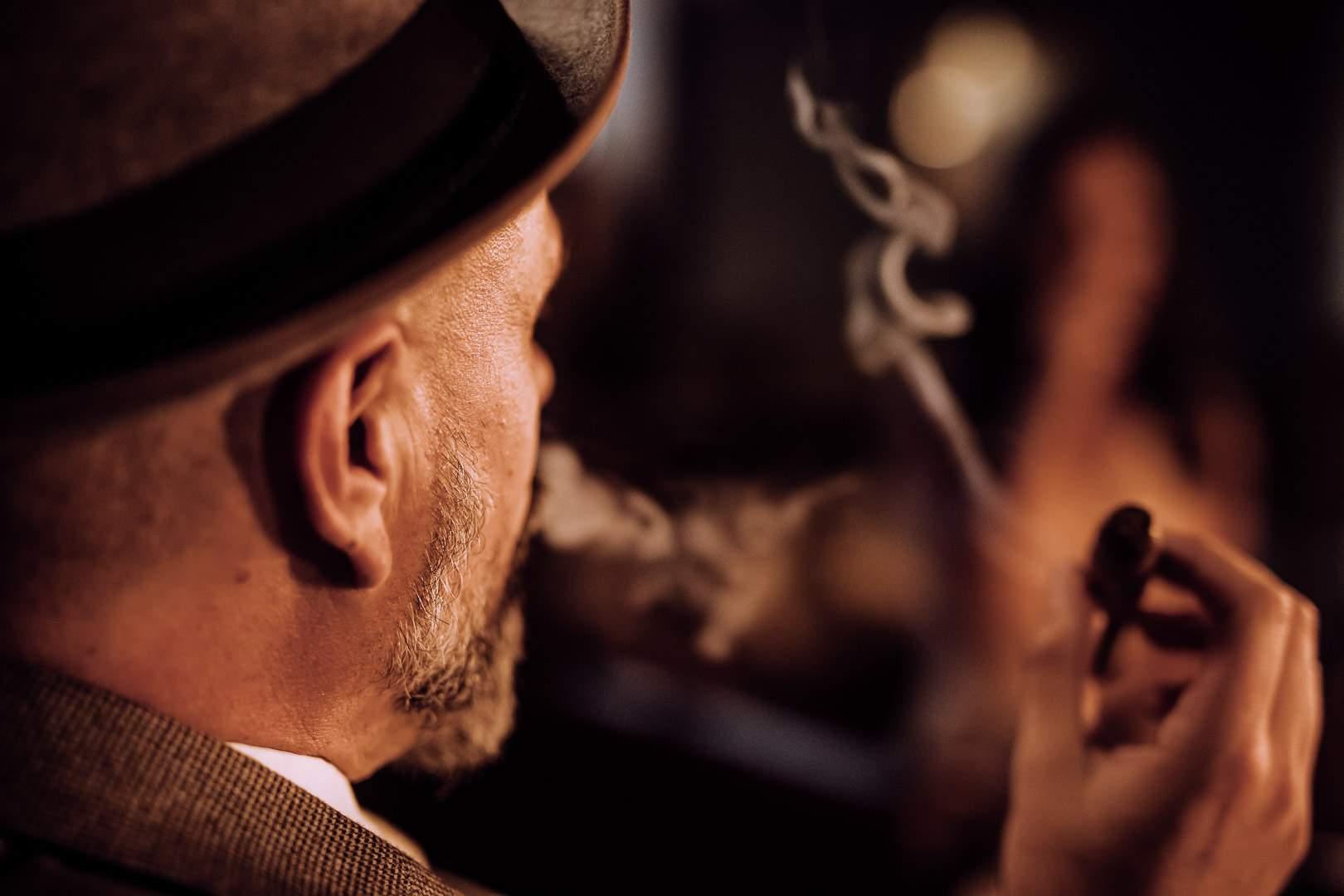 Nicaragua – the land of a thousand volcanoes
Nicaragua borders Honduras and San Salvador to the north, Costa Rica to the south. To the west lies the Pacific Ocean, and to the east is the Caribbean Sea. The climate in Nicaragua is consistently tropical, hot, and humid. Annual temperatures average 27 degrees Celsius, with a humidity of around 70%. 6.5 million inhabitants live on about 130,000 square kilometers. The official language is Spanish. However, on the Caribbean coast, Creole and English are also spoken to a lesser extent. Nicaragua has suffered from political instability, civil war, poverty, foreign intervention, and natural disasters since colonial times. However, today, it joins Cuba and the Dominican Republic as the predestined cigar-producing country.
The cigar industry and Nicaraguan tobaccos
The industry benefits from the tobacco-growing areas around Estelí, the Mecca of the Nicaraguan cigar industry. All major premium cigar manufacturers concentrate their factories in Estelí. It was originally an agricultural town on the Pan American Highway, about 150 km north of Managua, its capital.
Where 100 years ago only 8,000 people lived and worked, today more than 40,000 people live from tobacco alone and a variety of directly related productions, such as the box, ring, and wood industries. Every year, around 450 million handmade cigars are produced in over 50 tobacco factories.
The Estelí region is one of Nicaragua's three most crucial tobacco-growing areas. This tobacco is valued for its strength. Tobacco from nearby Condega is medium-bodied, while tobacco grown in the north of Jalapa makes excellent wrappers. Due to the great variety of tobacco, Nicaraguan tobaccos' excellent properties make them particularly suitable for the production of Puros, i.e., cigars in which the fully processed tobacco comes from a single country. Tobacco from Nicaragua tastes hearty and robust. The taste of wood and earth dominates, but spicy nuances, coffee, and almost sweet nutty flavors complete the characteristic bouquet of a typical Nicaraguan cigar.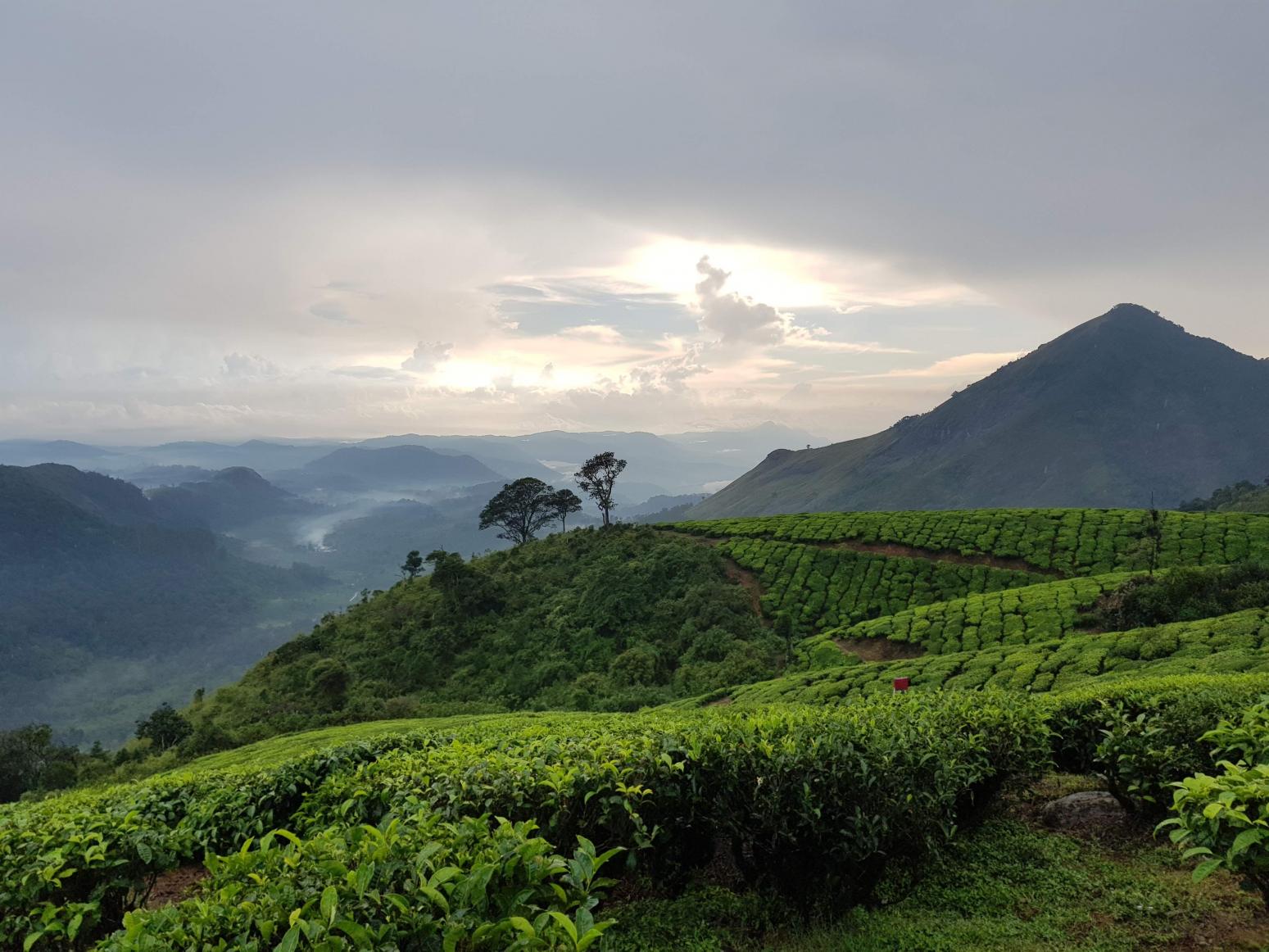 Heinrich Villiger and Nicaragua
Heinrich Villiger has a long relationship – one might almost say a friendship – with Nicaragua, its people, and Joya de Nicaragua, the now oldest cigar manufacturer in the country. As early as the 1970s, Heinrich Villiger made at times dangerous trips to Nicaragua to buy tobacco. The trips were adventurous as the conditions in that country were similar to the civil war of that time. When VILLIGER decided to set up a second production site for Handmade Cigars alongside its first own cigar factory in Brazil, it selected Estelí in Nicaragua.
VILLIGER DE NICARAGUA
After almost two years of construction, the state-of-the-art cigar factory in Nicaragua was completed at the end of September 2021 in Estelí, the Mecca of the Nicaraguan cigar industry. VILLIGER aims to create a modern production facility that will produce premium hand-rolled cigars for all VILLIGER markets worldwide. From raw tobacco purchasing to shipping, VILLIGER controls the entire quality process for best results. We also used new insulation materials for the outer facade to ensure better insulation and reduce energy costs.
VILLIGER produces about 16 premium handmade brands on about 1,500 sqm. One hundred qualified employees were entrusted with the various tasks at launch. These include everything from raw tobacco sorting and rolling to quality inspection, packaging, and shipping to the different world markets. Experienced staff "monitor" the entire process, from production through to cigar packaging and finally shipping, including all the necessary quality checks.
VILLIGER DE NICARAGUA produces the VILLIGER brands LA MERIDIANA, SAN'DORO, LA VENCEDORA, LA LIBERTAD, CASA DE NICARAGUA, and CORRIDA, among others. VILLIGER will offer and market these handmade cigars worldwide. Florida-based VILLIGER Cigars, North America, will handle distribution in what is probably the world's most important and largest market for hand-rolled cigars in the USA. But the handmade cigars are also distributed in the Far East, Arab countries, Southern and Eastern Europe, Switzerland, and Germany.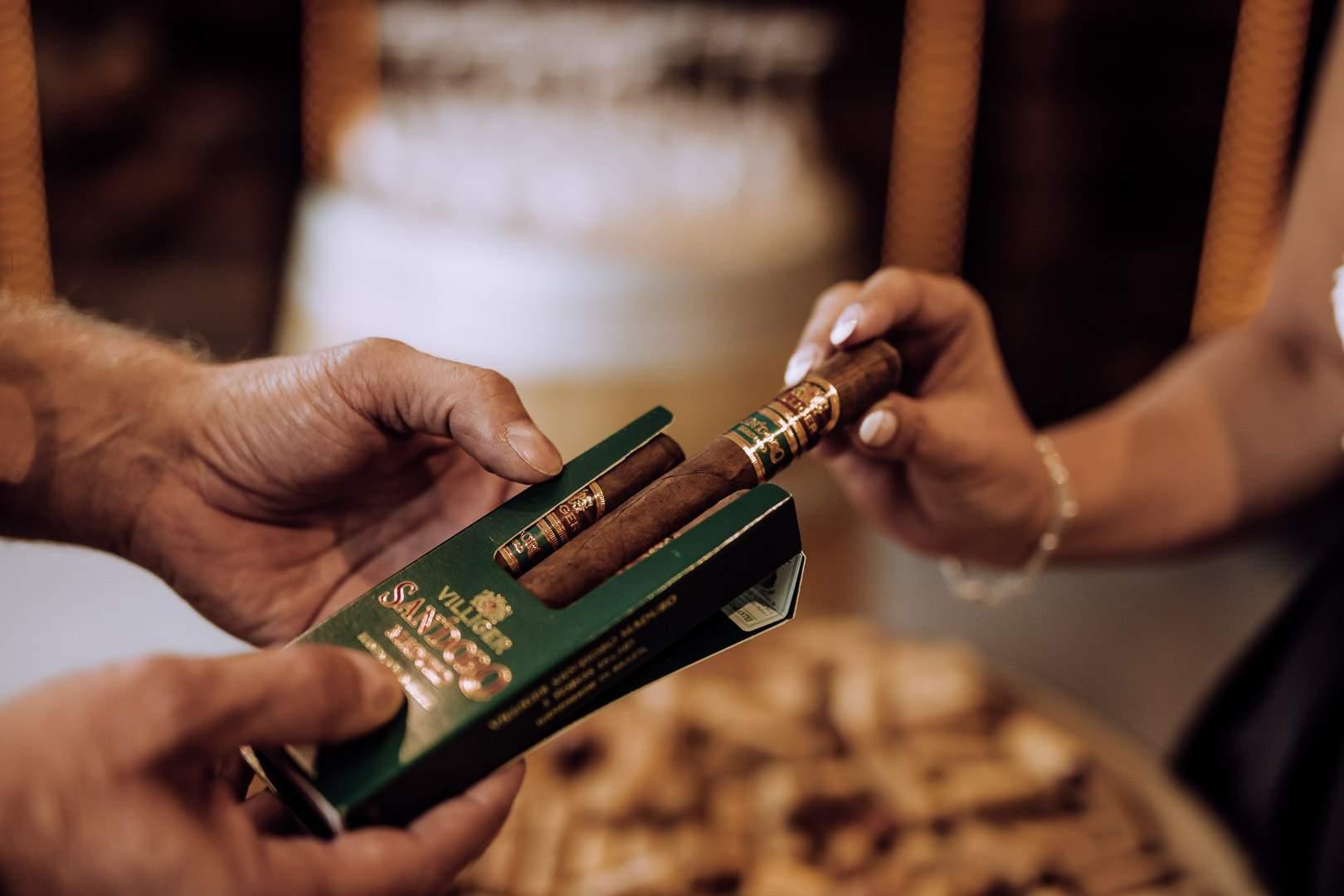 Read the next story
The VILLIGER team on the trail of Swiss tobacco