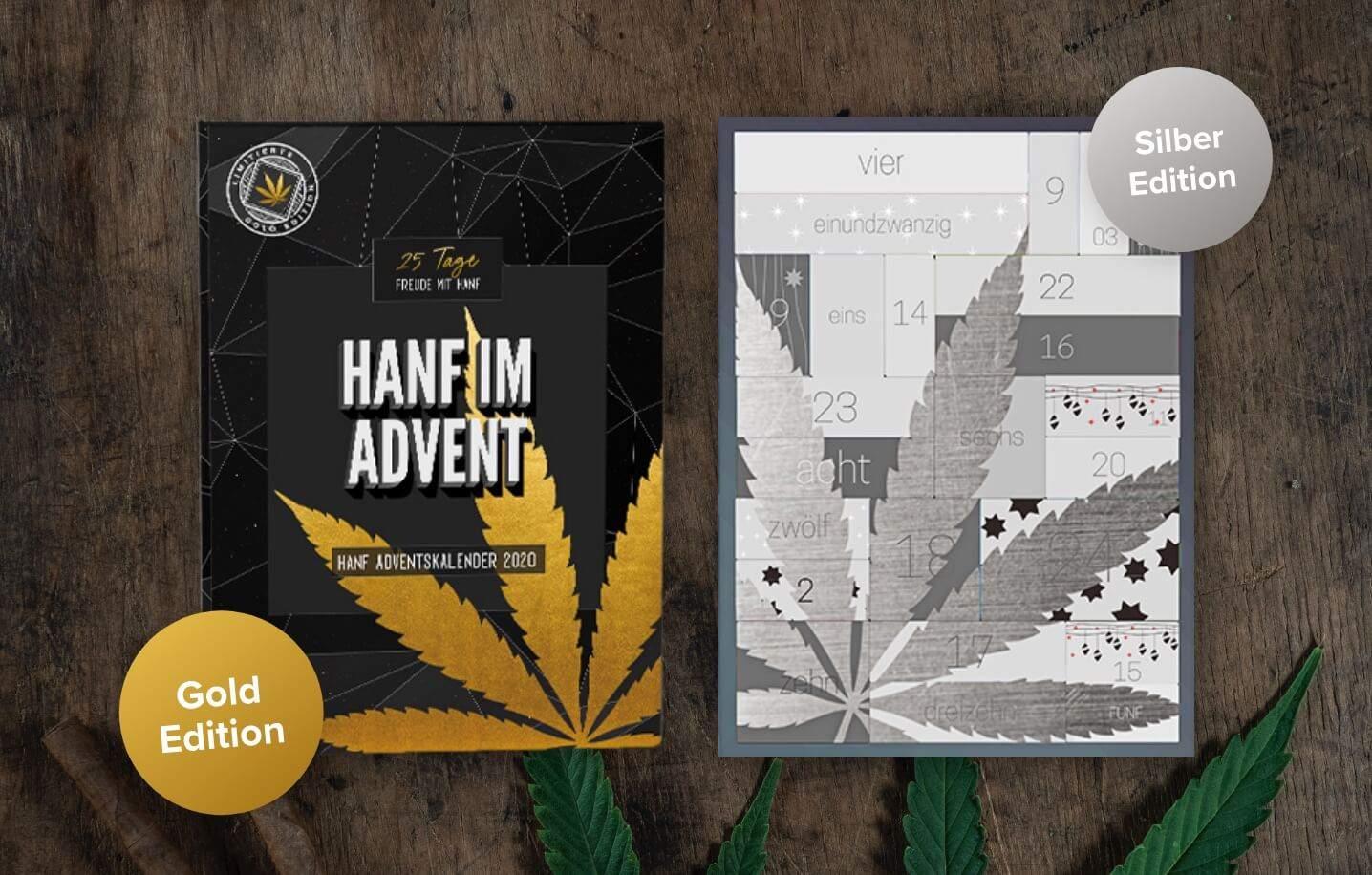 Top prize
Hemp-themed adventcalendar
The first prize will be thehemp-themed calendar GoldEdition and the hemp-themedcalendar Silver Edition. Open24 doors, and with a bit ofluck, you get to treat yourselfto exciting hemp and CBD products throughout December.
Surprise gift for all entrants
Entering the prize draw will be worthwhile cause you don't have to rely on luck to win any prizes. Every entrant receives a special surprise gift. Shh!
This is how you enter the prize draw:
You enter the prize draw by answering a straightforward question. What is your perfect moment for smoking a CANNARD CBD Cigarillo?
The prize draw runs until November 22, 2020. The winners will be drawn and notified in the following days. By entering the prize draw, you automatically agree to the terms and conditions. You can find further information here.