Some look for a new professional challenge after just a few months, while others stay with the same company for decades. Serina belongs to the second category. The 36-year-old tells us how VILLIGER successfully ensures that its employees remain happy and satisfied over the years.
We enter the historic VILLIGER company building and walk down the long corridor, searching for Serina's office. While doing so, we stick our heads into each of the back-to-back offices. The first thought is "traditional". It appears that open-plan offices are not a thing here. However, the workstations equipped with the latest technology and Serina's stories soon reveal that digitalization has long been a feature here in Pfeffikon, Lucerne and that personal exchange between employees has been the priority, even without an open-plan office.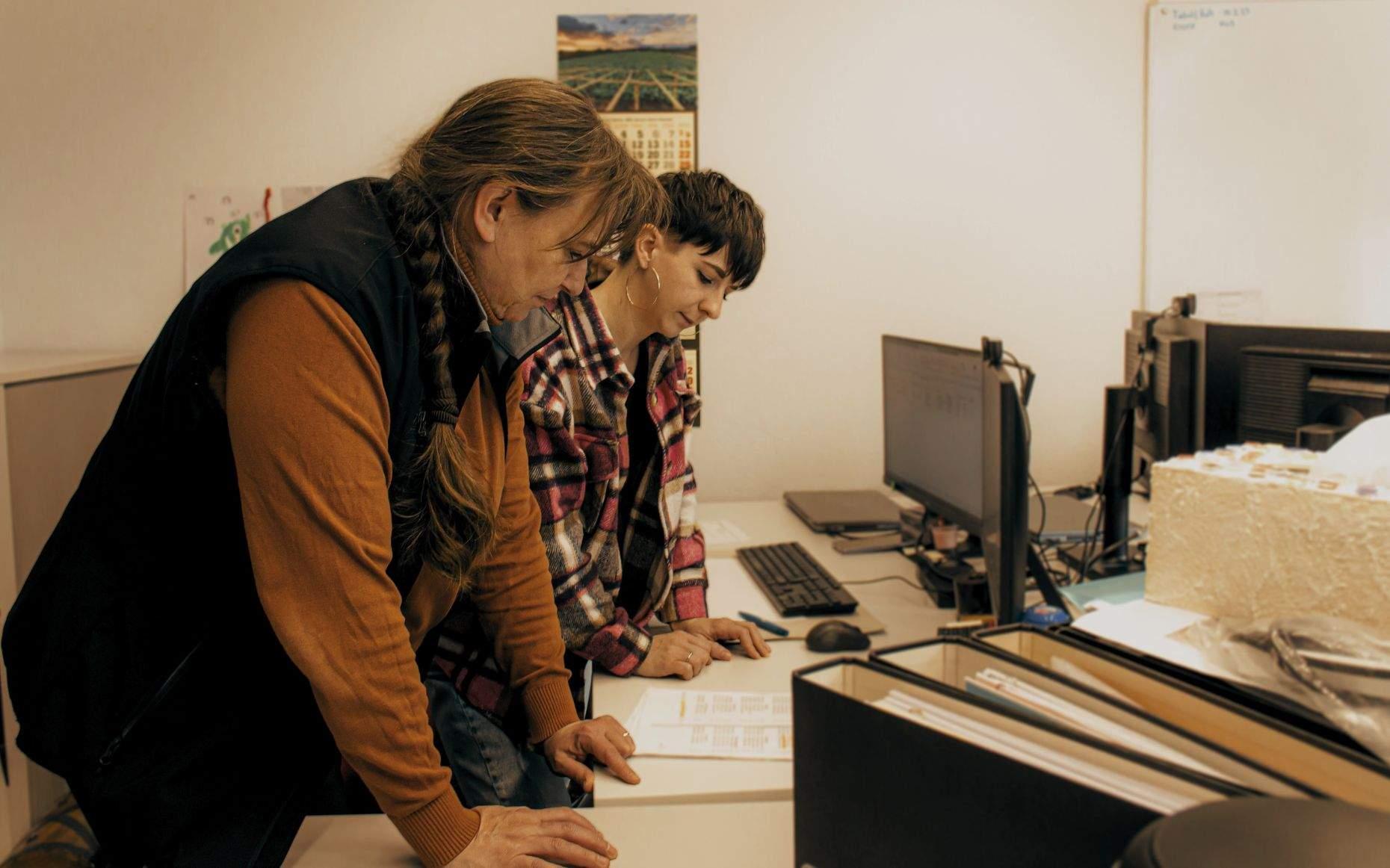 "My colleagues are just one of the reasons why I have stayed with the company since my apprenticeship. It's all about team spirit here." Rather than picking up the phone, people prefer to meet directly in the office next door to clarify questions. "There is a small kitchen in the smoking room. Everyone meets there for lunch. We're a fantastic team, and many staff members socialize outside of work as well."
From granddaughter to sales specialist
Serina grew up in Beinwil am See, a village near VILLIGER's headquarters. VILLIGER has always been a "household name." Her grandmother had already worked in a cigar factory and told her young granddaughter exciting stories from the world of cigars during their shared dinners. That seems to have made an impression. After all, Serina, a high school graduate, was determined to do her apprenticeship at the traditional brand.
Eighteen years have passed since then. Once young and inexperienced, Serina is now a valued, experienced employee. She completed her training as a sales specialist holding a federal certificate, has since become a mother of two, and now works at VILLIGER's internal sales department, where she is responsible for key accounts and field sales. "I greatly appreciate that the company is committed to the professional and personal development of its employees. The fact that I was able to return to work part-time after maternity leave meant so much to me and was not something I took for granted."
VILLIGER is the perfect fit
When asked why she has never looked for another job in all these years, the answer comes easy: "It's simply the perfect match. Whether it's the exciting job, the general working conditions, the fantastic and dedicated team, or the casual events we hold here. Everyone is valued." It never gets boring or repetitive. Needless to say, the company has also changed over the years. For example, the marketing department has changed significantly to adapt to the digital transformation. The company has generally become more flexible in terms of working hours, and employees now receive even more perks: birthday presents, and employee events are just two examples.
The highlight of VILLIGER's year: the Trucker & Country Festival Interlaken
Speaking of events: Serina tells us about the annual highlight at VILLIGER – the Trucker & Country Festival in Interlaken. The entire team looks forward to this event with great anticipation. After the field sales meeting in the nearby hotel, they get together for dinner and a fun, memorable time at the festival. "A true highlight was when we got to meet Gölä in person." The singer has been a VILLIGER brand ambassador for years, loves a VILLIGER ORIGINAL-KRUMME and is launching the Limited Gölä Design Edition this year.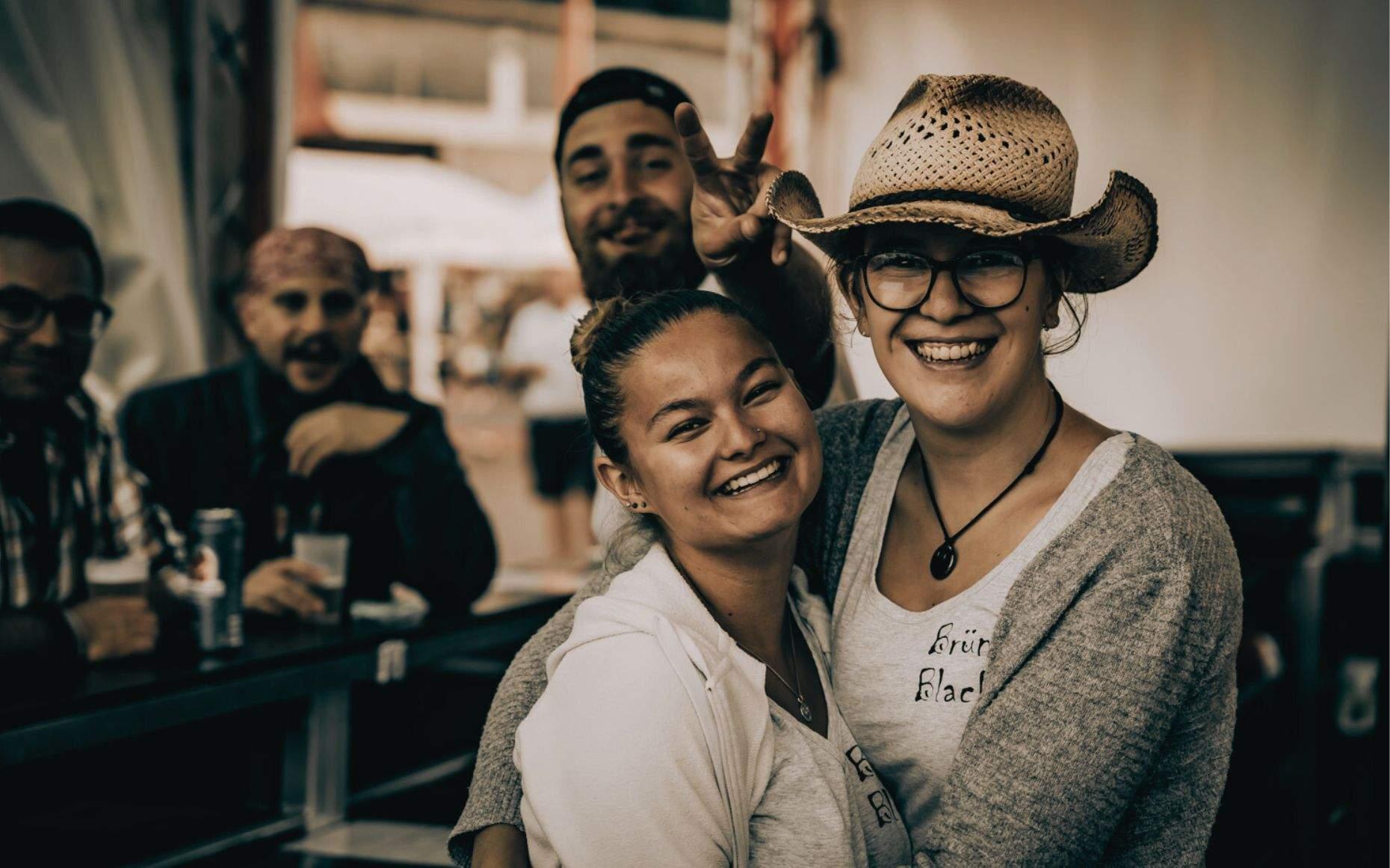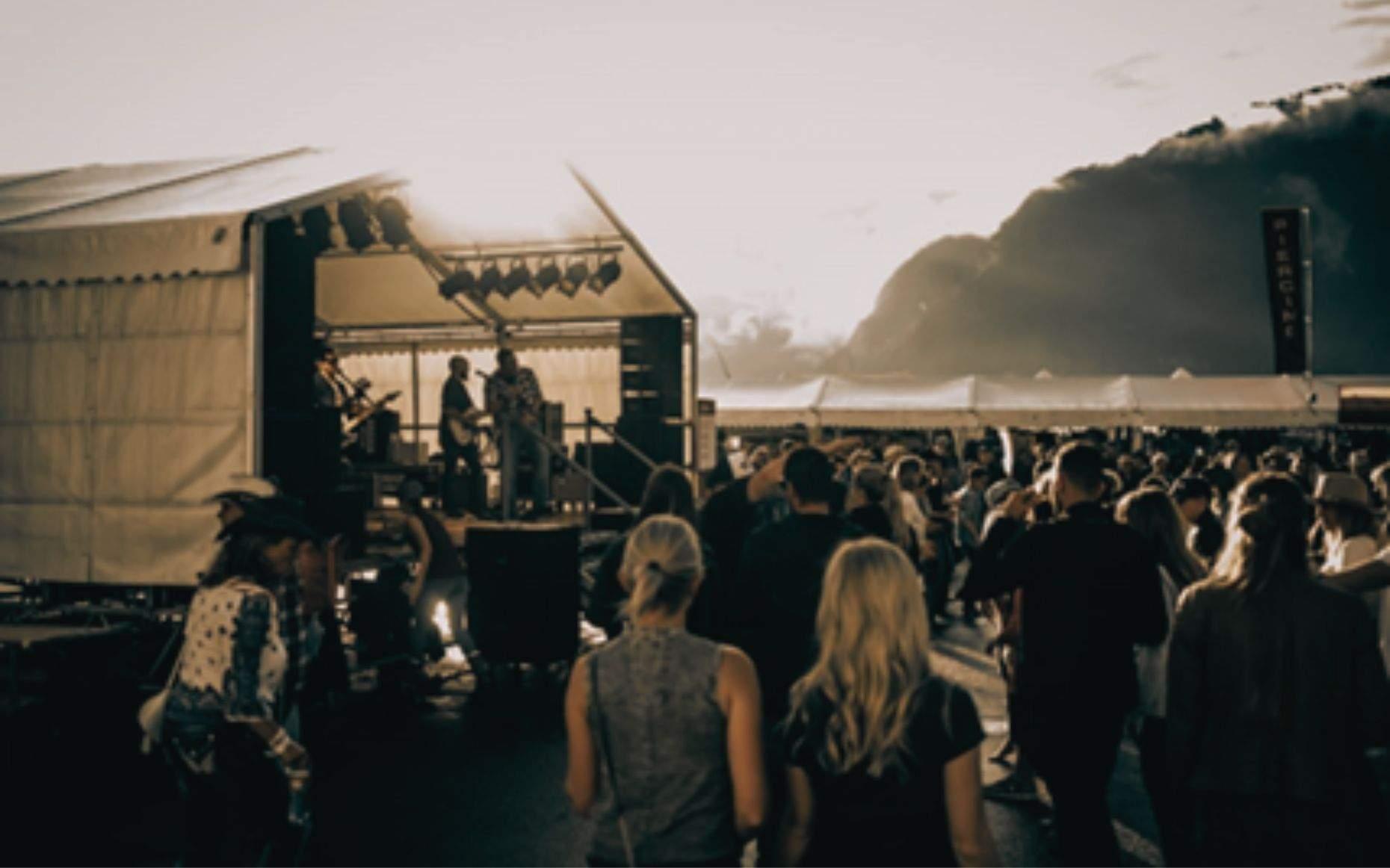 Does Serina have a taste for cigars?
She reveals that she prefers CONSTELLATION SWEETS but rarely indulges in cigars. "The enticing aromatic tobacco blend makes the sweet flavor melt on your lips." What sounds like a marketing slogan for Constellation Sweets seems to be true for Serina. Serina and VILLIGER – the perfect match!

As we leave Serina's office, we are convinced that this young woman will stay with the company for a long time to come. And it makes me happy to see that such loyalty still exists in today's fast-paced world. Who knows, maybe the family tradition will continue, and Serina's grandchildren will follow in her footsteps one day?

Are you also interested in working for VILLIGER, one of the most successful traditional brands in the world?

Check out our current job vacancies here or drop us an unsolicited application at personal@villiger.ch.
Read the next story
The VILLIGER team on the trail of Swiss tobacco