In an age where even our cigars are starting to become more digital, taking time to enjoy the classic things is essential.
For those who enjoy smoking as a means of relaxation, there are few actions as pleasing as that of smoking a cigar. That said, the following is a short guide to your outdoor moments with your favorite cigar.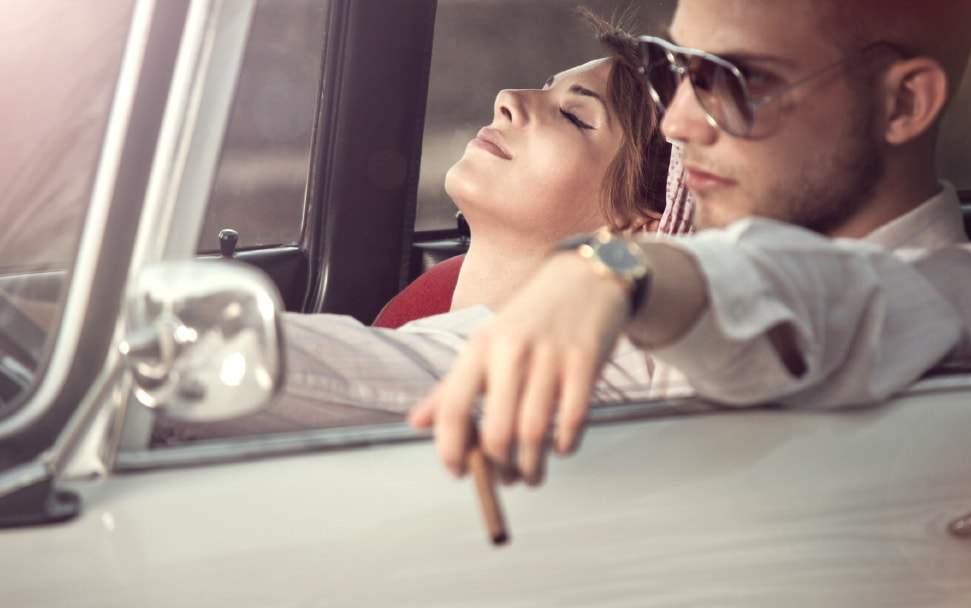 Smoking on Your Own Terms
Although many venues do not allow smoking indoors, there are plenty of places you can go where you can enjoy your cigar comfortably outdoors. For instance, many bars, country clubs, and other businesses have plenty of outdoor space perfect for slipping away to enjoy your favorite smoke. In addition, if you are attending events such as camping, barbecues, and more, there will be plenty of opportunity to have a smoke break as well. Either way, no matter if you simply take a walk around the parameter to find the best location or use a designated area, you will be free to puff and unwind as you please.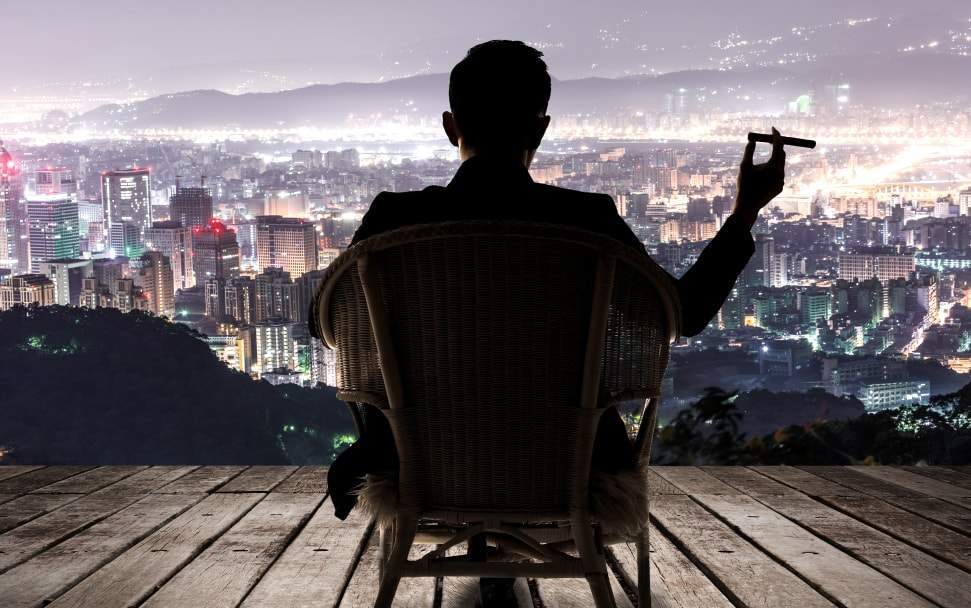 Enjoy Your Sense of Freedom
Moreover, cigars are certainly not for the faint at heart. Because cigars are preferred by those who enjoy an occasional to frequent smoke but do not suffer from conditions such as anxiety and addiction, cigar smokers tend to be cool, calm, collected, and simply use cigars as a means of blowing off steam. Giving off an air of independence, cigar smokers simply attract those looking to get away from conventions and rules. Cigar smokers tend to steal their own moments, pulling out their favorite cigar and taking a puff whenever they see fit.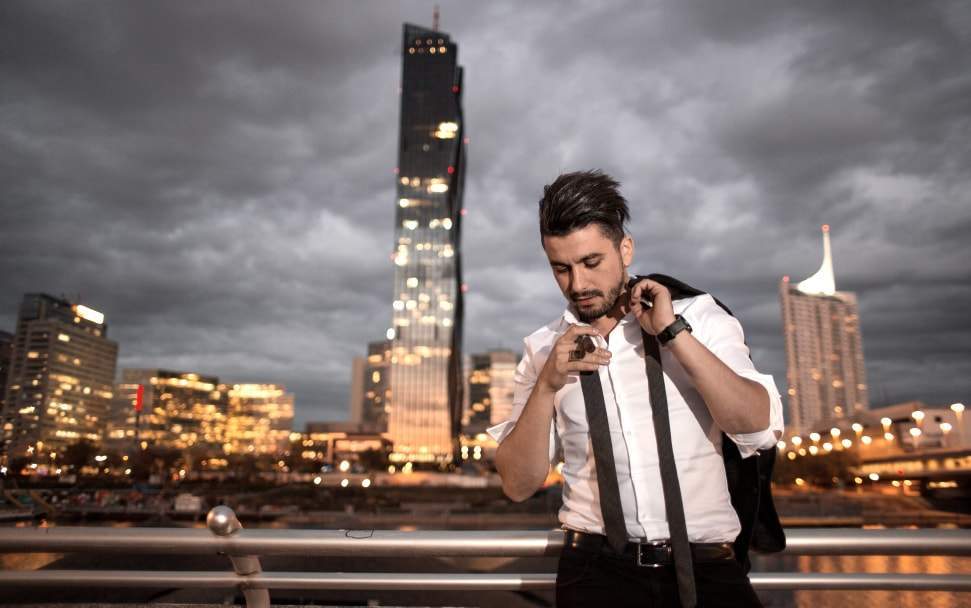 Travel and Outdoor Activities
Furthermore, cigars are excellent companions for those who tend to participate in a lot of outdoor activities. For instance, if you enjoy playing golf, you may get together with your friends after a round and enjoy a cigar. On the flip side, if you are into activities such as hiking or mountain climbing, you may enjoy puffing on your cigar after a long hike or once you have reached the peak of a mountain. Either way, no matter which activities you choose, your cigar can serve as the icing on the cake following a fantastic excursion.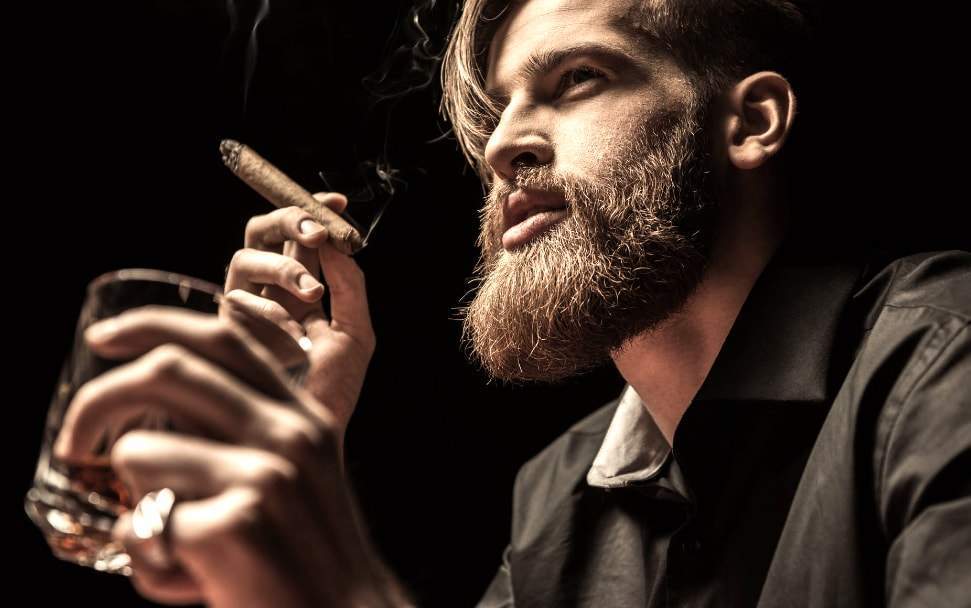 Cigar Travel Kit
If you will be traveling domestically or abroad, be sure to purchase a cigar travel kit. No matter where in the world you are traveling, you can keep your cigars safe, fresh, and in terrific condition by purchasing a kit. Additionally, since these kits are typically small and easy to use, you can keep them with you everywhere you go. On the flip side, cigar travel kits are an excellent option for those who smoke occasionally and need a method to keep their cigars fresh. Depending on the brand and packaging, a cigar travel kit may be a better option for long-term storage.

Overall, smoking cigars is a care-free pastime for those who like to unwind in ways that make them feel more liberated. Not only do they allow you to smoke when you want, but they also give a sense of freedom and can be enjoyed virtually anywhere across the globe. If you are a cigar smoker, it is a great idea to purchase a cigar travel kit to keep your cigars safe and fresh for an extended period of time.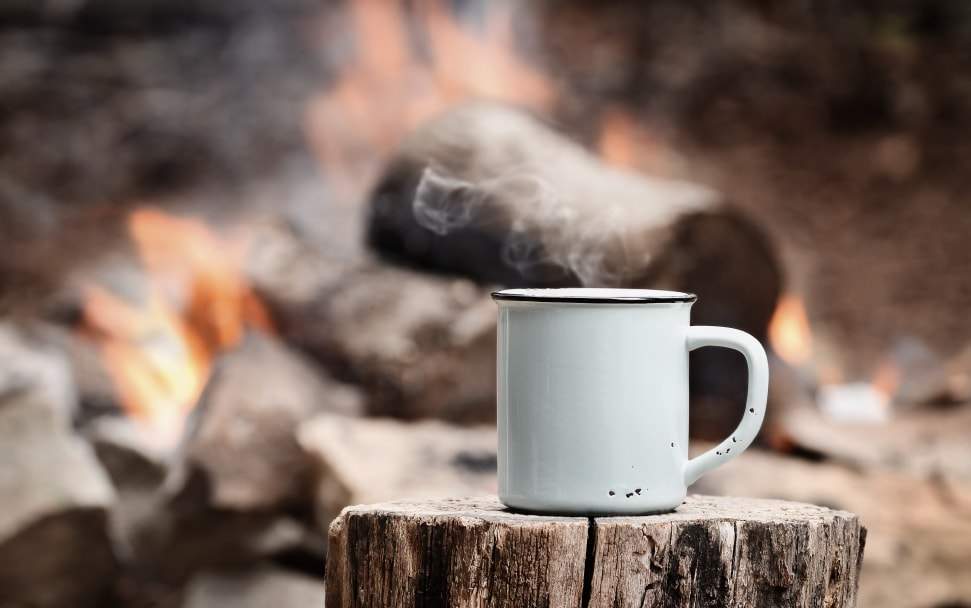 Read the next story
VILLIGER's commitment to a sustainable mountain environment.