In decades past, smoking cigars was viewed as a symbol of high social status. From John Wayne to Winston Churchill, historic cigar smokers were the crème de la crème.
Over the past few years, though, cigar smoking has extended far outside of the realm of luxury and celebrity. Gone are the days when cigars are merely a status symbol. It's now the occasional smokers keeping the best cigar brands alive.
Best Cigar Brands Extend Their Reach
Whether it's due to the emergence of small cigars or simply change in taste over time, there's a new breed of cigar smoker out there. Of course, this doesn't explain how cigars evolved from a social status symbol to something that people from all backgrounds enjoy.

This can easily be explained by the "Cigar Boom" of the mid-'90s. Demand for cigars increased exponentially during the decade, and the industry responded by increasing their supply. As can be expected, increased supply quickly led to dropping prices.

On top of manufacturers creating more cigars, there was a moment in 1997 when supply far exceeded demand. This resulted in only the top cigar brands surviving, but it also left an industry with prices accessible by anyone who wanted to enjoy a puff.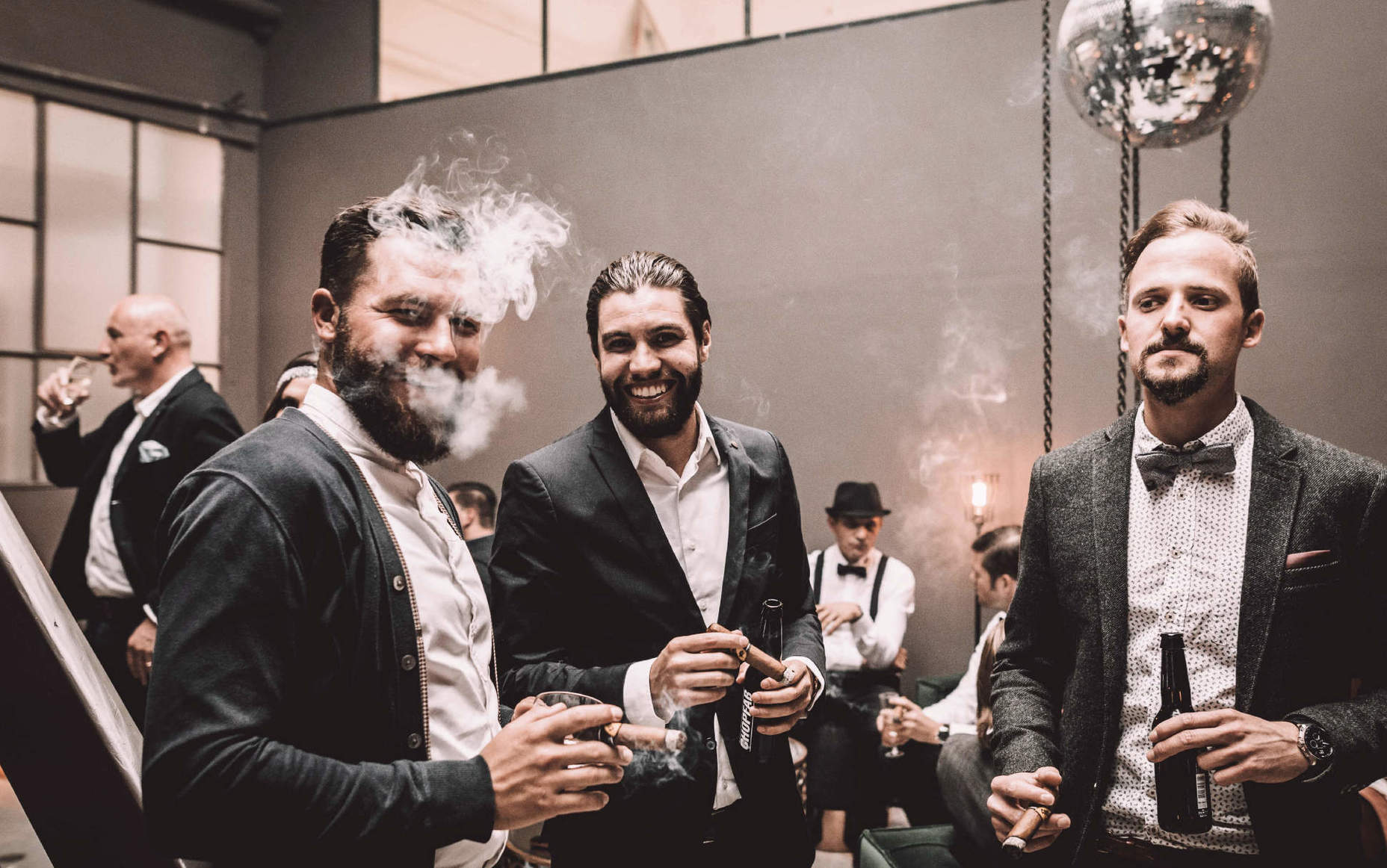 Who Enjoys Cigars Today?
Even though the Cigar Boom of the '90s has ended, a resurgence in sales has occurred over the past few years. This means that plenty of people are currently enjoying cigars. Of course, you might recognize some of these individuals. From Jude Law to Rihanna, cigars are still a big hit with the elite.

Fortunately, the industry isn't just reaching stars in the film and music industries. Aside from the cliché cigar stereotypes -- such as enjoying a puff during golf or business meetings -- a new generation of young people who only occasionally indulge in the best cigar brands has emerged.

You probably know the birth of a baby is cause for celebration, but the occasional smoker also spoils themselves after a job promotion, while gambling, on New Year's Eve and even when their favorite sports team has won the championship. These infrequent cigar smokers have joined the ranks of the great historical figures who puffed for pleasure.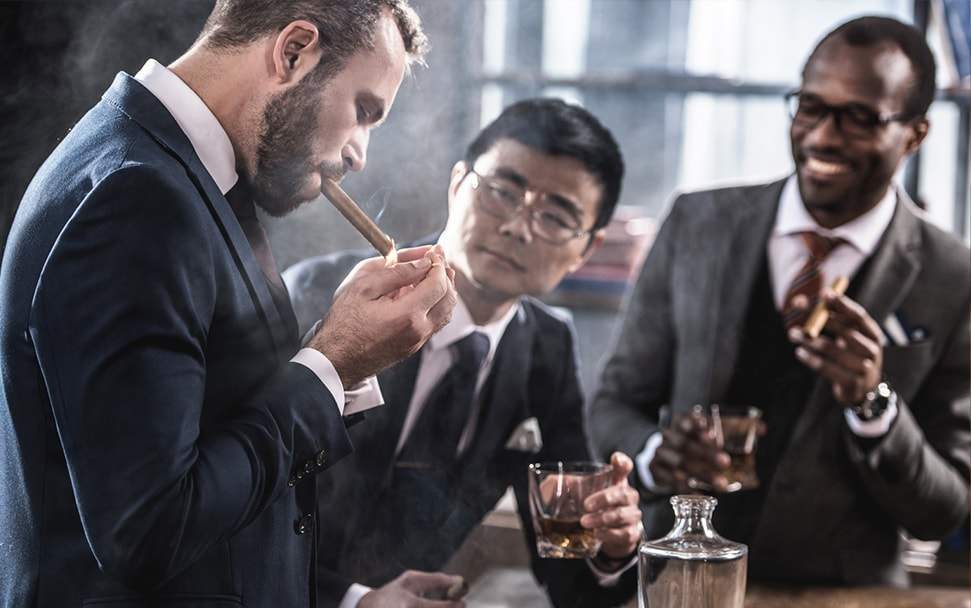 Finding the Top Cigar Brands
The Cigar Boom left the market flooded with subpar products, but this has subsided, and now the top cigar brands are readily available. Of course, not every cigar is suitable for everyone, so VILLIGER offers a great portfolio where you can find the cigar that matches your precise taste.

Whether you're in a business meeting, lounge bar, or just enjoying yourself during a bachelorette party, nuptial celebration or outdoor experience, VILLIGER has the best cigar brands on the market.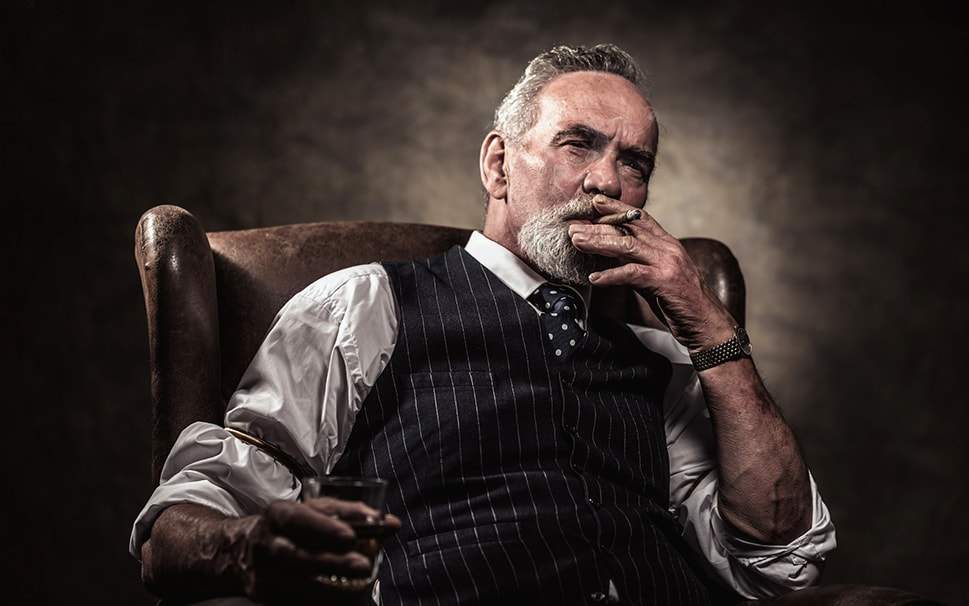 Read the next story
VILLIGER's commitment to a sustainable mountain environment.