When you decide to gift someone a cigar, it is a gift of pleasure and relaxing moments. However, before you can choose the appropriate cigar, you need to know its components and tobaccos.
A cigar is composed of many different components, making it as distinctive as the preferences of aficionadas and aficionados. If you want to give a cigar as a gift, you need to consider a few key points to meet the taste of the person you are giving it to and ensure an enjoyable smoke in a class of its own.
Master blenders – The composers of the tobacco world
Cigar factories employ select and trained "master blenders." They know precisely which tobacco variety from which country of origin imparts which aromas. Each time VILLIGER creates a new tobacco sample, the master blender of that factory receives a detailed briefing and uses it to put together several distinct tobacco compositions. Creating a composition requires a good wrapper, a suitable binder, and the right combination of filler leaves. The requirements vary depending on the cigar's size, the desired aromatic richness, and the cigar's intensity.
The master blenders take their time to check and blend the individual components. This process can take hours, sometimes days, until the tobacco blend, the respective binder, and wrapper satisfy the requirements.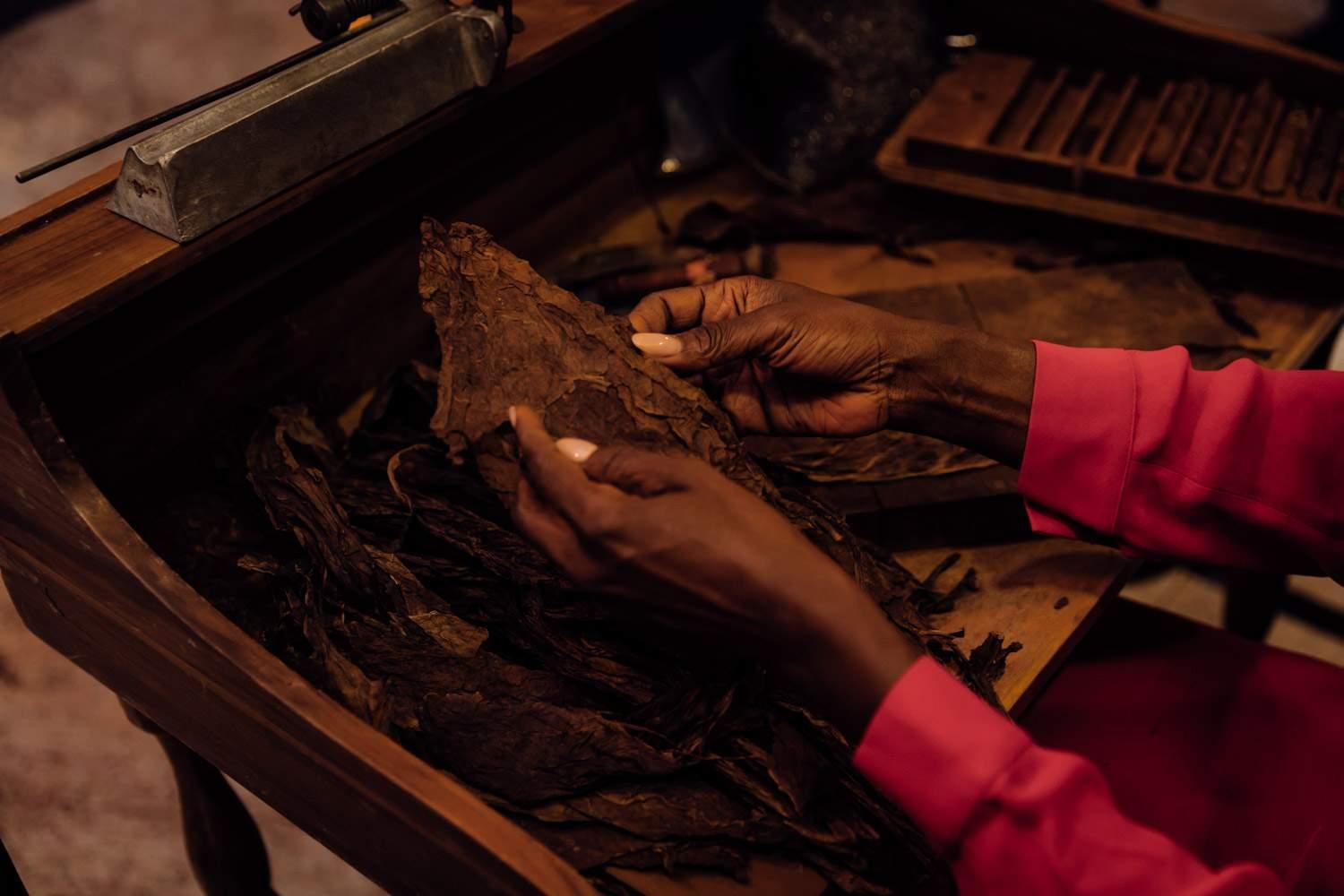 Puros and blends
When creating a balanced tobacco composition, you should always use the leaves from the tobacco plant's upper, middle, and lower parts. The tobacco in Puros, like the VILLIGER DO BRASIL, comes from the same country. Puros owe their unique character to the fact that the filler, binder, and wrapper come from the same country. According to starkezigarren.de, making a Puro is considered the ultimate achievement in the art of tobacco blending.
Evidently, it is much easier to create a particular flavor or blend from tobaccos of different countries of origin. Tobacco blends from different countries of origin need to be homogeneous, i.e., the tobaccos must be matched and compatible. Preferably, the cigar should not be pungent when smoked but should give off a rich, pleasant aroma.
How do I choose the perfect cigar as a gift?
It helps to know what kind of cigars the person you are gifting likes. For example, you should ask yourself: how strong do they like their cigars? Do they prefer specific types or flavors? Likewise, it is helpful to know any dislikes, like cigars with a very dark wrapper or particularly strong cigars. If you are willing to spend a bit more, you could gift a so-called Limitada box or a Sampler, which includes 3 to 5 cigars of the same type but with different flavors.
If you are still undecided about which VILLIGER cigar to choose as a gift, our Online Cigar Butler will be happy to assist you in buying the perfect cigar gift.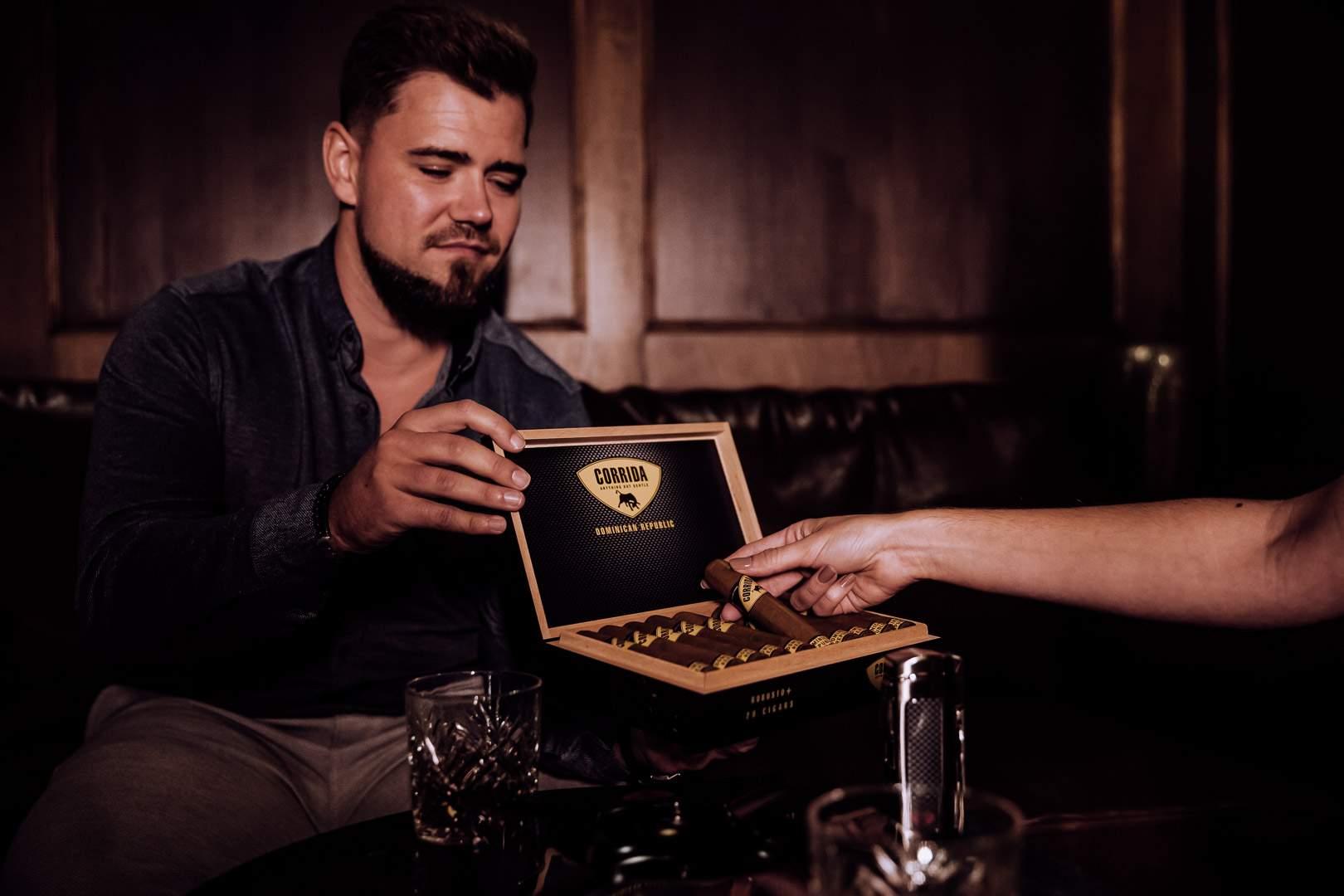 Read the next story
VILLIGER, the perfect employer? According to Serina, the answer is yes.