"Experience a good smoke in excellent company and stylish surroundings"
A fantastic dinner, entertaining company, and a good glass of wine – there's nothing like concluding an evening in style with an enjoyable VILLIGER cigar. A treat, especially in a private setting, though this isn't your only option: Did you know that there are various lounges in Germany where you can enjoy VILLIGER cigars, like the new VILLIGER 1888 NICARAGUA, in a relaxing atmosphere?
The perfect location for a cigar evening
An excellent cigar is a great experience per se. However, the right environment can elevate it even more: Luxurious leather armchairs, solid wooden furniture, a crackling fireplace, soft Cuban music in the background, and a convivial round of bons vivants united by their love for exquisite tobacco. Where to find the right setting for such an evening? VILLIGER makes it easy for you: Visit our website to find the Lounge Locator. With just a few clicks, it will point you to the most suitable lounges and locations near you. Do you prefer to enjoy cigars or cigarillos in a classy and grand setting? Or do you prefer a traditional and cozy restaurant? Perhaps you're more interested in a modern and chic location? Use our Lounge Locator to look for inspiration on where to spend your next delightful evening.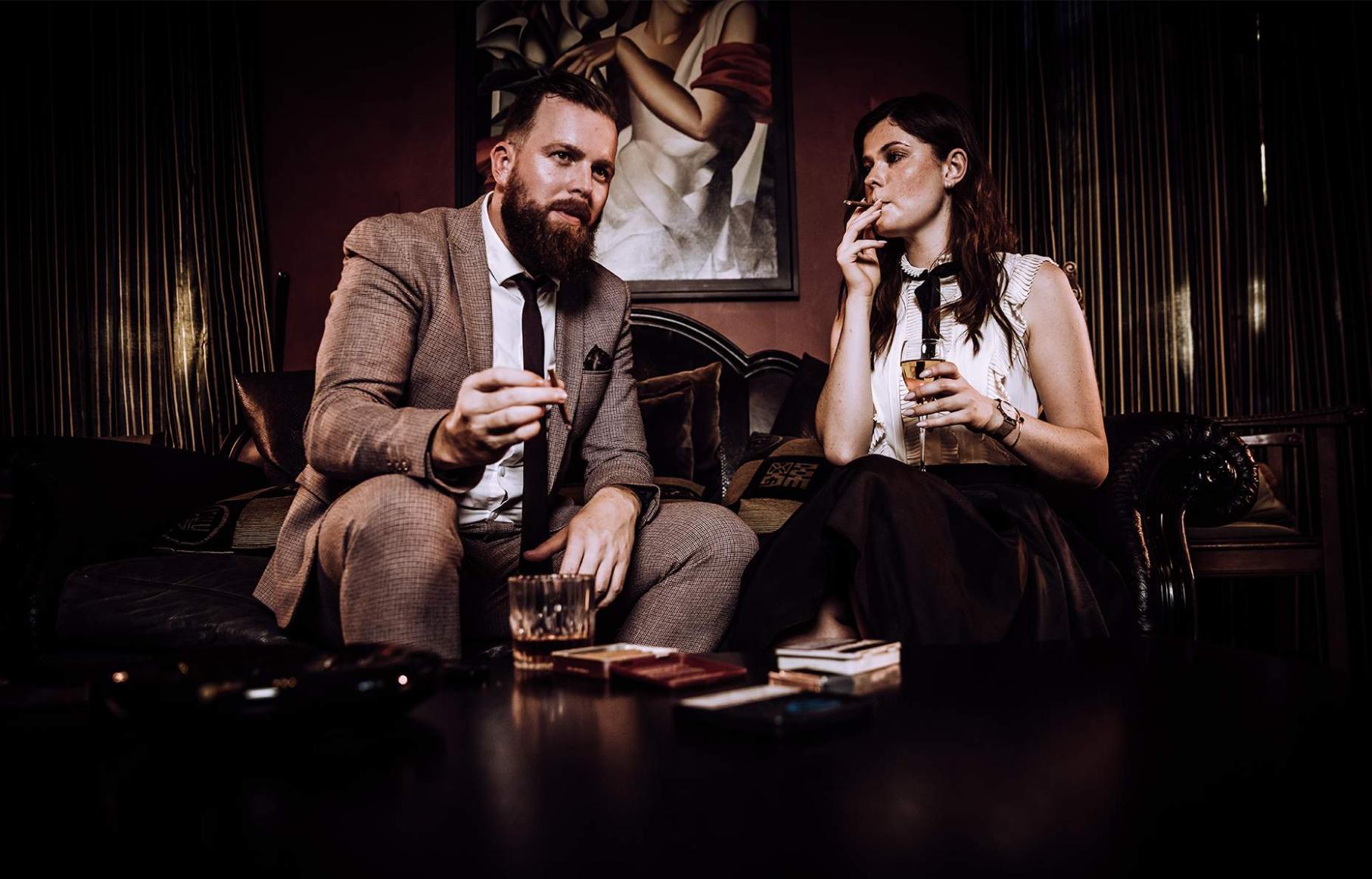 Clubs for aficionados and aficionadas
Nothing compares to the cozy and relaxing experience of enjoying a fine cigar in the company of friends. If you want to take a deeper look at tobacco culture and learn how to enhance the experience, it is worth finding out which cigar or cigarillo suits you best. To help you, we have created the Cigar Butler and the Cigarillo Butler. Our butlers also make it super easy to find a special gift for a tobacco enthusiast – why not give it a try? Once you've gotten a better idea of your preferences and would like to delve even further into the world of tobacco, consider events that showcase cigars. No event is complete without the right company. Discussing and deliberating with like-minded people, cigar tastings with pros, attending events together: There are various cigar clubs in Germany where aficionadas and aficionados get together to celebrate their beloved hobby. A cigar club brings together a select group of like-minded people who meet regularly to share their appreciation of high smoking culture, embrace tobacco culture, and enjoy the finer things in life. Check the clubs near you online – you are bound to find one that suits you.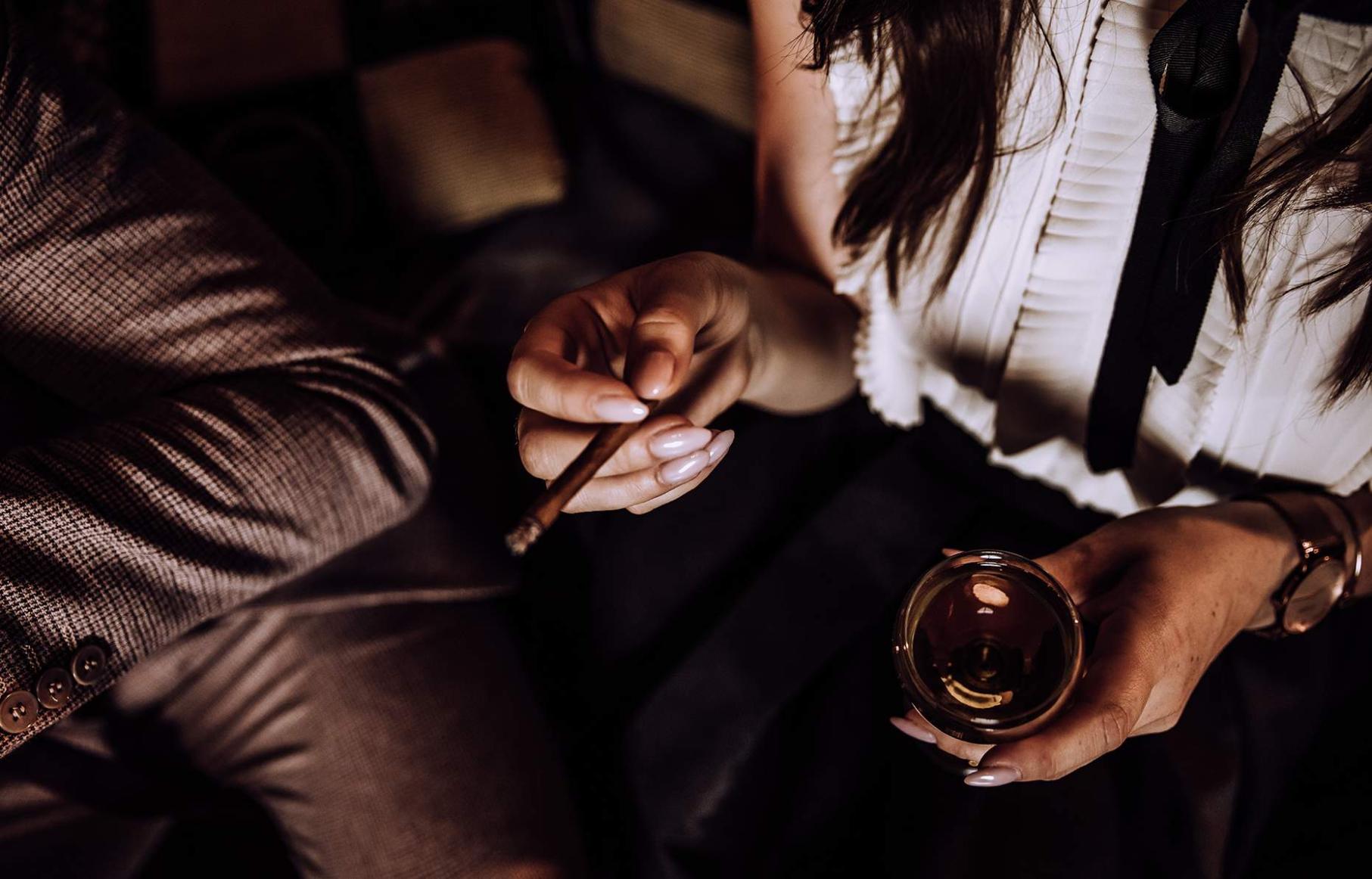 Digital exchange for cigar enthusiasts
Do you prefer to relax at home in the comfort of your living room and enjoy your cigar in solitude? Nevertheless, you want to share your favorite hobby with other tobacco enthusiasts? We've got you sorted: VILLIGER has created the Prime Selection Club on Facebook and Instagram. This platform allows aficionadas and aficionados to discuss their favorite hobby. It's the perfect place for a chat, discussion, and sharing tips and discoveries. The Prime Selection Club also features the latest news from VILLIGER. Thus, its more than 3,300 followers are among the first to be informed about new products. Plus, you get to read and check out special goodies, like the VILLIGER Cigars & Drinks Pairing Stories: Aficionados discuss their favorite cigar-drink pairings and how to make the right choice. Be sure to check out Jean-Claude's story on beer and the Dominican Robusto or Rafael's story on cocktails and the Brazilian Claro, for example. They might offer you new ideas on how to enhance your tobacco experience further.
Whether you're enjoying in-person discussions in your new favorite lounge, as a member of a cigar club, or online in the VILLIGER Prime Selection Club: We hope you will enjoy our selected cigars and cigarillos and look forward to a lively exchange!
Read the next story
VILLIGER's commitment to a sustainable mountain environment.