Big moments are celebrated with an act of indulgence like a big cigar, but what about those equally important everyday moments? Those too can be celebrated, but perhaps with a simpler, sweeter smoke. VILLIGER presents its cigarillos.
VILLIGER Cigarillos
Everyday cigars for when you're on the go
Cigarillos are perfect for every occasion, whether it's a quick break during the day or to end a successful business meeting.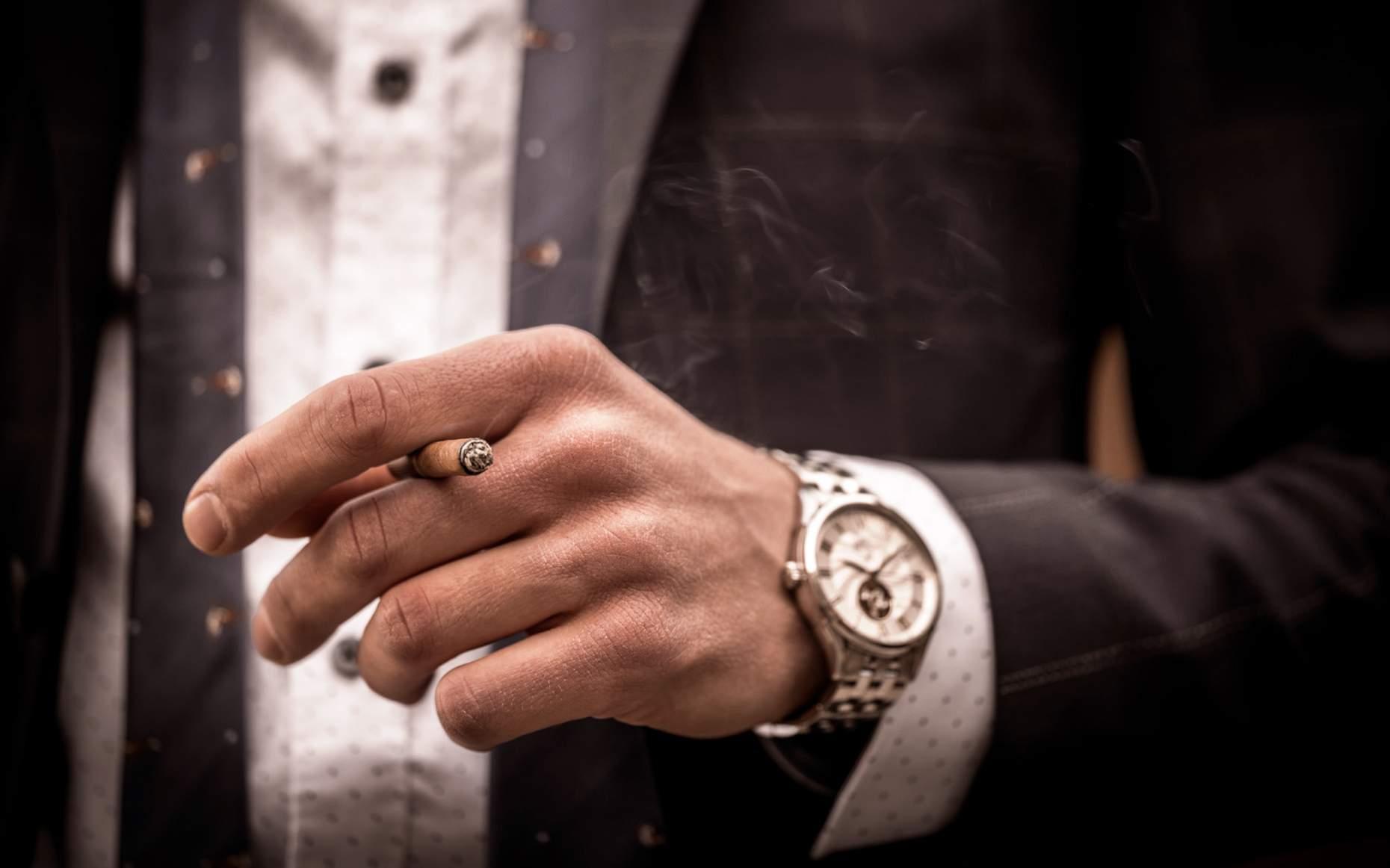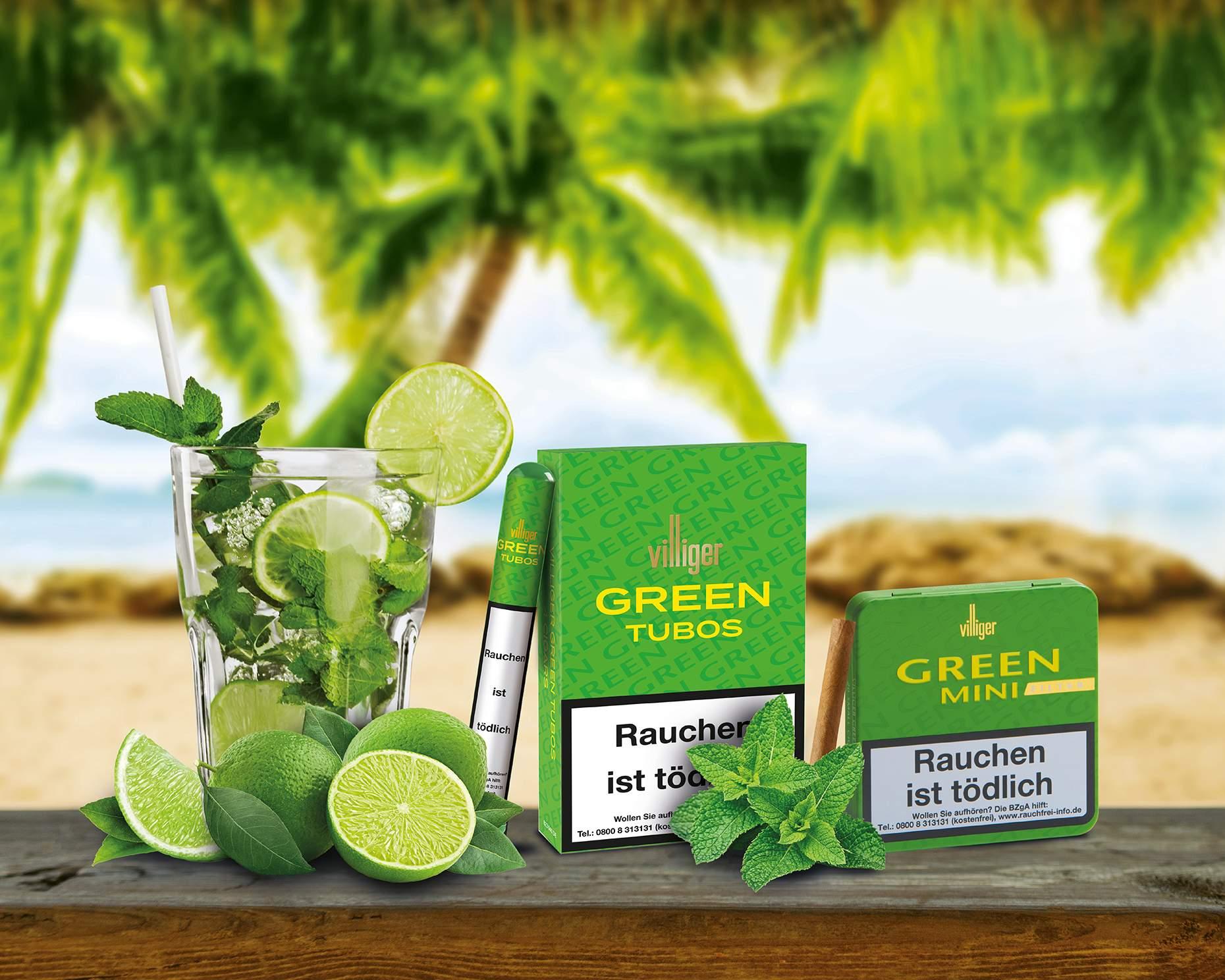 VILLIGER MINI GREEN UND VILLIGER GREEN TUBO


The VILLIGER MINI GREEN is one of the best selling filter cigarillos in Germany. It entices smokers with a unique moment of pleasure thanks to its exotic Caipirinha flavor.
In July 2022, the VILLIGER MIINI GREEN received a new addition. Inspired by the ever-popular Caipirinha cocktail, VILLIGER GREEN TUBOS are the perfect match for the VILLIGER MINI GREEN Cigarillos.

The popular Panetela format, packaged well-protected in an aluminum tube, makes these small cigars perfect for the road.

Plunge into the world of the VILLIGER MINI GREEN & VILLIGER GREEN TUBO and experience a taste of the Caribbean.