The cigar lounge is both a sanctuary and social club with its own set of rules for proper etiquette.
Whether you're new to the cigar world or if you're an experienced aficionado, these are five tips to keep in mind the next time you enjoy a VILLIGER cigar.
Take time to toast your cigar
Lighting your cigar properly is something that comes with practice. Like smoking, the lighting experience is something to be enjoyed. Instead of putting the cigar in your mouth and lighting it like a cigarette, hold it in your hand and toast the foot by keeping it out of the flame. Actually, the flame should be kept just close enough to the cigar that it chars the tobacco. This toasting takes time, so patience is required, but the result is prolonged enjoyment of a fine cigar.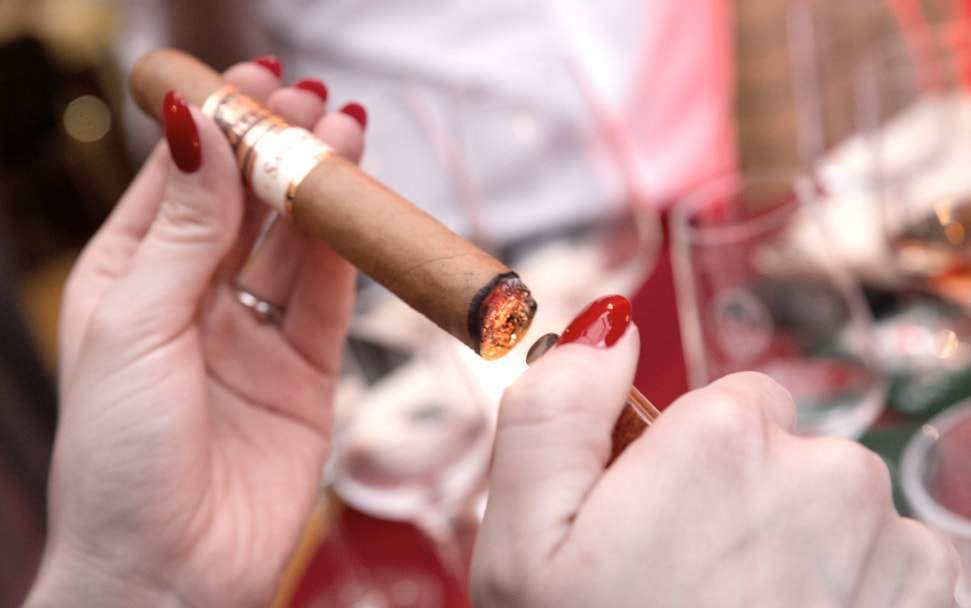 Savour it
First, never chew on your cigar. Place it between your lips and gently puff – avoid holding it between your teeth. And then, as with toasting, take your time. Common practice is one puff about every one to two minutes. During the time between puffs, your cigar will slightly cool, which allows the distinct flavours to come out again for the next puff. Smoking too quickly can ruin your cigar and the entire experience.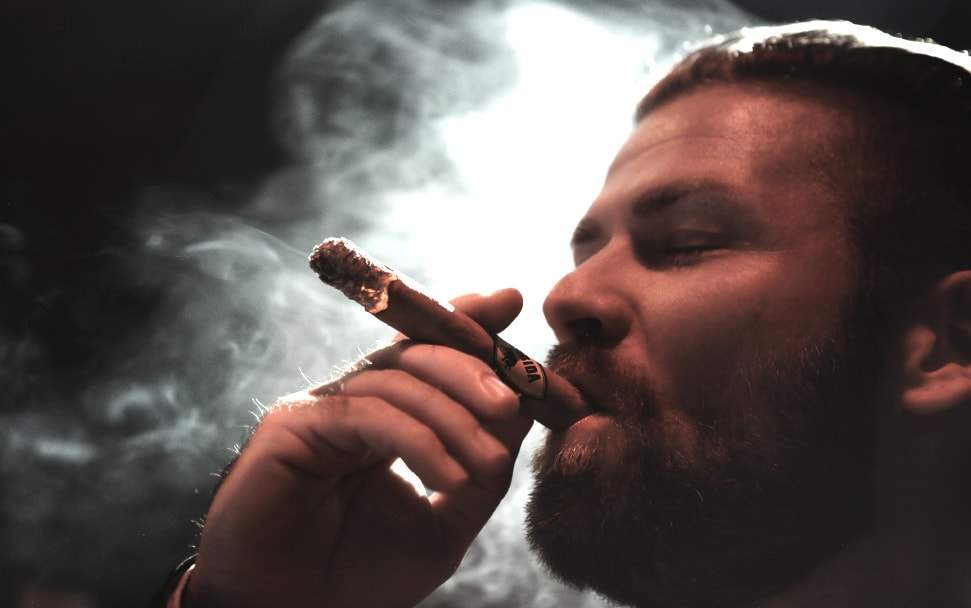 Mind your ash
Ashing has its own set of dos and don'ts: DON'T tap the ash on the floor, DO gently roll the ash along the edge of an ashtray to collect it in a small, discreet pile. The sweet spot for ash on the cigar is about 2.5 cm, or one inch – just enough to avoid dropping ash on yourself while keeping the cigar smoke cooler.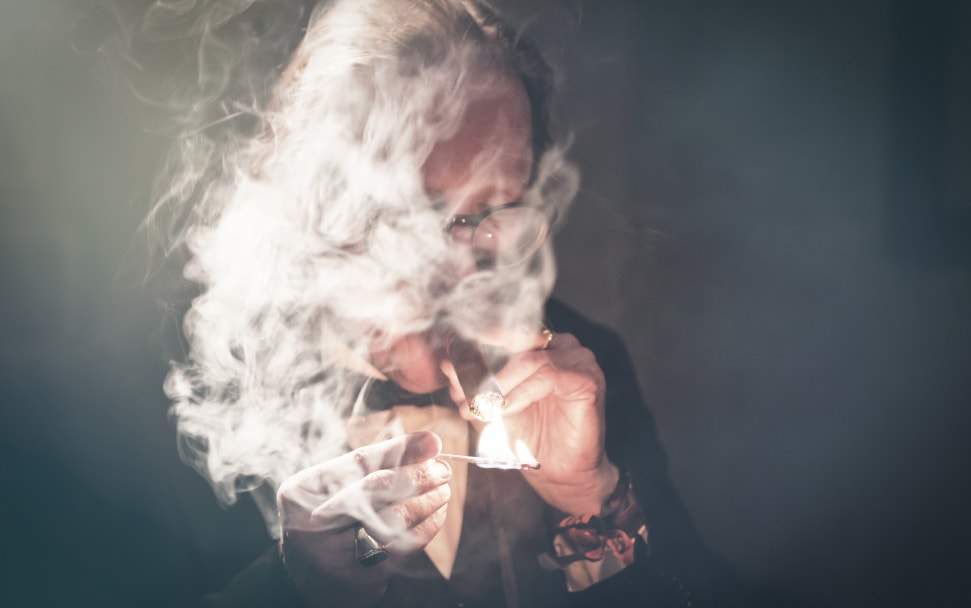 Leave the cigar band on
With time, the glue of the cigar label will melt and it will come off itself. We suggest leaving the wrapper on for as long as possible because it leads to conversation. Cigar connoisseurs bond over their smoky pastime, comparing their favourite VILLIGER cigars and discussing the distinct flavours and aromas of tobacco leaves. The wrapper, therefore, doesn't need to be removed immediately after lighting the cigar. Keep it on to enhance the social aspect of cigar enjoyment.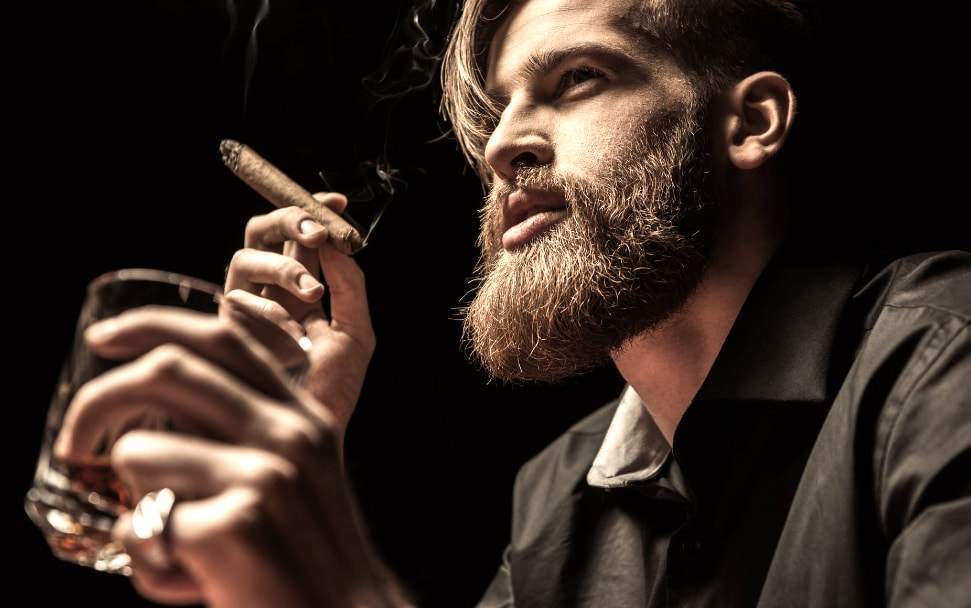 Let it go out on its own
When your cigar has been smoked halfway, it will go out on its own and you can simply let it fade without snubbing it. When it has faded, discreetly dispose of the remnants. And if you decide to enjoy another cigar – in celebration or in peace – we recommend waiting at least 20 minutes between cigars to fully savour the last one and cleanse your palette for the next.

The key word here is enjoy: enjoy and let enjoy. Minding your manners and following proper cigar etiquette ensures a good time can be had by all.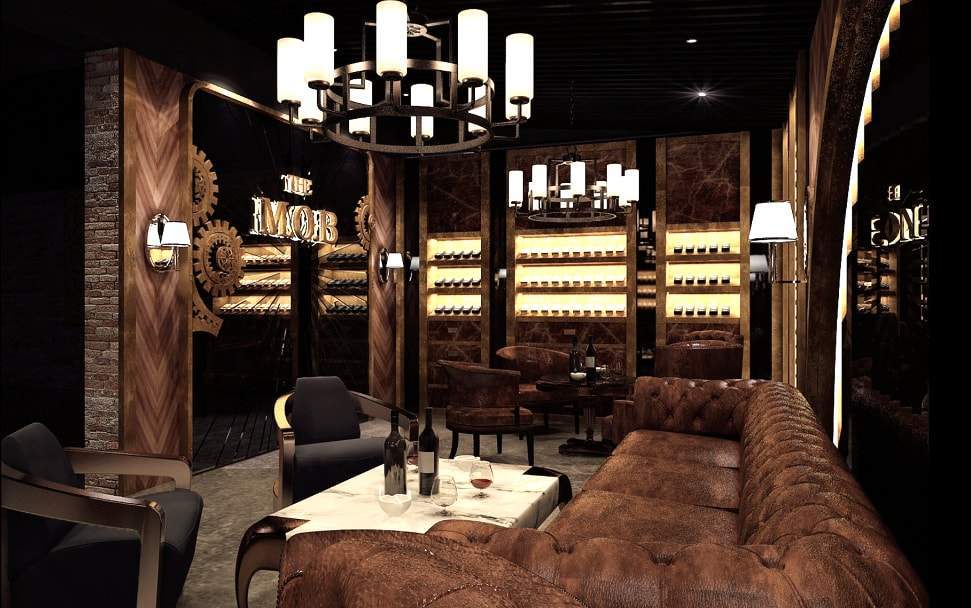 Read the next story
VILLIGER's commitment to a sustainable mountain environment.