Weddings, birthdays and other special events call for nothing but the best gift, tasteful wine, and your most exquisite outfit. The same note should be expressed for your choice of cigar.
Cigars are used for celebrations all across the world and both men and women can partake in a particular style and flavor. From Italy to Brazil, cigars represent a classic way of celebrating. But of which cigar will compliment which event? How can you tell the premium from the generic? These top five cigars will surely make an impression on guests at your special event.
CORRIDA
Although you don't have to attend a bullfight to enjoy this handcrafted cigar, you will want to share these two exquisite lines at your next party. Made from a blend Honduras, Dominican, Brazilian, and Nicaraguan tobacco, this strong, earthy cigar is perfect for lighting up the evening, making it an entertaining conversation piece. This celebratory cigar is flavorful yet balanced with a combination of spicy and peppery notes. The CORRIDA Dominican presents a mild sweetness and CORRIDA Honduras presents an aromatic spice kick.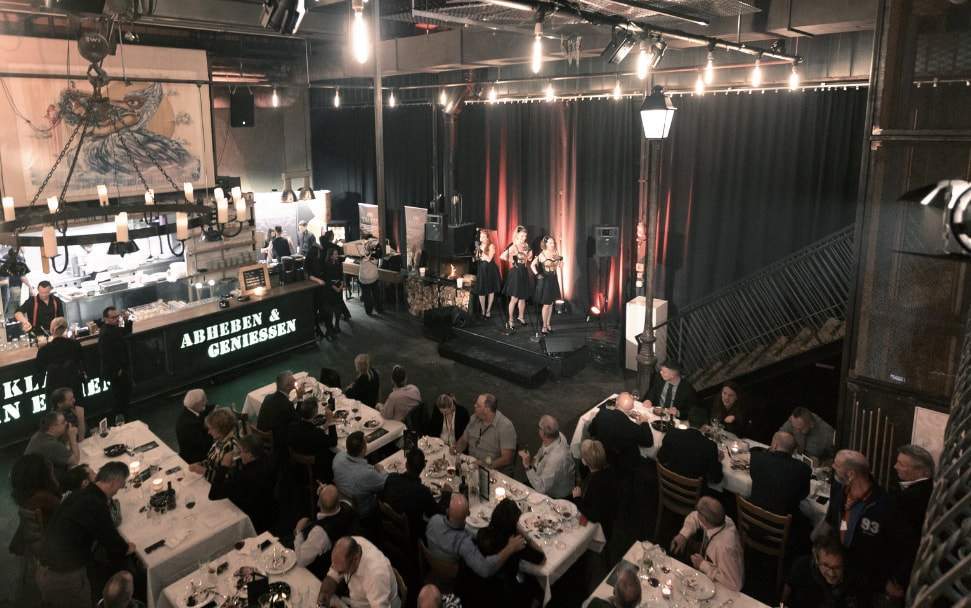 VILLIGER La Flor De Ynclan
This cigar truly brings together the enjoyment of two tobacco lovers from different backgrounds. The VILLIGER La Flor De Ynclan intertwines the two distinguished flavors that pair perfectly with your special event. This blend of Dominican and Nicaraguan filler tobacco has a distinct flavor because of the extended aging process
Cigarillo - MINI
These quaint VILLIGER MINI cigars pack quite the flavor in just one stick. For those wanting more of a discreet and elegant feel in a cigar, the cigarillo compliments the fanciest or laidback events. The VILLIGER MINI Cigarillo provides exceptional flavor in 10 to 15 minute smoking times and is perfect for celebrating by the poolside with other guests. You can choose from satisfying filters such as Honey, Red, Black and Sumatra, all carefully crafted to blend beautifully with your evening.
VILLIGER Cuellar
While the mere glance at this classic box would allude that it's only to be enjoyed at a high-class event, really, this cigar is happily enjoyed by the every-day smoker. Wrapped in luxurious Ecuadorian wrapper and aged Dominican filler tobacco, you can expect a creamy, smooth feel that everyone in your party can enjoy.
VILLIGER 1888
This handmade cigar showcases the brilliant flavors of the Dominican Republic and a new Ecuadorian wrapper with Mexican binder and both Nicaraguan and Dominican fillers. This is the perfect celebratory treat for when you're celebrating the big bachelor party in the limo with your friends. The smooth coffee and fruity notes make a cozy velvety treat topped with a peppery finish.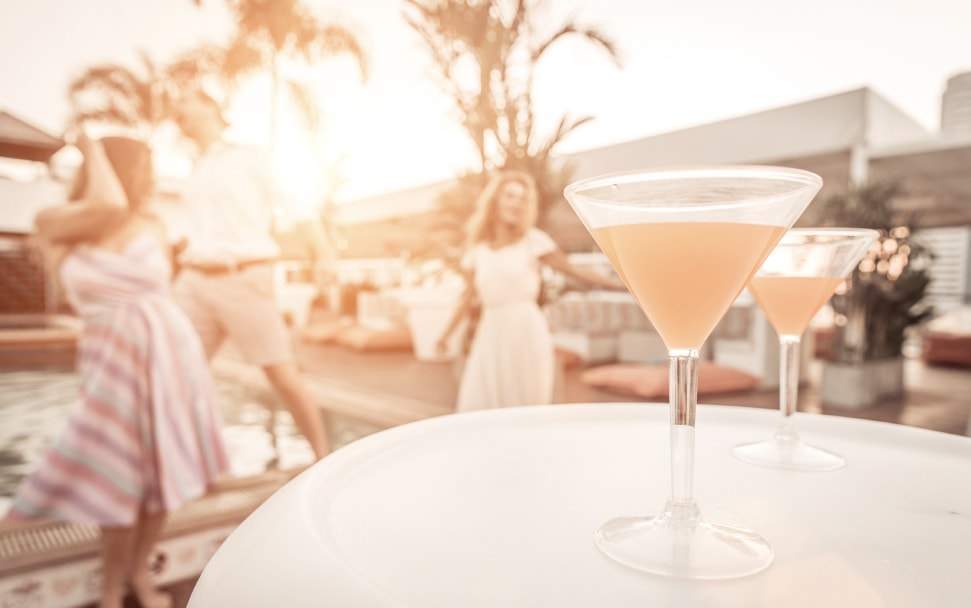 Celebrate with a Cigar
Cigars are certainly in the lineup with other celebratory markers. But what makes a cigar so special is the handcrafted notes and strategic wrapping that allows us to choose just the right one. Anniversary cigars, "It's a boy!/It's a girl!" and even those who've graduated long ago will break out their special occasion premium cigar. From its debut, the craftsmanship and detail in each hand-rolled cigar offer a little more than just a toast. From rich and bold cigars to the mild and sweet aroma, you can choose one that clearly makes your special event that much more special.

When you're ready to pick out your perfect special event cigar, choose a premium cigar with guaranteed freshness and maximum flavor the whole night through.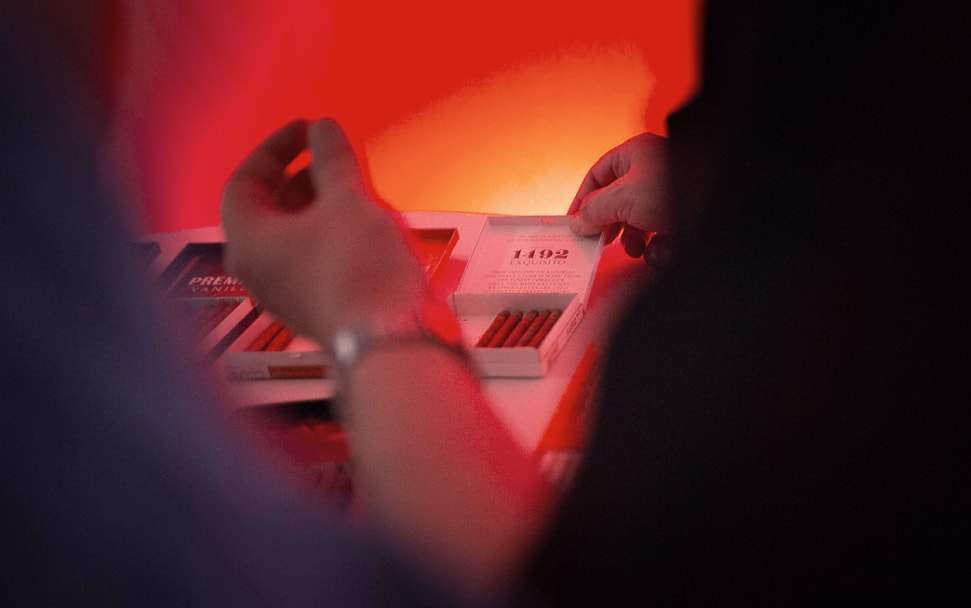 Read the next story
VILLIGER's commitment to a sustainable mountain environment.