For cigar aficionados, it's important and fun to find places to try the best cigar brands in the world when they travel. Some smokers might even plan their entire trip around visiting one of the world's top cigar bars.

If you enjoy a good smoke, be sure to check out one of our picks for the top cigar bars in the world on your next vacation. However, bring sufficient cash. None of these cigar palaces are inexpensive.
1. Wellesley Terrace Cigar Bar in London
You would expect a city that celebrates all things male to have an excellent cigar bar, and London doesn't disappoint. The popular spot is located within the chic Wellesley Hotel in Knightsbridge near Harrod's and was named among GQ magazine's list of top cigar bars in the world and the best hotel cigar bar in Europe by Forbes magazine. This cigar bar boasts the largest humidor in Europe as well as a comfortable smoking terrace. You can also get a classic cocktail here, a la Bogie and Bacall.

Wellesley Terrace Cigar Bar, Wellesley Hotel, 11 Knightsbridge, Belgravia, London SW1X 7LY, UK. +44 20 7235 3535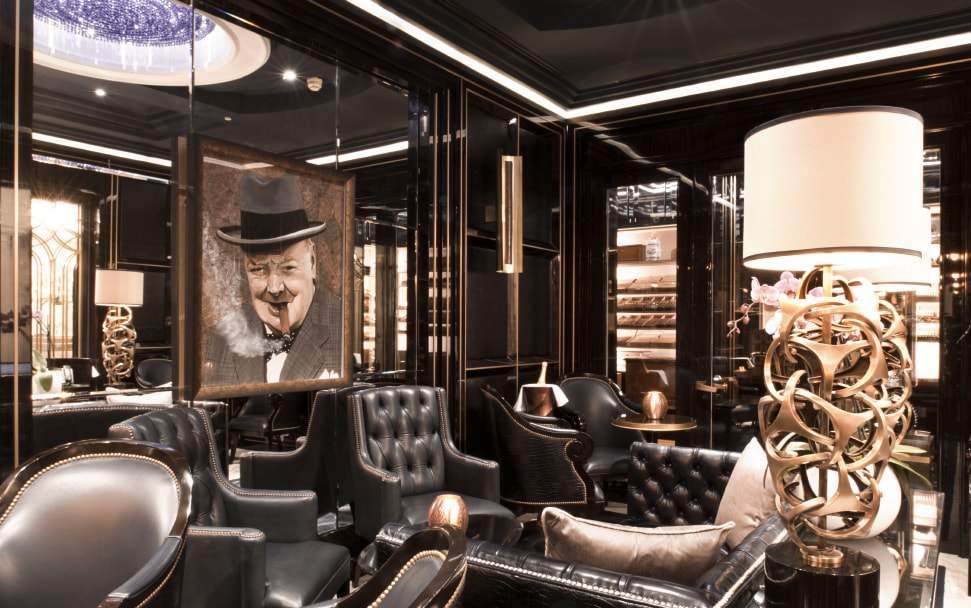 2. Club Macanudo in New York City
Located at E 63rd St. and Park Ave. on New York's Upper East Side atop the Knickerbocker Hotel, the Club Macanudo makes most everyone's list of the world's top cigar bars. Not technically a club (the site is open the public), the Club Macanudo features all of the best smokes, drinks and food the "city that never sleeps" has to offer. The views of Times Square from the club's rooftop indoor/outdoor cigar terrace are sensational. The plush leather couches are almost as enjoyable as the smokes.

Club Macanudo, 26 E. 63rd St., New York, NY 10065. (212) 752-8200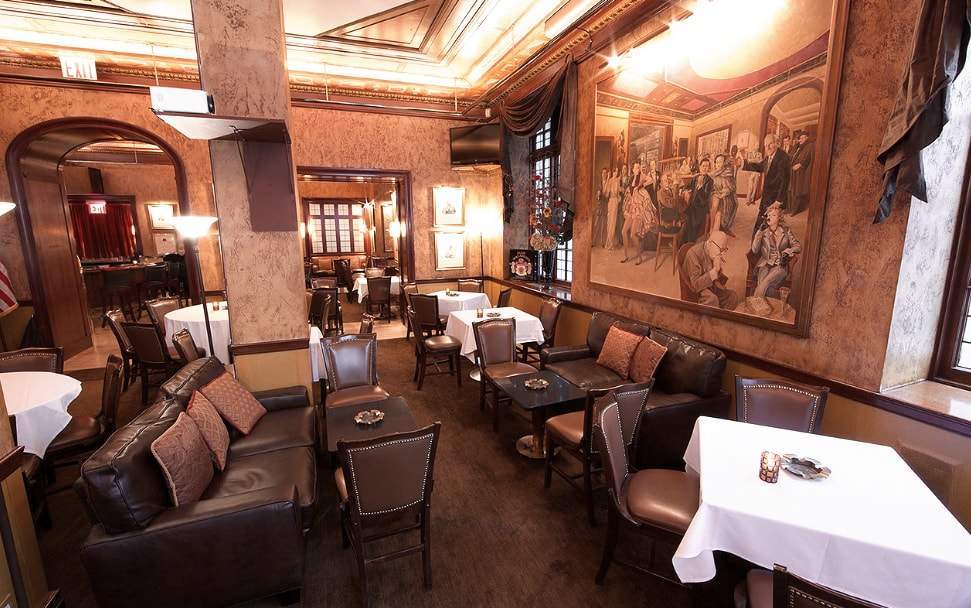 3. Le Cubana Cafe in Paris
Paris may be better known for wine, but Parisians know how to enjoy a fine cigar. Nowhere is this more apparent than at Le Cubana Cafe, located in the city's vibrant 6th arrondissement (near Montparnasse.) The combination restaurant, bar and smoking club has a Caribbean flair and looks like it belongs more in Havana than in Europe. There is a slight entrance fee, but the public is welcome.

Le Cubana Cafe, 45-47 Rue Vivan, 75006 Paris, France. +33 1 40 46 80 81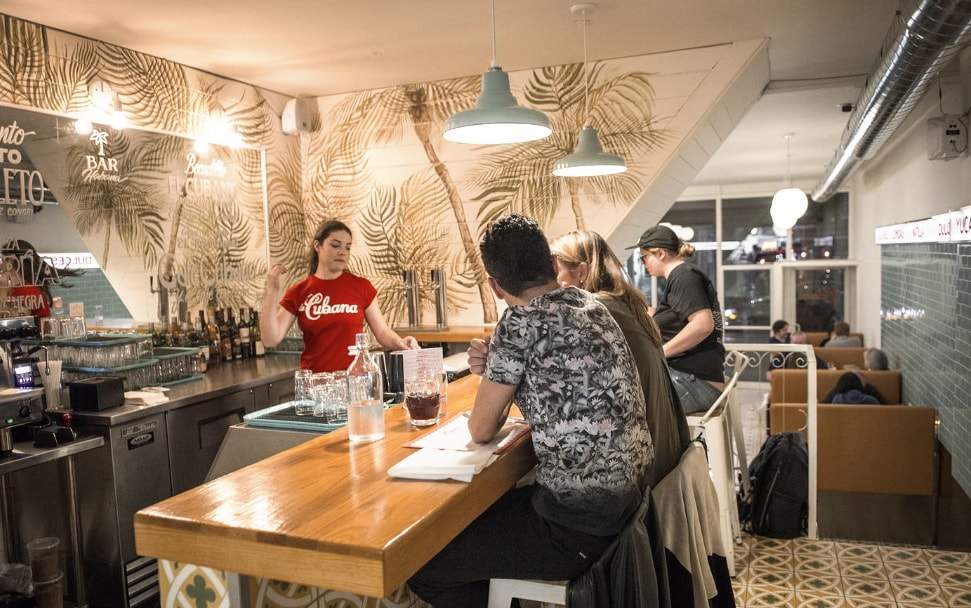 4. Redmoon in Beijing
One of the top cigar bar in Asia, Redmoon is located inside of the Grand Hyatt Beijing and has a distinctive Asian ambience, unlike most traditional cigar lounges. Redmoon serves high-end cocktails, wines and whiskies in additional to cigars. This lounge opens at noon daily rather than the more common late afternoon hours.

Redmoon, Grand Hyatt Beijing, 1 E Chang'an Ave, WangFuJing, Dongcheng Qu, Beijing Shi, China, 100006. +86 10 8518 1234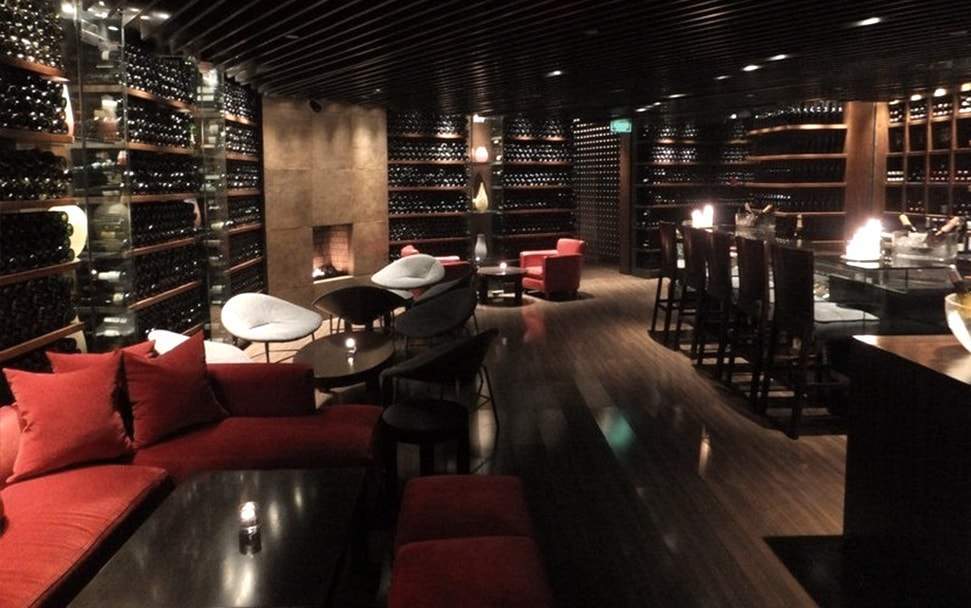 5. Bare and Cigar in Oslo
AskMen.com calls Bare and Cigar, in the Oslo's city center, one of its top 10 cigar bars around the globe. The sophisticated bar offers a diverse selection of tobacco as well as cognacs and high-end whiskeys and single malts.

Bare and Cigar, C. J. Hambross plass 2c, 0164 Oslo, Norway. +47 20 22 43 18

The next time you plan a vacation, indulge your passion for fine cigars and make plans to visit London, Paris, New York City, Beijing or Oslo...and be sure to pack your favorite VILLIGER cigar.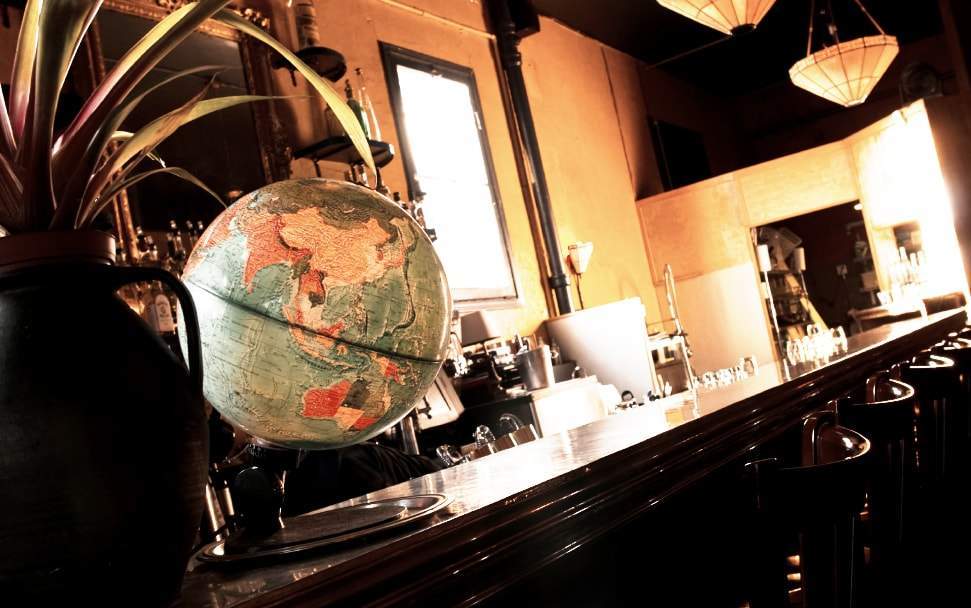 Read the next story
VILLIGER's commitment to a sustainable mountain environment.