When you want a premium smoking experience on the go, a quality cigarillo is the perfect solution. Many smokers enjoy cigarillos, but just where did they come from and how did they get so popular?
If you're a cigarillo smoker, you may have occasionally stopped and wondered about the history of the small cigars you enjoy. Here's what you should know about the history of cigarillos and how they became the popular smoking option they are today.
Where and When Did Cigarillos Originate?
The exact time and place in which cigarillos were invented is unknown, but they are believed to date back multiple centuries. According to Merriam-Webster, the first recorded incidence of the word "cigarillo" itself dates from 1832. Owing to Spanish domination of the international cigar market from the 17th century through the early 19th century, as well as the Spanish root of the word itself, it is almost certain that cigarillos were originally a Spanish invention.
Spread and Popularization
Around the turn of the last century, cigarillos became a very popular product in European markets, even inspiring regulatory laws in some countries regarding the tobacco weight limit that separated cigars and cigarillos. Laws in many of the same countries requiring that cigarillos be rolled by hand limited production capacity. Even so, the first half of the 20th century saw cigarillos become a major tobacco product among European consumers.
In the 1950s, legal standards for cigarillo production in Europe were loosened and mechanized production methods began to be introduced. As a result, exports from Europe began in earnest. Former British colonies with strong residual ties to Europe, such as Hong Kong, Australia and South Africa, became major importers. Japanese smokers, likewise, began to enjoy cigarillos in this period.
Like the cigar market more broadly, cigarillos suffered a decline in the 1960s through the 1980s as cigarette manufacturers began marketing more aggressively and gaining larger market shares. However, cigarillos have come roaring back in recent years as interest in premium cigars has grown.
Although they are now popular in many markets throughout the world, they are still most preferred by European smokers. Statistics gathered in 2017 from Belgium, for example, indicate that cigarillos account for nearly 45 percent of the overall Belgian cigar market. A recent report on trends in the cigarillo industry, however, highlighted their increasing international popularity. That report identified North and South America, the Middle East, the Asia Pacific region and Africa as major new consumer markets for the industry going forward.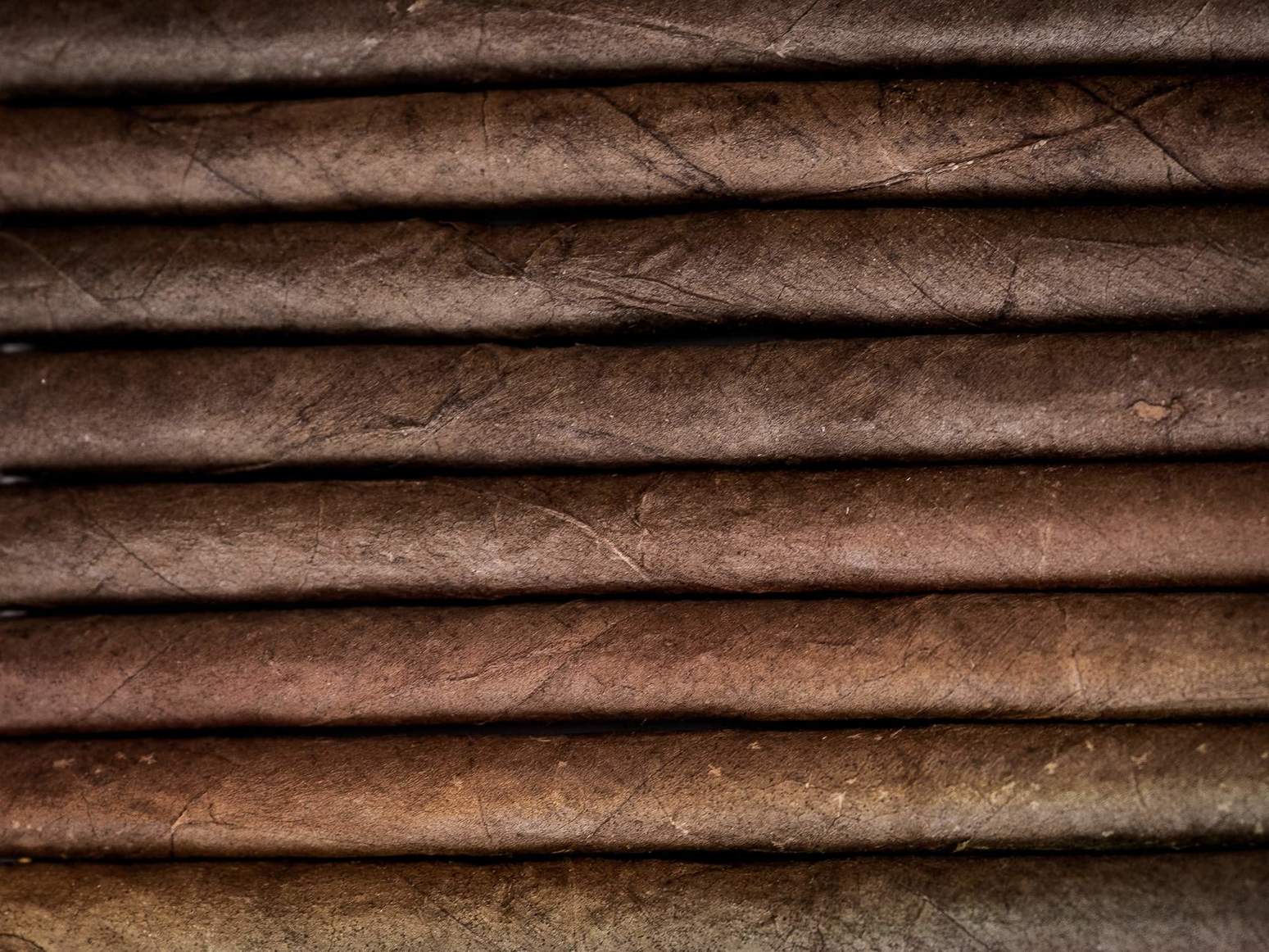 Why Did Cigarillos Become so Popular?
The popularity of cigarillos is largely a function of their convenience compared to full-size cigars. While a premium cigar can take well over half an hour to smoke, a cigarillo can typically be smoked in 10 minutes or less. Because they are smaller, cigarillos are also more handy for carrying on an everyday basis.
Who Smokes Cigarillos?
As with cigars, the typical cigarillo smoker is male and over the age of 40. However, women are increasingly indulging in cigars and cigarillos. Thanks to a growing availability of flavored versions, younger people are also becoming more represented as cigarillo smokers.
By offering the flavor and experience of premium cigars in a smaller package, cigarillos have become the everyday choice of many smokers over the past 100 years. So, the next time you light up one of your favorite VILLIGER cigarillos, take a second to remember all the history that has gone into it.
Read the next story
The VILLIGER team on the trail of Swiss tobacco