Galeão International Airport
After a long flight, you may be just craving your favorite cigar. Although there is no smoking inside the airport, there are designated areas located outside the terminals, which are perfect for smoking. A beautiful airport that also typically has gorgeously tropical weather, this is a wonderful place to have your first smoke in Rio.
Smoke Tattoo Lounge
A terrific location for those who like to smoke, drink, and maybe even get a tattoo or piercing, the Smoke Tattoo Lounge is an excellent place to have a smoke the next time you are visiting Rio. Located at Rua Ibituruna, 8 -Tijuca, the shop is accessible via public transportation and also has street parking available. No matter if you're looking for a cool environment to unwind or want to have a smoke after you get your next tattoo, the Smoke Tattoo Lounge is the way to go.
Bar Bukowski
An excellent location for food, drinks, hookah and more, the Bar Bukowski is actually located in a historic mansion complete with an amazing garden, vinyl record collection, outdoor seating, and more. Dance the night away with a friend or if you are traveling alone, you may meet a few new ones along the way. No matter if you are looking to see some amazing sights, enjoy a luxurious mansion or just have a smoke at a one of a kind location, Bar Bukowski is the perfect place for you.
Esch Cafe ("Cool Cigar Bar")
Considered one of the best cigar bars in all of Rio, the Esch Cafe is a combination of a cigar shop, bar, and restaurant. Moreover, given that their cigar shop is one of the most well-stocked in the entire area, you may visit to eat, have a drink or simply stick up on your favorite cigars. Either way, the restaurant comes complete with a state-of-the-art exhaust system, which makes it the perfect environment for smokers and non-smokers alike.
TV Bar
An exciting place to drink, dance, and more, the TV Bar is a fantastic location to enjoy a cigar while visiting Rio. Located at Avenida Nossa Senhora de Copacabana 1417, the TV Bar is known for its tasty drinks and great music. Moreover, there is a large outside area which is great for smoking, talking, and of course, dancing the night away. Strictly for the adult crowd, the TV Bar offers concerts, sexy live shows, and other events.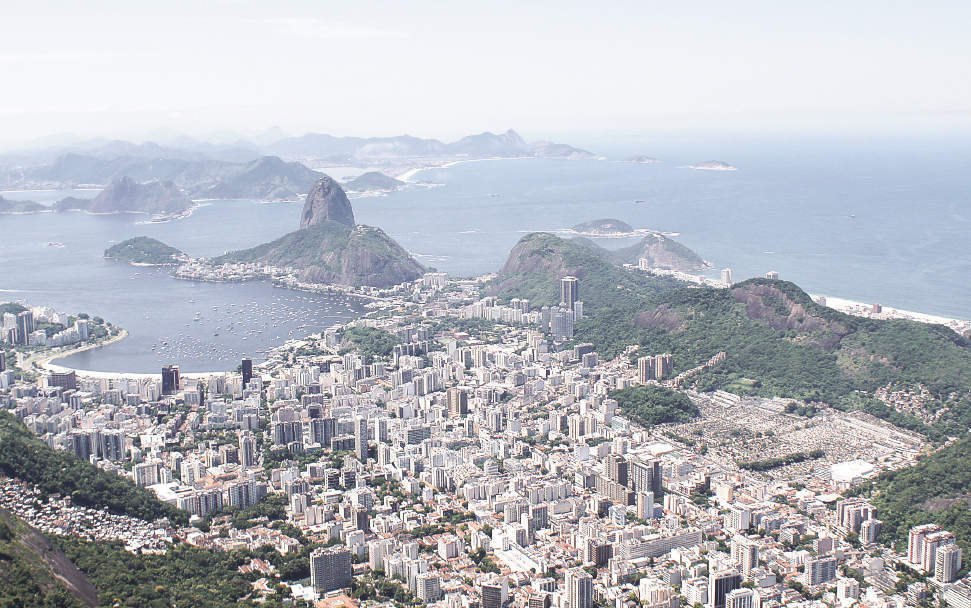 No matter if you are visiting Rio for business or pleasure, you will certainly want to make time for your smoke breaks. Given that Rio is an area that has highly restrictive smoke laws, planning ahead is vital. One of the top brands to smoke in Rio is VILLIGER cigars. A brand with heavy ties to Brazilian Tobacco, natives to the area as well as visitors typically enjoy Rio cigars as much as possible. The next time you visit Rio, be sure to not only keep these locations in mind but also to try VILLIGER cigars if you are seeking the full native experience.
Read the next story
VILLIGER's commitment to a sustainable mountain environment.