Cigars may remind us of classic Hollywood films or childhood memories of loved ones gathered on a Sunday afternoon to play a game of cards.
These tightly-woven leaves wrapped around a delicious, flavorful tobacco are enjoyed by cigar connoisseurs around the world. But where did these iconic sticks originate? Are they for everyone? Learn why and how cigars have become a timeless piece of history favored by many, even today.
Cigar Roots: The Story Behind the Name
The word cigar is derived from the Spanish cigarro (called sicar in Mayan culture) meaning "to smoke rolled tobacco leaves." While some may debate that the Mayans discovered the tobacco-filled cigar, we can certainly trace evidence of Christopher Columbus's encounter in 1492, where the native Indians had an influence on him and his crewmen. On the island of Haiti and Dominican Republic, the crewmen discovered the tantalizing fragrance of tobacco rolled in dried plantain or palm leaves. Eventually, Columbus and his men encountered tobacco in Cuba, where they had settled. Jean Nicot, the French Ambassador to Portugal, brought smoking to his home in France. In fact, the word "nicotine" is derived from his name.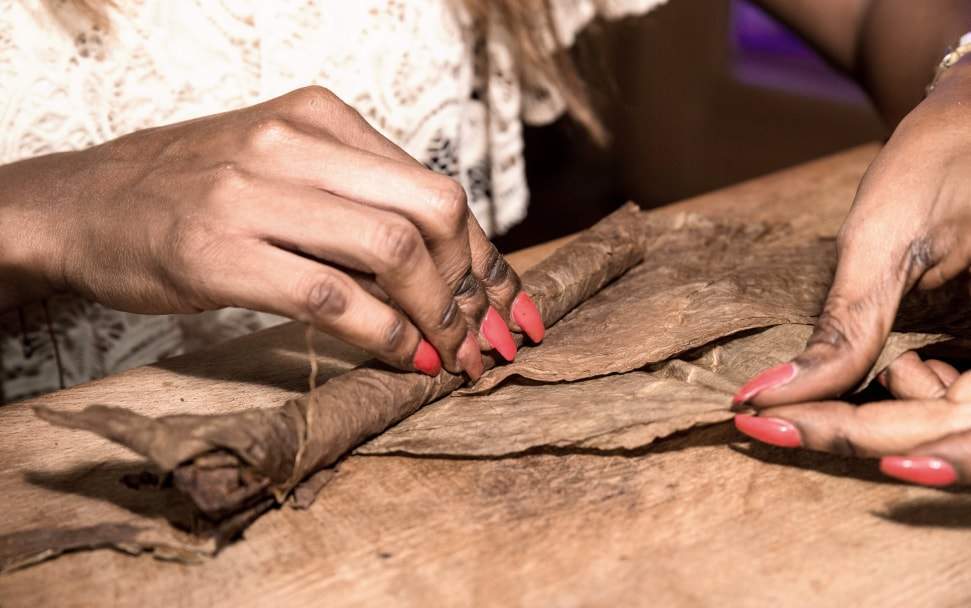 From Spain to Italy to the Philippines, tobacco was becoming a popular accessory across the globe. Although tobacco was thought to have medicinal qualities, the rulers James I of England and Philip II of Spain denounced it because they feared its attachment to evil. But this didn't stop the popularity of growing and becoming a general consumption.

Over the years, regions such as Africa, Asia, the Caribbean, the United States, and Central and South America have perfected their own cigar with its own distinct flavors, bringing variety to your palate. Nowadays, you can find any cigar possible, from long and thin to short and fat. In fact, New York City became a popular place to manufacture cigars. Individuals of smaller companies would roll them in their own apartments. New York State tried to put the ban on cigars but had no hope due to its rapid increase in popularity.

Only high-quality cigars are kept in a humidor until bought/smoked and are 100-percent hand-rolled (premium). Some cigars are machine rolled and aren't always guaranteed to be entirely tobacco-filled. When looking for the right cigar, you must consider the filler, binder, and wrapper. The filler is the bulk of the cigar, the binder is the leaf that wraps around the inner construction of the cigar, and the wrapper is the tobacco leaf.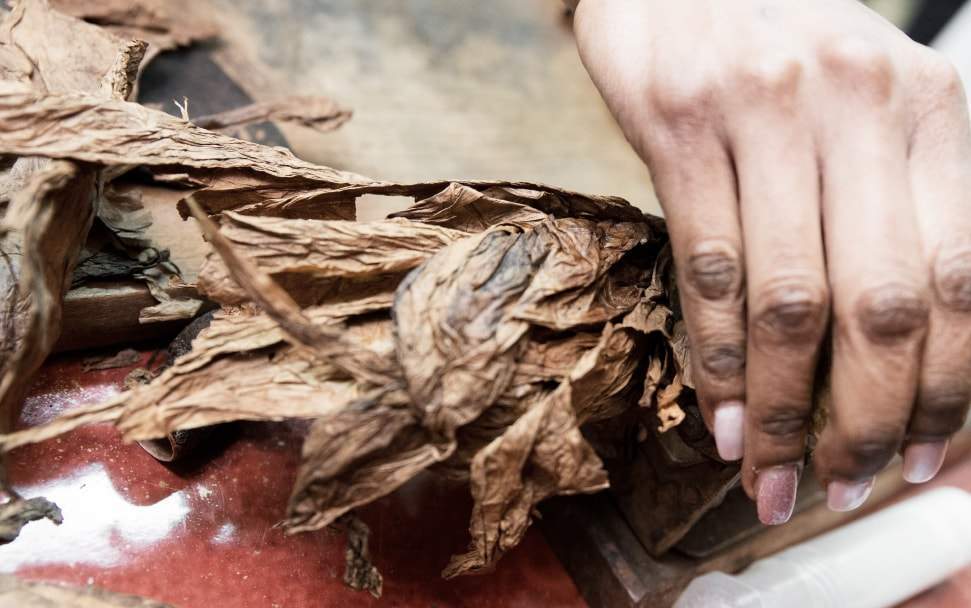 Read the next story
The VILLIGER team on the trail of Swiss tobacco