As women are increasingly leaning into the areas once consider exclusively male domains, it's not surprising to see a shift in the public image of the cigar smoker.
Instead of Winston Churchill and Clint Eastwood, our most popular 21st century cigar icons are people like Angelina Jolie, Rihanna and Jennifer Lopez.
Those women who attend to the top of their fields allow themselves to enjoy a cigar, and it's no surprise - a quality cigar is the sign of a person who enjoys the finer things in life, someone with impeccable taste and a natural sense of style and class. Such people often gravitate towards the top of their fields, and a growing number of those people are women.
Roughly two percent of women in the US are regular cigar-smokers, and the number seems to be growing, especially with younger women. Yet that's still four times less than the number of men who partake, so why the continuing disparity?
This doesn't seem to be due to the cigars themselves. Female customers at cigar stores generally ask for a slightly smaller cigar than male customers -- a panatella, rather than a 60-plus ring size. When it comes to flavor, however, women are as likely to want a bold, rich taste as any of the men.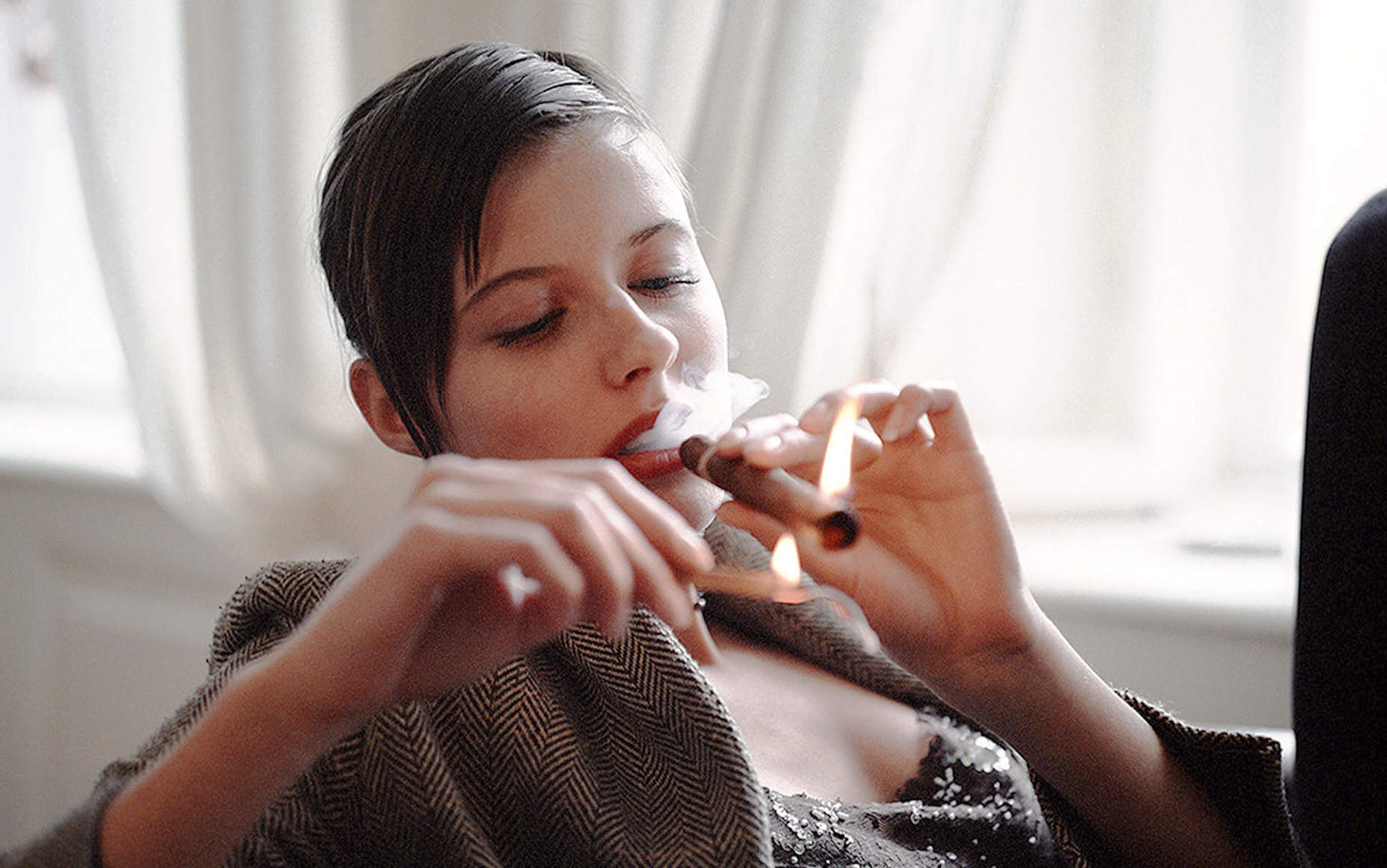 Some cigar manufacturers in the past have previously attempted to market cigars for women in pastel cases or wrapped in bows. Like many "for her" products, this often meant something inferior at a higher price. Cigar smokers, being a discerning breed, rejected such products, and now cigars are not for him or her, but for everyone.
So why do so many women not allow themselves the pleasure of a cigar? In many cases, it is simply due to social pressure. Most women don't want to set foot inside the testosterone-soaked environment of a cigar shop, where male staff patronize them and ask if the cigar is a gift for their husband.
The internet has effectively removed this problem, however. It is now possible to browse an extensive range of cigars online, to look up handy guides, to read customer reviews and watch videos about the correct way to enjoy a stogie. The cigar-buying experience is better than it has ever been before, removing one of the main barriers to joining in this sophisticated pastime.
It's a shame that so many women have felt excluded from the cigar world in the past. Hopefully, that era is over forever now, and every person can enjoy the cigar they want, their way.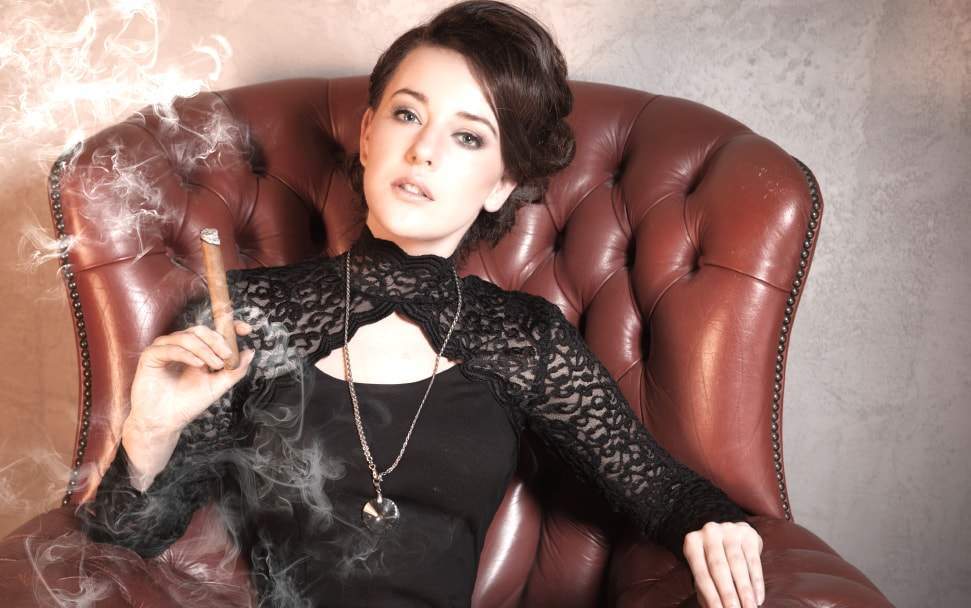 Read the next story
The VILLIGER team on the trail of Swiss tobacco