Switzerland's VILLIGER cigar company, founded in 1888, is celebrating its 130th anniversary this year.
The last 13 decades have brought about many changes for the cigar manufacturer, once operated from a single house in a small Swiss town. What hasn't changed, though, is VILLIGER's dedication to producing the finest cigars for its customers. Here is a bit of what you should know about the fascinating and inspiring history of VILLIGER.
The Humble Beginnings of VILLIGER
VILLIGER began not as the international tobacco brand it is today, but as a small business operated by Jean Villiger and his wife, Louise. The Villigers manufactured cigars in their home in Pfeffikon, Switzerland. At the time, neither member of the founding couple could have foreseen the enormous success that the company they founded would one day find in the international tobacco market.

Jean Villiger died in 1902, leaving Louise to run the company until 1918. At that point, Jean and Louise's two sons, Hans and Max, became the dual heads of VILLIGER. For more than 30 years, the two brothers would lead the cigar company their parents had founded through a period of considerable growth. By the end of their time at the helm, VILLIGER was a brand known throughout Europe, not just in Switzerland.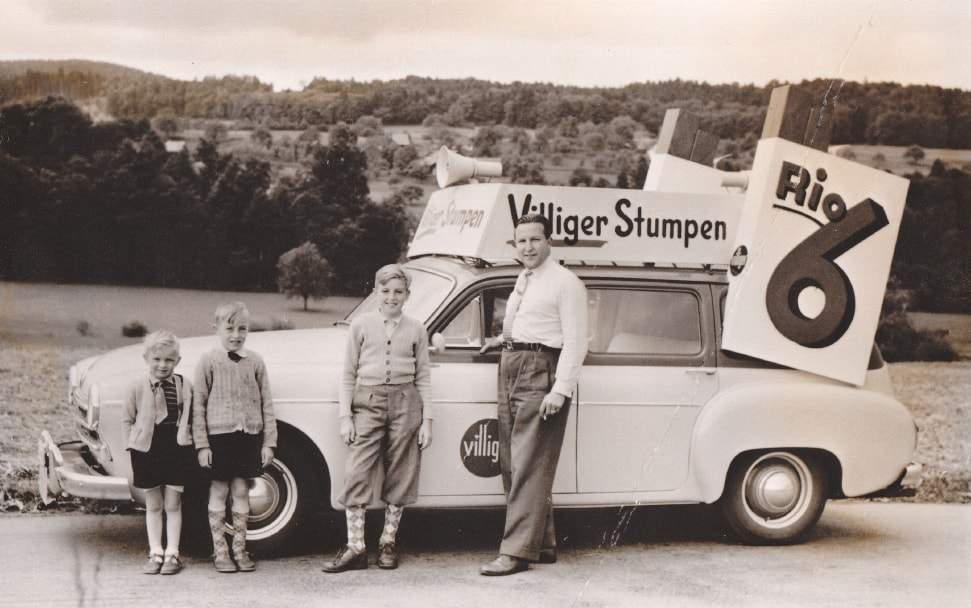 Heinrich Villiger Explores New Horizons
The next phase of VILLIGER's history began in 1951, when Heinrich Villiger became the new leader of the company. Soon after taking control, Heinrich made the decision to begin using Cuban tobacco in VILLIGER cigars, one of the most important turning points in the company's history. Within less than 20 years, the VILLIGER brand would become famous throughout the world. In 1964, VILLIGER even put in an appearance at the New York World's Fair, a landmark achievement in the brand's history.

From this existing platform of success, Heinrich Villiger would continue to propel his company toward even greater heights. In the late 1970s, VILLIGER would sponsor its own Formula One racing team. During the 1990s, 2000s and 2010s, the company would expand its operations into Indonesia, North America, France and Brazil to serve the global cigar market.

Today, VILLIGER is still owned by Heinrich VILLIGER, the man who has guided it through more than six decades of history and expansion. In addition to still being a family business, VILLIGER is still based in Pfeffikon, where Jean and Louise VILLIGER began handcrafting cigars in their home more than a century ago. The cigar industry is now more competitive than ever, but the VILLIGER brand remains strong after 130 years in business. More than that, VILLIGER has become renowned for its premium tobacco products.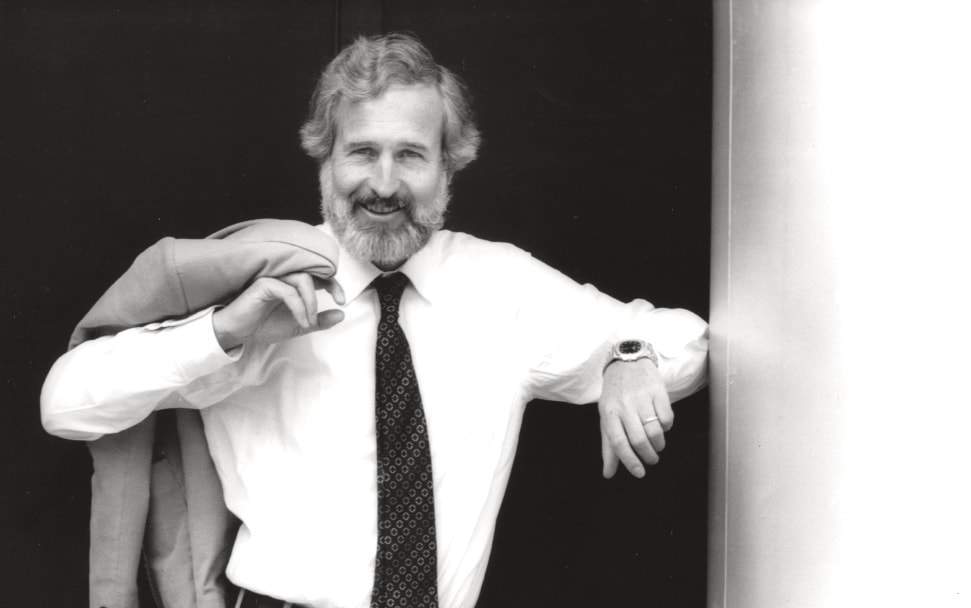 VILLIGER's 130th Anniversary Limited Edition Cigar
To celebrate this remarkable history, VILLIGER has created a special one-time cigar offering. This 130th anniversary special is made from 100 percent Brazilian tobacco, a particular favorite of Heinrich Villiger's. Each box of 13 cigars bears a special anniversary design that includes Heinrich's portrait. These cigars, characteristically of Brazilian tobacco, bear a strong, rich flavor incorporating a touch of musk and leather, while at the same time retaining a light yet distinctive sweetness. If you're a connoisseur, these cigars will surely give you a great deal of enjoyment.

VILLIGER's 130th anniversary is an occasion for celebration with the rich indulgence that only a great cigar provides. Pick up your favorite VILLIGER cigar or a box of the special anniversary editions and join with VILLIGER in celebrating the past while looking boldly and excitedly toward the future.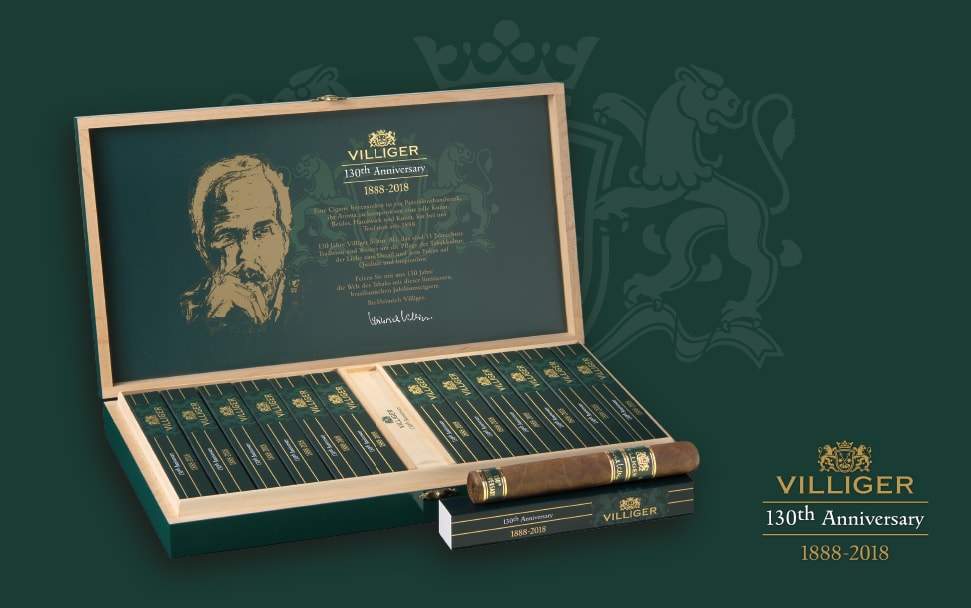 Read the next story
VILLIGER's commitment to a sustainable mountain environment.