Sometimes it's not the celebration that calls for an exquisite cigar. VILLIGER's special cigars are anything but ordinary, and that's why they are the perfect accompaniment to extraordinary moments.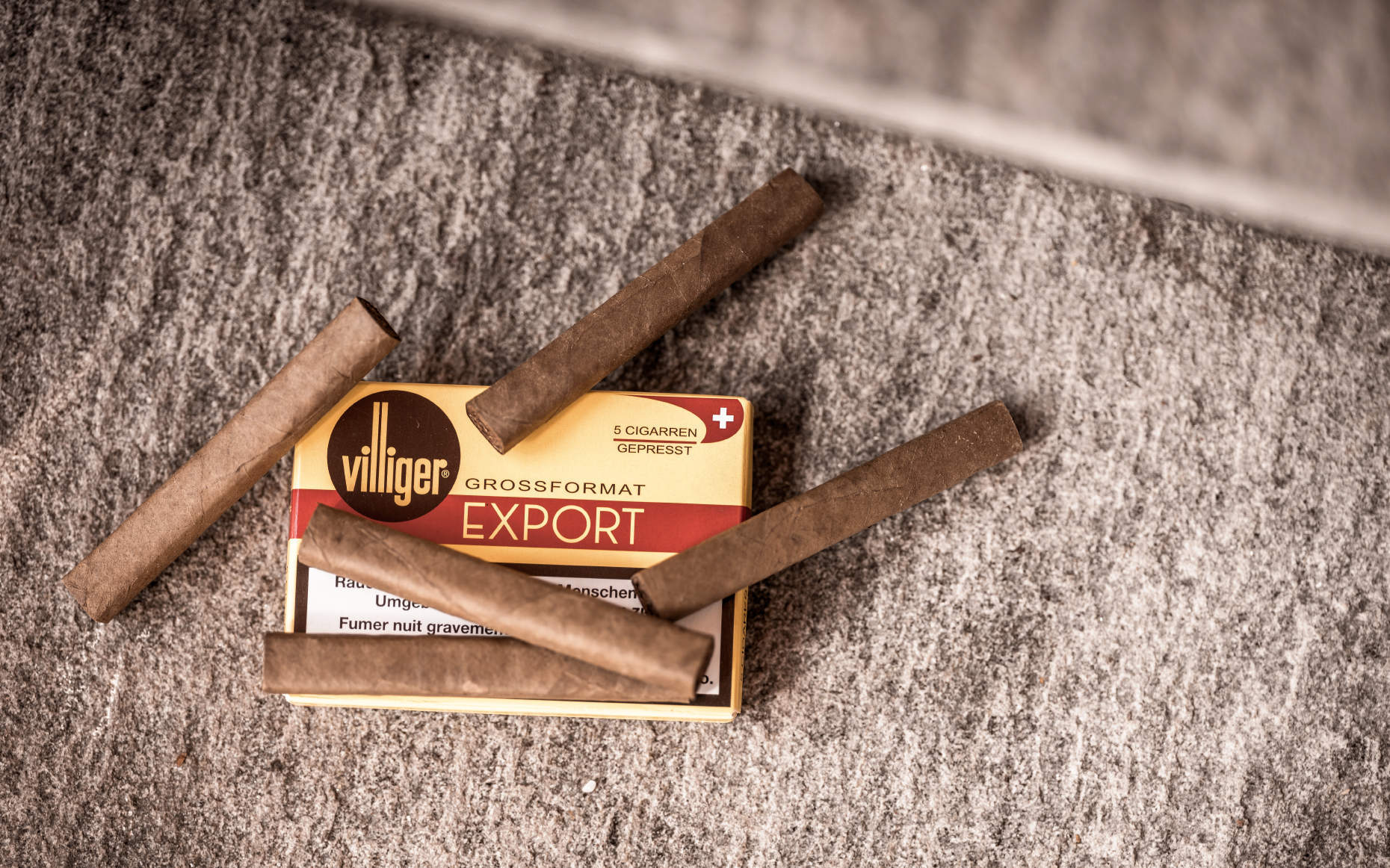 The cigar makes the moment
Life's celebrations deserve the finest cigars
VILLIGER's special cigars attract attention with their unique tobacco blends and distinguished appearances, which set them apart from everyday smokes.
VILLIGER KIEL
A cigar with history
The VILLIGER KIEL CIGAR is a pioneer in the world of cigars with a revolutionary mouthpiece that is still appreciated today.