VILLIGER is one of the leading cigar and cigarillo manufacturers.
Its production capacity of more than one billion cigars per year and over 1,600 employees make the Villiger Group a leading player in the cigar industry.

Production is concentrated in four factories: in the company headquarters in Switzerland (Pfeffikon, Lucerne), which was founded in 1888, in Germany (Waldshut-Tiengen, Baden-Württemberg and Bünde-Dünne, North Rhine-Westphalia), and in Indonesia on the island of Java (Jember/Jawa Timur).

VILLIGER HANDMADE cigars are produced in our own factory in Brazil, a subsidiary in Nicaragua, and a subcontractor in the Dominican Republic.

Villiger Söhne AG in Switzerland and Villiger Söhne GmbH in Germany produce only machine-made cigars and manage worldwide exports.

Villiger's top-selling markets continue to be its domestic markets in Switzerland and Germany, followed by Spain and the USA. Distribution takes place through our own distribution companies in the markets in the USA and France and through qualified importers in the rest of the world.

You can also find VILLIGER cigars in dozens of duty-free shops. We would also like to invite you to our flagship store, Villiger The World of Cigars, in the Swiss capital, Bern, where every cigar lover is sure to find something that's right for them.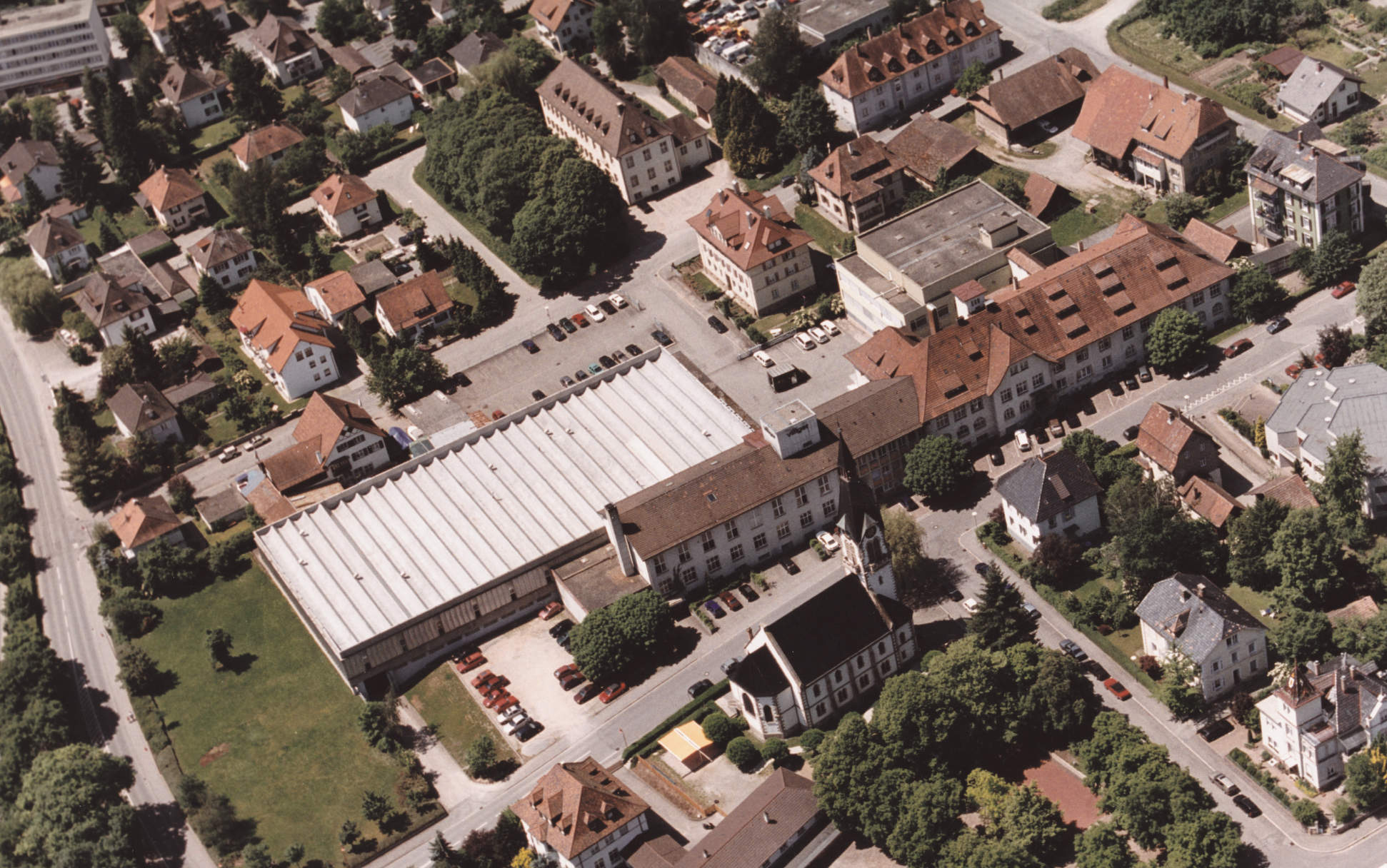 Waldshut-Tiengen