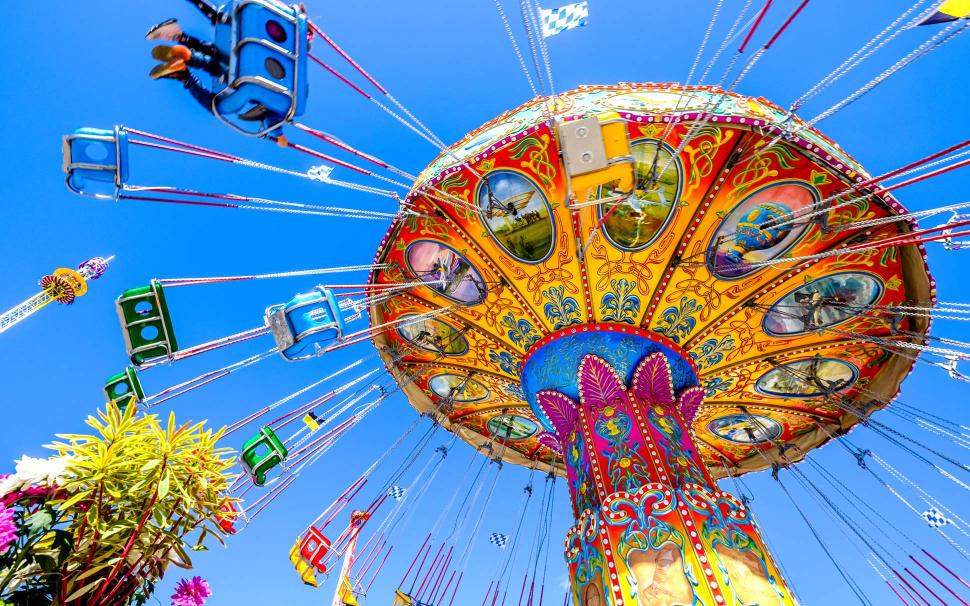 Stoppelmarkt Vechta
A fair with a festival vibe – massive and so significant that a whole district was named after it!
This year, the Vechta Stoppelmarkt takes place for the 725th time.
Every year, fair visitors are amazed at the scale of this event and enjoy a wide-ranging funfair program on a site so large that an entire district was named after it.
Be one of the thousands of Vechta Stoppelmarkt visitors and experience a fair that is second to none!
The VILLIGER SÖHNE GmbH looks forward to rounding off your visit with an enjoyable cigar or delicious cigarillo.
Events
Experience the pleasure together