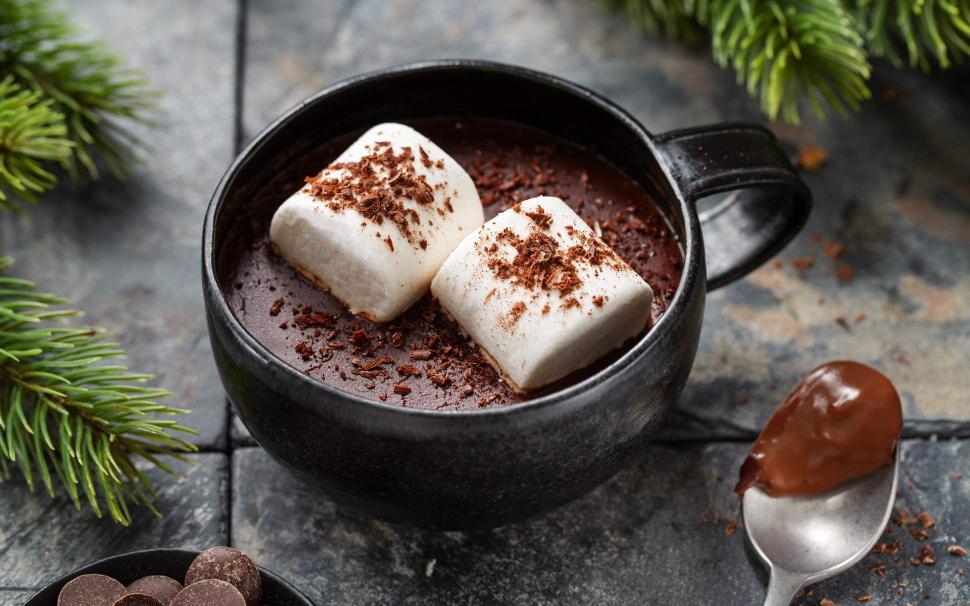 Oberschwabenschau Revensburg
The Oberschwabenschau Ravensburg is the regional fair for gourmets!
Oberschwabenhalle Ravensburg
Bleicherstraße 20
88212 Ravensburg
The Oberschwabenschau Ravensburg is all about high-quality, sustainable food, practical kitchen equipment, and culinary literature on regional and national specialties.
Featuring small to large producers and restaurateurs of premium gourmet food industries, the Oberschwabenschau Ravensburg offers gourmets a very special weekend experience!
Get a taste of excellence, get inspired, and broaden your horizons.
VILLIGER SÖHNE GmbH will take you on a journey through the world of tobacco and treat you to premium cigars and cigarillos for an enjoyable trade fair visit.
Events
Experience the pleasure together