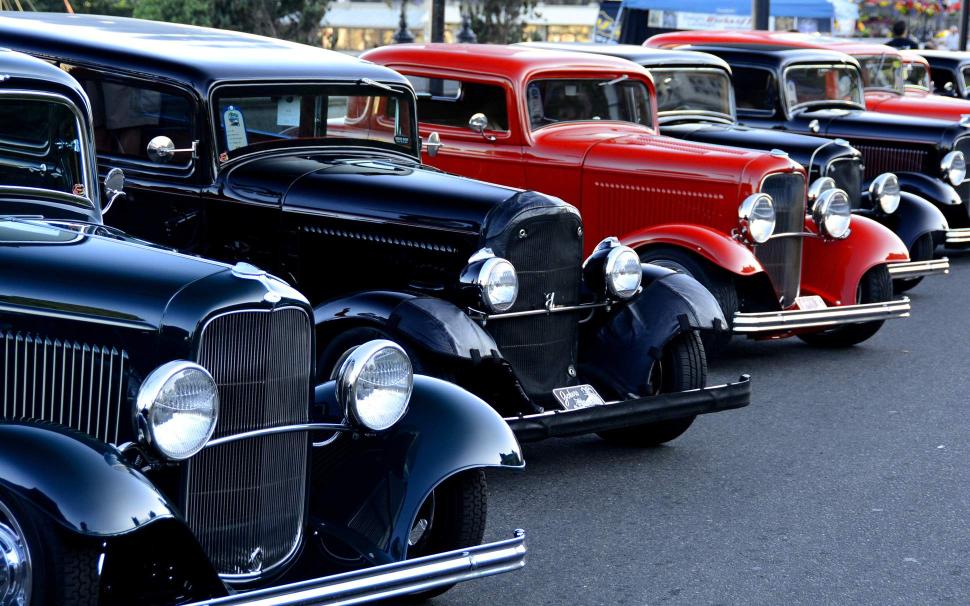 Classic Days Berlin
Get up close and personal with automotive history – at Classic Days Berlin from May 6 to 7, 2023!
The history of the automobile is fascinating isn't?
On the first weekend in May, fans of modern and classic cars can once again pursue their passion.

On just two days every year, Classic Days Berlin attracts thousands of visitors of all ages who come to see the classics of the most prestigious car manufacturers cruise along Kurfürstendamm between Olivaer Platz and Joachimsthaler Strasse.
We invite you to experience this nostalgic spectacle on four wheels accompanied by a cigar or a cigarillo from VILLIGER SÖHNE GmbH to complete your experience!
Events
Experience the pleasure together