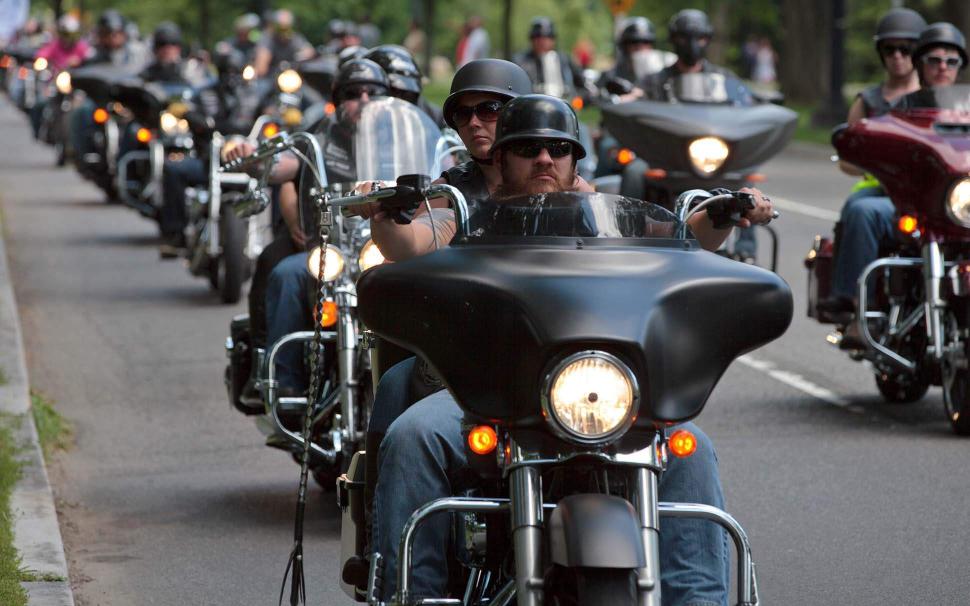 Bike Week Willingen
It's not just any Harley event or any Harley meeting. It's the biggest event for Harley enthusiasts between Hamburg and Faak.
Zur Hoppecke
34508 Willingen (Upland)
This year's 6th Bike Week Willingen will once again have the heart of every biker leap with excitement!
At a reasonable admission price, visitors get to enjoy a comprehensive day and weekend program with exciting bike shows, new launches, music, a sales area, a vast food area, and an amazing festival vibe.
Make the most of your experience with a cigar or cigarillo from VILLIGER SÖHNE GmbH.
Events
Experience the pleasure together