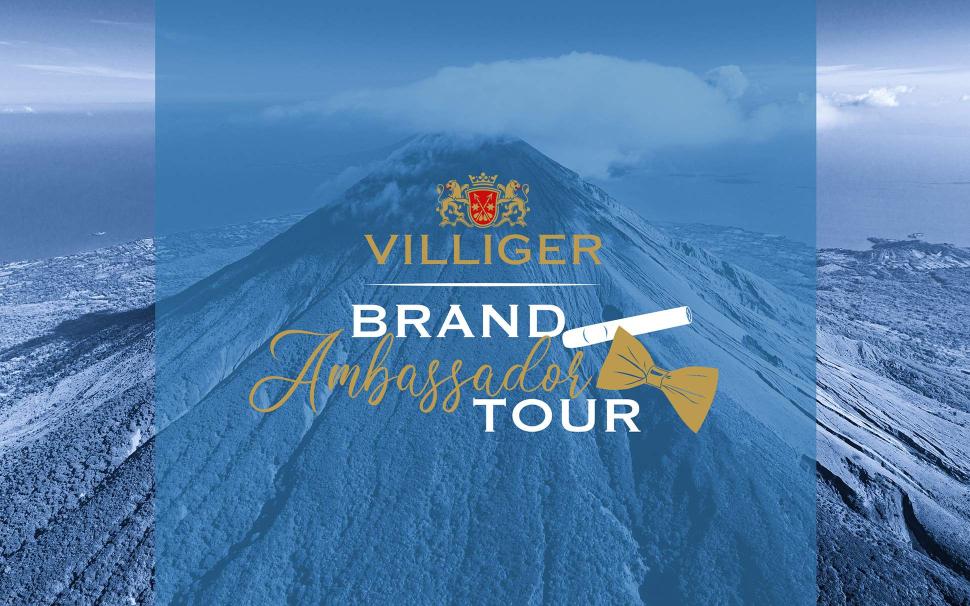 Ambassador Tour in Höchstadt a. d. Aisch
Delve into the world of cigars with our brand ambassador Felix Wallenhorst and get up close and personal with the "VILLIGER DE NICARAGUA" factory that evening!
Zigarrenhaus Riegler
Hauptstrasse 21
91315 Höchstadt a. d. Aisch
The VILLIGER HANDMADE AMBASSADOR Tour offers guests an exciting selection of the best premium cigars paired with carefully selected spirits from "Faude feine Brände."
We will conclude the evening with exciting international news, the perfect setting for a good smoke. Moreover, you will get the unique chance to help shape the cigar of the future and thus play an essential role in its creation. Don't miss out on this opportunity!
We look forward to seeing you very soon!
Please get in touch with your local retailer for more information and tickets.
Events
Experience the pleasure together