When you light up a cigar for an enjoyable moment of indulgence, you probably don't think too much about the journey the tobacco leaves have taken to get there.
Here's what you should know about how tobacco gets from seed form to your lips.
A Seed Enters the Soil
Like all plants, tobacco begins its life cycle as a seed. The story of the tobacco leaves in your cigar really begins when a seed is planted. The soil in which a tobacco plant grows imparts distinctive qualities to the final product. The overall flavor profile produced by the soil tobacco is grown in and other environmental factors is known as terroir. Soil rich in organic material will produce a strong, thick flavor, while soils with lower organic matter content produce lighter tobaccos.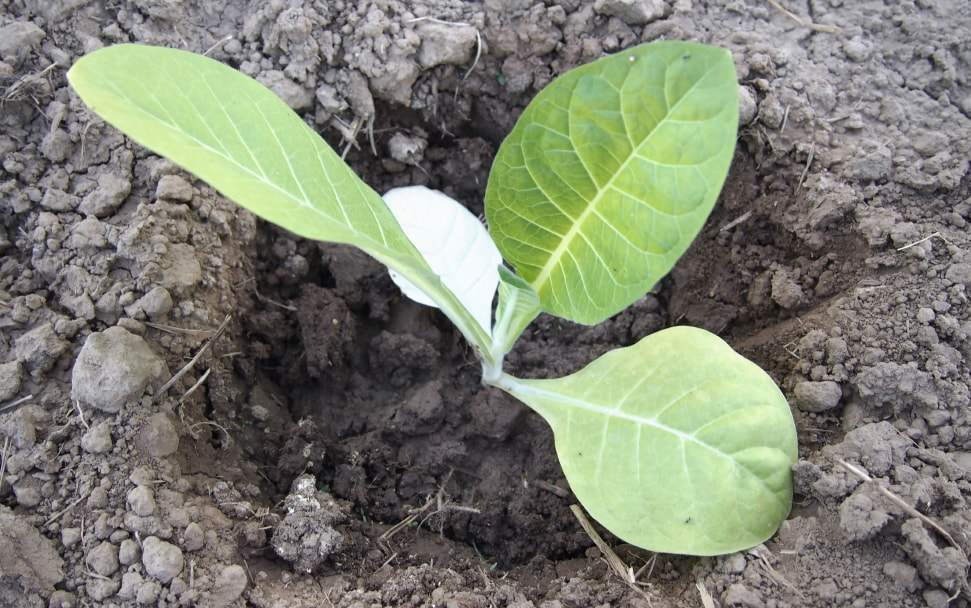 A Growing Tobacco Plant
A week or two after it is planted, the tobacco seed will begin to germinate. From there, the plant begins to grow and develop the familiar leaves that will soon become part of a rich, flavorful cigar. While the plant grows, climate factors such as rainfall and sunlight will affect the flavor its leaves take on. Brighter sun, for instance, produces darker, richer leaves.

Interestingly, leaves that develop at different stages in the plant's growth have slightly different qualities. Volado leaves, those at the very bottom of the plant, make a cigar burn well without adding much to the flavor. Leaves from the middle half of the plant are known as Seco leaves and tend to be mild in both flavor and aroma. The upper 40 percent of a mature plant is made up of Ligero leaves, which have stronger flavors and are used in more robust cigars. The uppermost Ligero leaves are referred to as Corona leaves, though these are rarely found in cigars.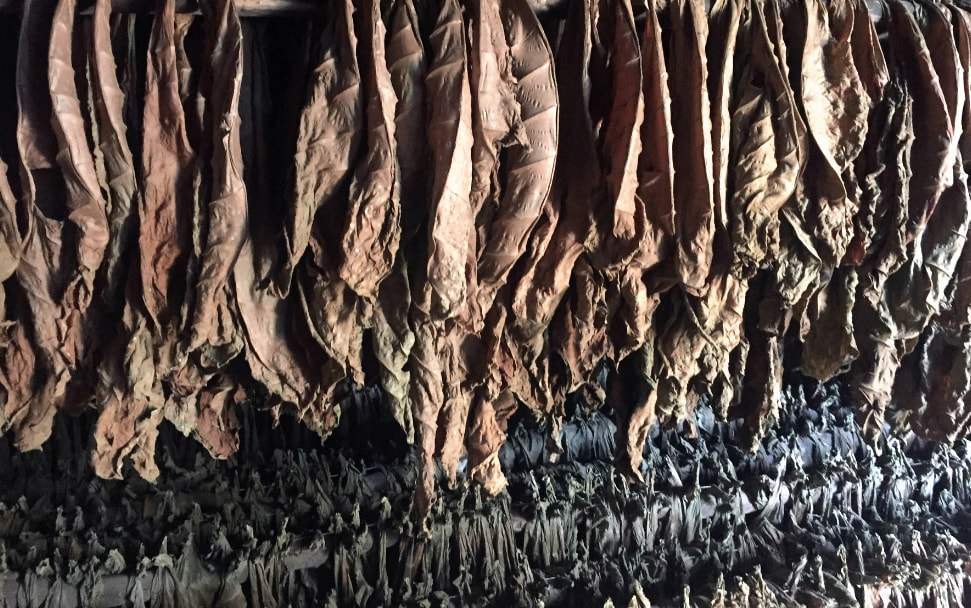 The Final Leg: From Harvest to Your Cigar
Once the plant is mature, the tobacco leaves are harvested and prepared to be made into fine cigars. After harvesting, leaves are dried with sun, air or heat in a process known as curing. Next, the cured leaves are subjected to heat and humidity in the fermentation process, which improves their flavor.

At the end of its long journey, the tobacco is rolled into fine cigars like those made by VILLIGER. These cigars are packed, distributed and eventually find their way to the humidors of cigar lovers worldwide. So light up, take a moment to appreciate the amount of work and time that has gone into the cigar you're about to enjoy, and indulge in a relaxing smoke.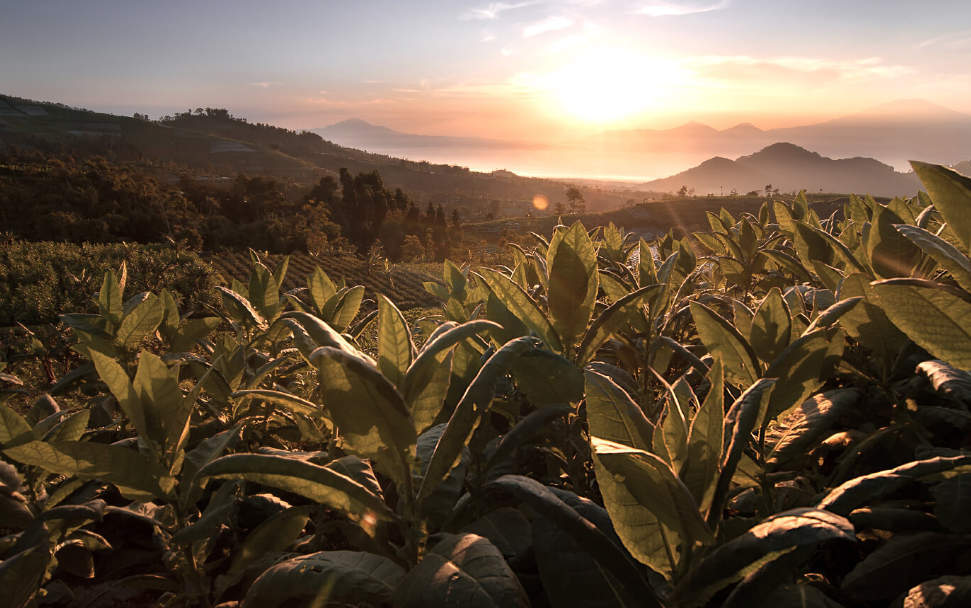 Read the next story
The VILLIGER team on the trail of Swiss tobacco