Make the most of our brand and enjoy a range of exclusive offers that allow you to explore the world of VILLIGER.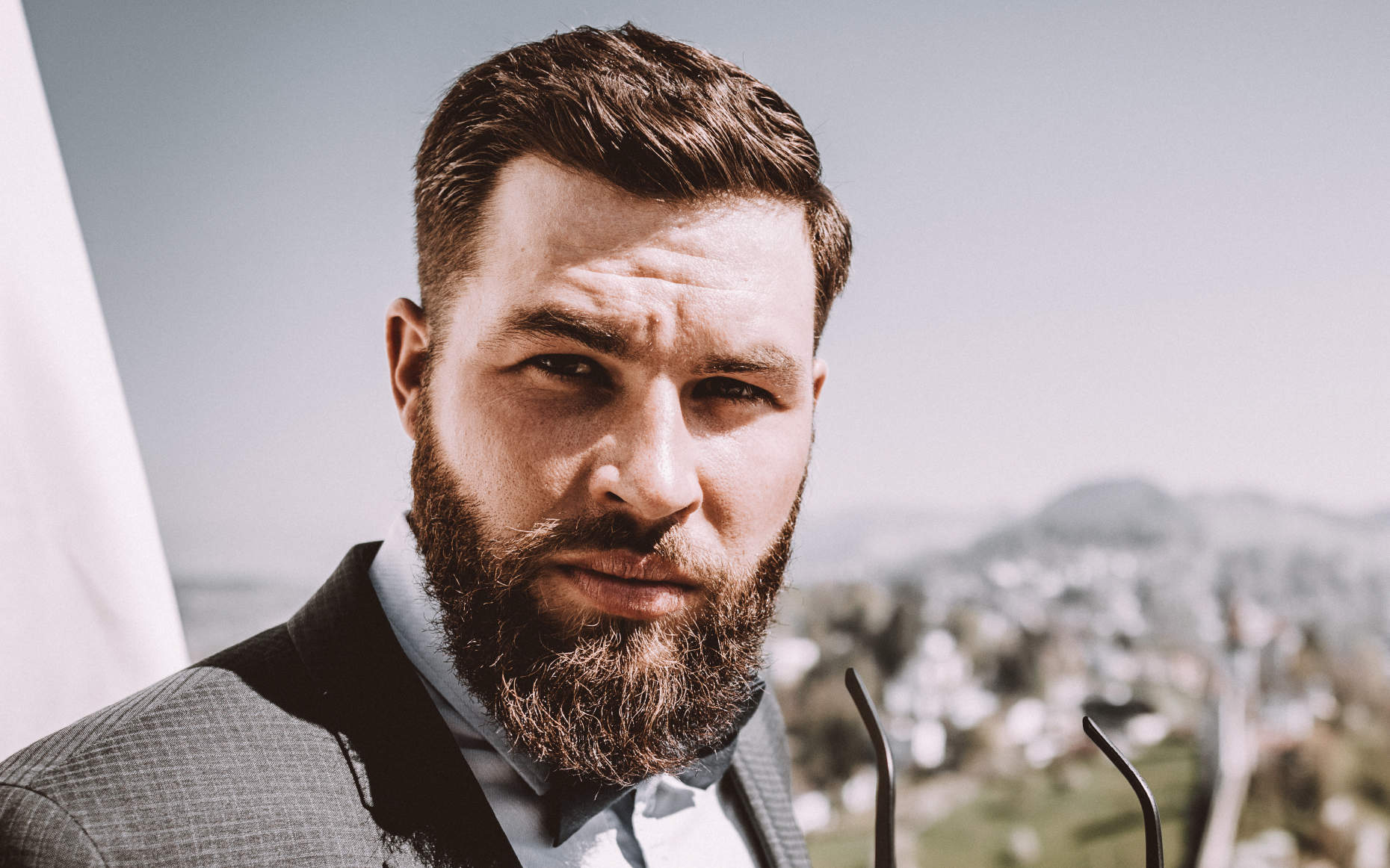 Personalize your
VILLIGER experience
We understand that every aficionado has his or her own preferences, so we've made it possible to personalize your membership. Customize your dashboard and get relevant stories, news and product updates picked just for you.
Join a community
When you join the Club, you immediately become part of a community of fellow connoisseurs who share your selective taste. Meet other Members and exchange your moments to savor.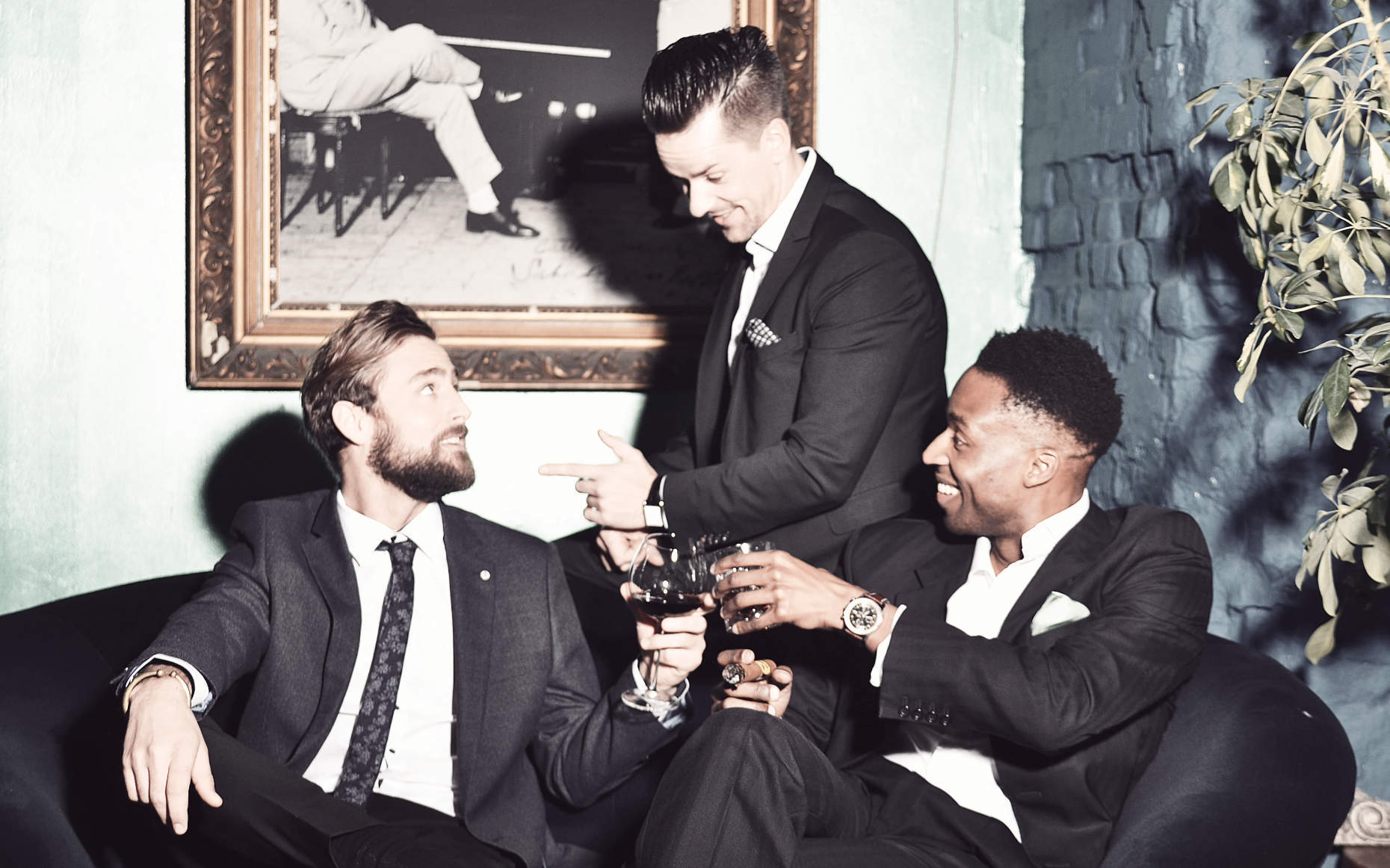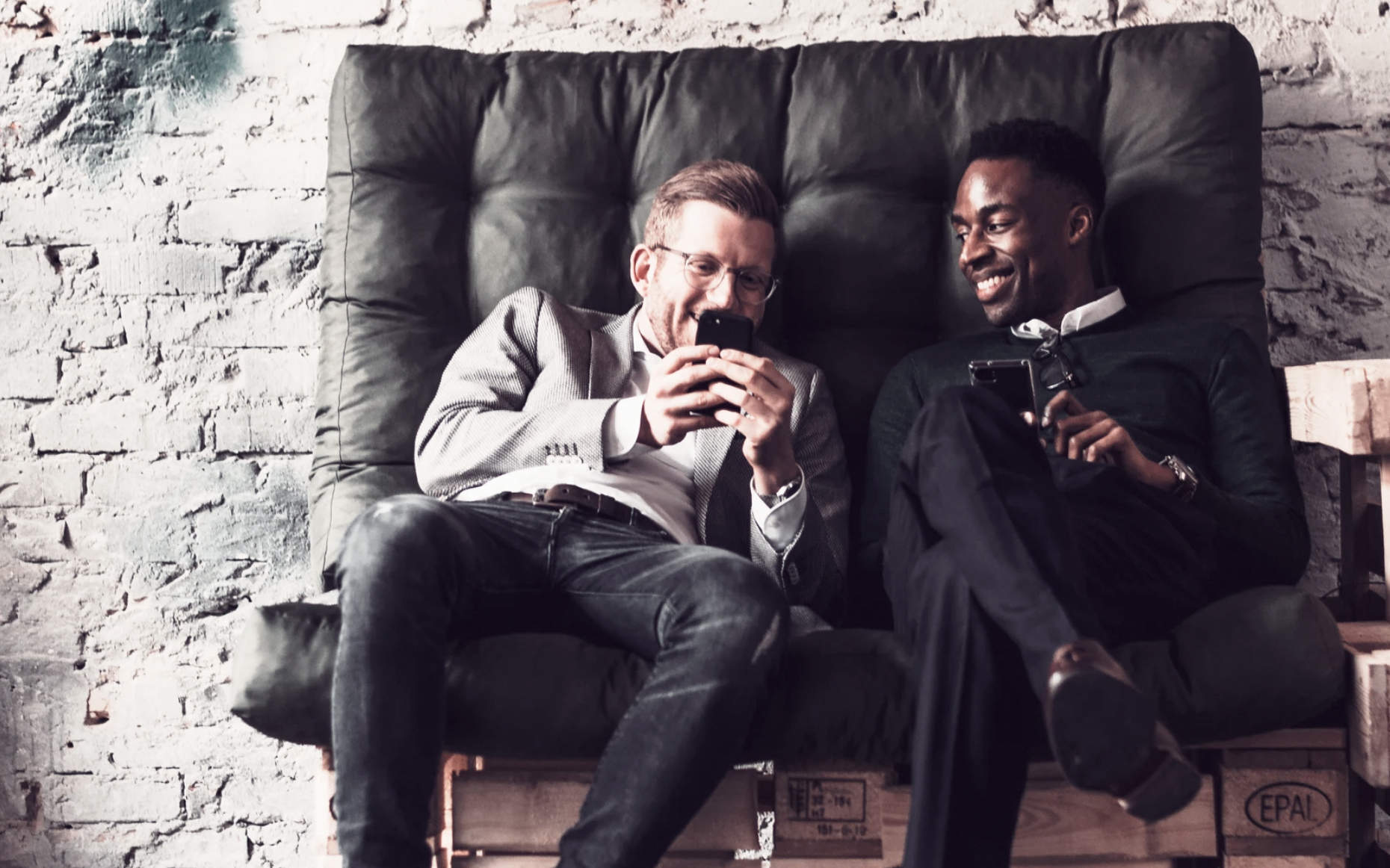 Tell us what you think
As a Club Member, your opinion matters. We want to know what you think about our products, services and the VILLIGER experience. Share your thoughts and play an important part in shaping new products and events.
Gain access to content & features
Our Club Members have access to exclusive content and features on our website. Sneak previews and Featured Member Stories are just a few examples.