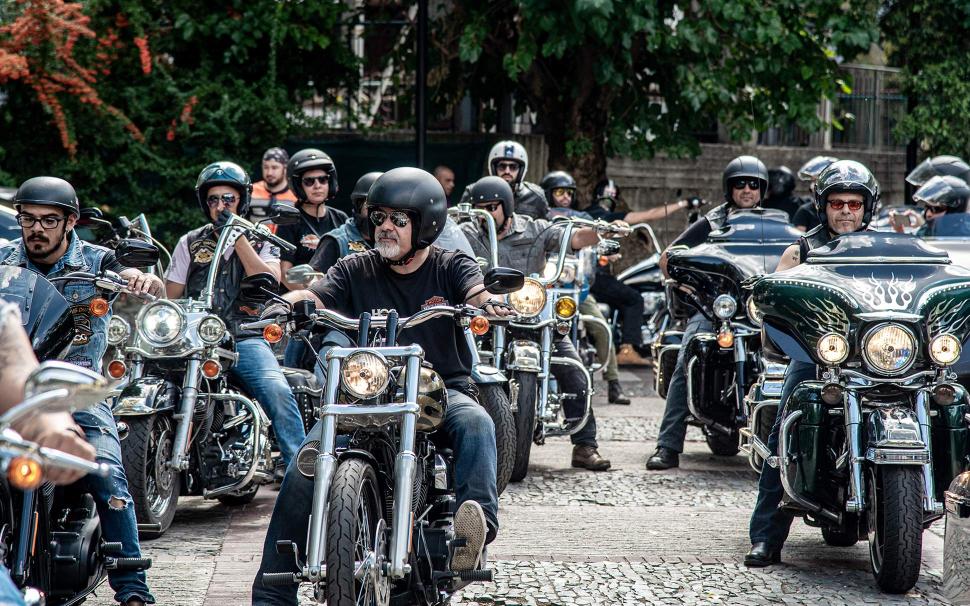 Magic Bike Rüdesheim
Magic Bike in Rüdesheim – one of the highlights of the idyllic town of Rüdesheim on the Rhine!
Rheinstraße 29a
65385 Rüdesheim am Rhein
What gets the heart of every biker and hard rock fan pumping? Roaring engines, awesome visitors, national and international music celebrities? Scenic motorcycle routes, street food, and stunt shows?
Magic Bike in Rüdesheim delivers all this and more this year from June 8 to 11, 2023!
Once again, this year, VILLIGER SÖHNE GmbH will ensure that the bikers' stay is complete with cigars and cigarillos from the most popular tobacco-producing countries.
Events
Experience the pleasure together