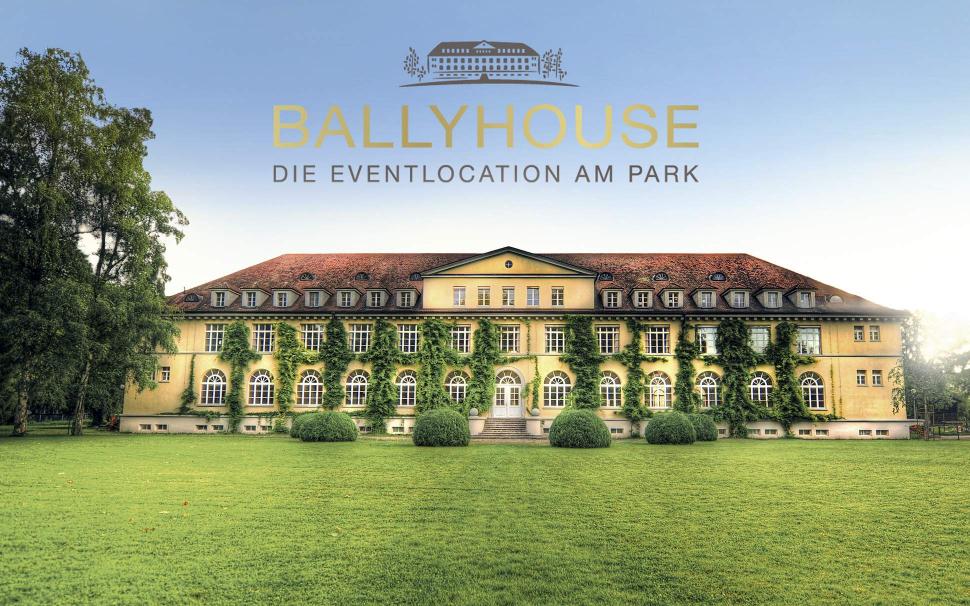 VILLIGER CELEBRATION 2021
BALLYHOUSE
Parkstrasse 36
5012 Schönenwerd
We are celebrating our traditional VILLIGER CELEBRATION again this year and look forward to drinking a toast to another delightful year with you.

The event will take place on Saturday, September 18, 2021, in the Ballyhouse in Schönenwerd. Expect a traditional, exquisite 3-course dinner, drinks included, special guests, tastings, live music and our hand-rolled VILLIGER cigars. We start with an aperitif and let the evening unfold delightfully.

Order your ticket today to secure one of the sought-after seats.
Location:
BALLYHOUSE
Parkstrasse 36
5012 Schönenwerd
Events
Experience the pleasure together