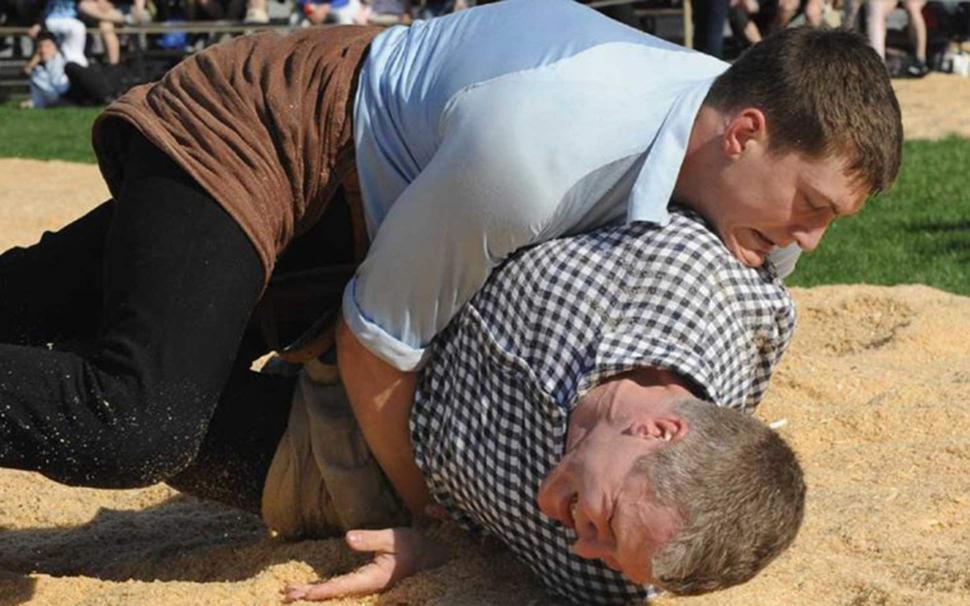 Oberländisches Schwingfest
You will meet us also this year with our kiosk on square. We look forward to your visit.
Festgelände Oeyweidli
3753 Oey
On 9 - 10. July 2022 the Oberländische Schwingfest will take place with VILLIGER. At our stand you will find the most diverse varieties of cigarillos and cigars. Enjoy this unforgettable Schwingfest with a unique VILLIGER ORIGINAL-KRUMME in the festival restaurant and on your spectator seat.
Events
Experience the pleasure together